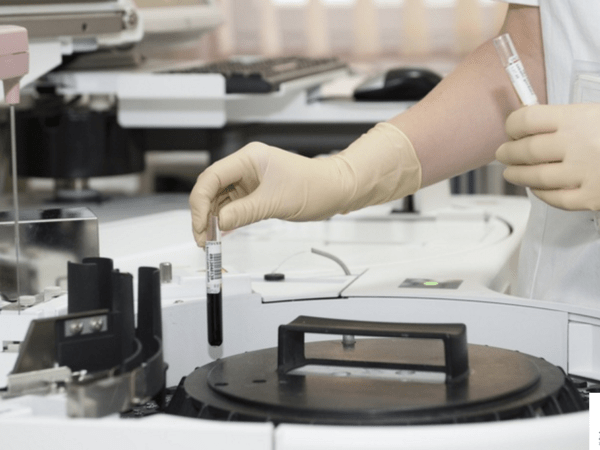 We have gathered a short list of 4 year colleges and universities from around the United States to help act as a springboard for your decision making process.  Below you will find a list of schools that have received high marks from students along with information compiled from each college.  Colleges and universities are required to declare which degrees they offer, the enrollment for each field of study, and the number of degrees conferred in a given year.  Consider this a starting point for your college search with the opportunity to learn more about each college on the list.
Catholic University of America
For additional resources, make sure to visit MatchCollege and subscribe to our blog for the latest in college information.