See a list of Accounting Technology Programs by Clicking Here!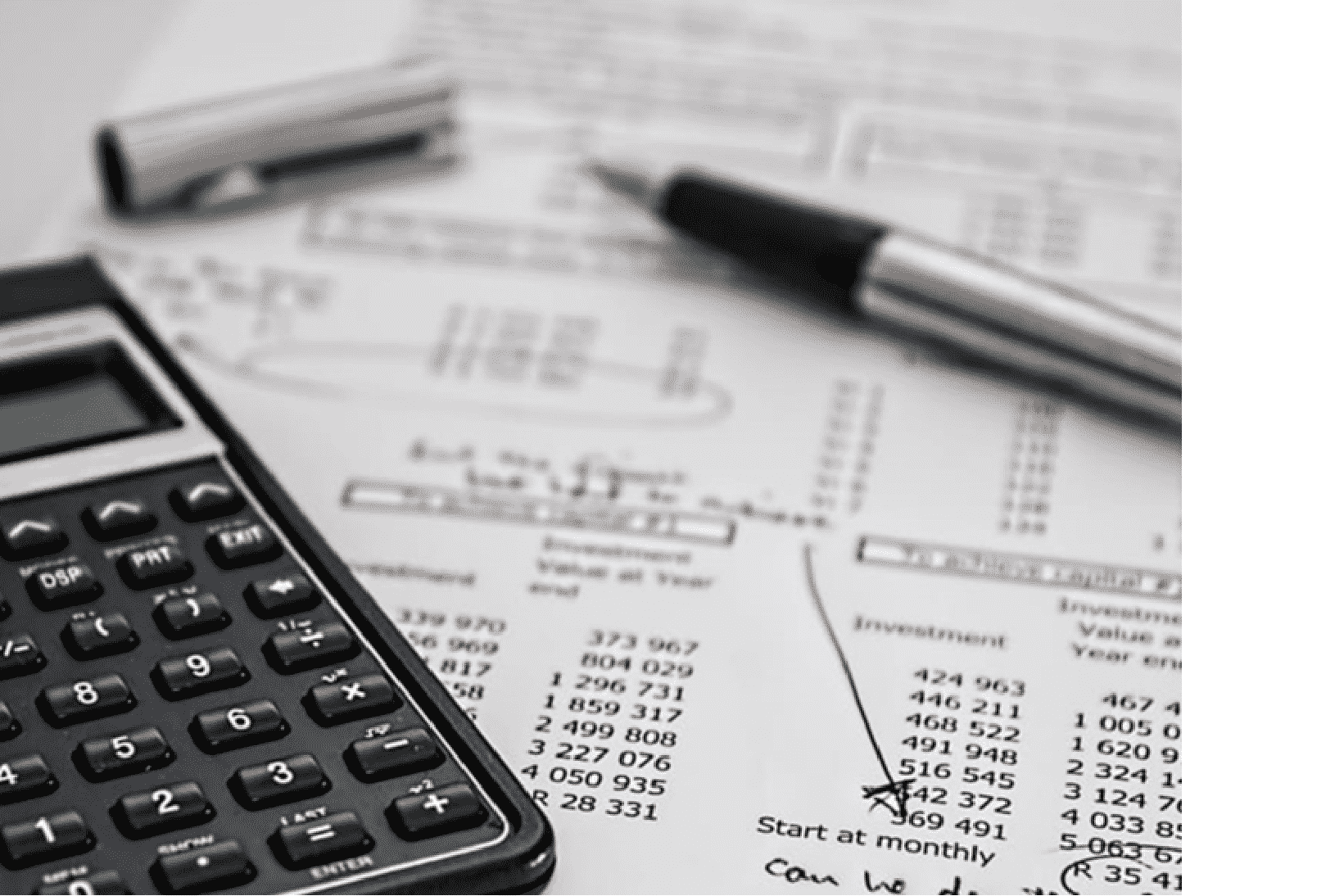 What is Accounting Technology?
Accounting Technology & Accounting Technician is a field of study focused on analyzing, measuring, processing, and communicating financial information of businesses, corporations, and/or government entities.  Accounting technology is a compilation of business acumen and financial accounting in broad terms versus the advanced studies of a certified accountant.  An accounting technician may be tasked to perform any of the following depending on the scope of the job and size of the accounting firm:
Recording receipts and payments
Paying and processing invoices
Preparing reports and validating ledger balances
Processing and completing tax returns
Managing company expenses
Handling accounting systems and software
Prepare financial reports
Planning budgets
Working in conjunction with other accountants and cross-disciplinary teams
Educational Requirements
In terms of educational requirements, Accounting Technology & Accounting Technician degree holders will have typically studied the following courses while in college:
Computer Management
Customer Service Management
Skills & Abilities Required
Speaking
Instructing
Reading Comprehension
Active Listening
Writing
Speech Clarity
Deductive Reasoning
Mathematical Reasoning
Oral Expression
Oral Comprehension
Speech Recognition
Written Comprehension
Online Colleges Offering Degrees in Accounting Technology & Accounting Technician
Employment Information & Specialization
For students that earn a college degree in Accounting Technology & Accounting Technician, there are several fields of specialization that one can pursue.  The options range from accountant, bookkeeping, auditing, budget analysts, cost estimators, financial clerks, loan officers, and tax examiners to name a few.
Job Growth, Salary, and Related Fields
The job growth in the greater Accounting Technology & Accounting Technician domain are most closely tied to small business growth as smaller firms tend to employ bookkeepers and accounting technicians as they are less expensive than hiring a large accounting firm.  The median annual income for a bookkeeper is nearly $38,000 a year while an accountant is approximately $67,000 with the range varying by industry and geographic location.