See a list of Cabinetmaking and Millwork Programs by Clicking Here!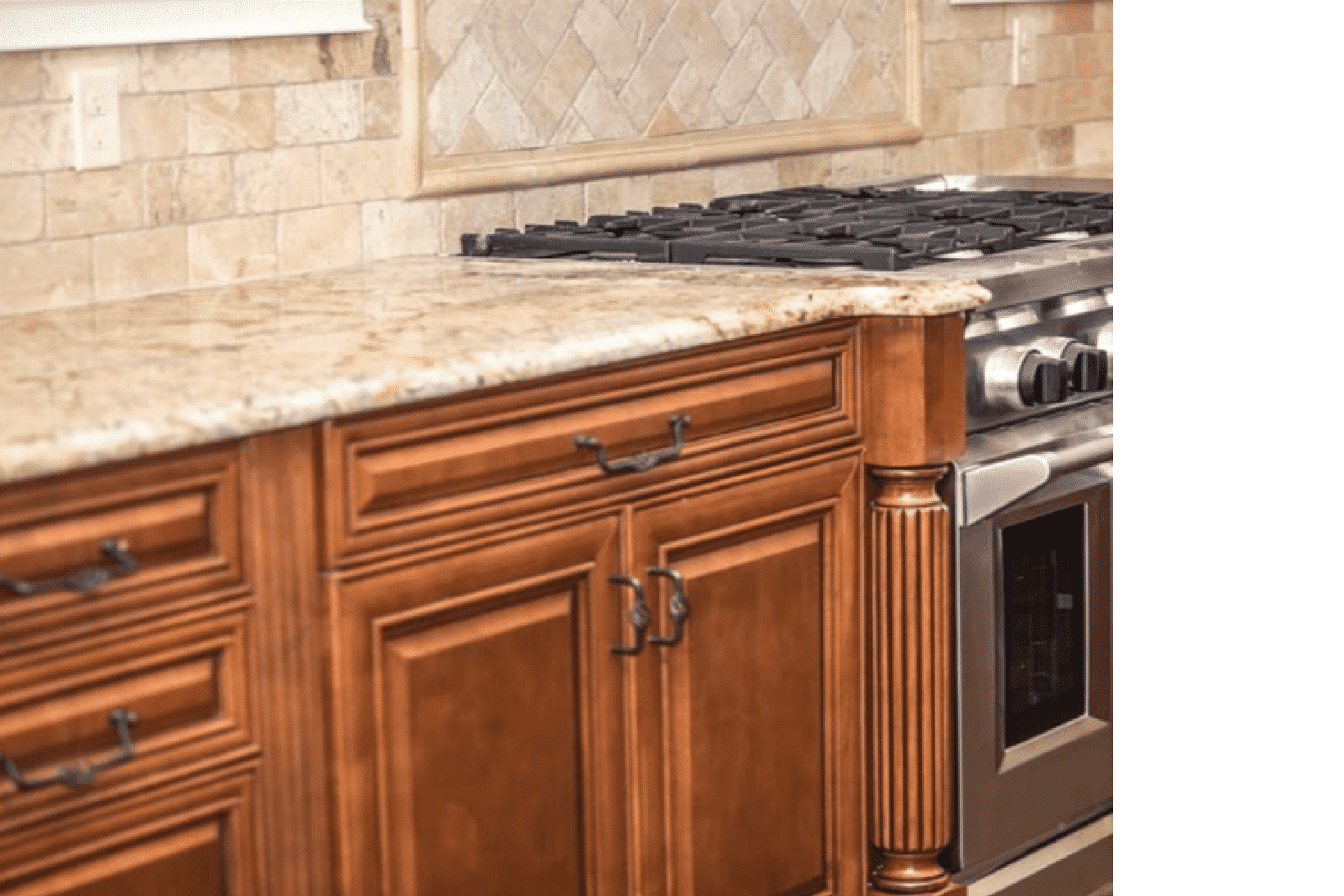 What is Cabinetmaking and Millwork?
Cabinetmaking and Millwork is a field of study focused on the knowledge and technical skills to fabricate wood and composite materials from raw material into a complete article.  To most, the difference between cabinetmaking and millwork is virtually indistinguishable; however, to professionals in the trade, the difference is immense.  In plain terms, cabinetmaking is the fabrication and creation of the cabinet while the millwork is the decorative trim and accents added to the cabinets.  The curriculum within the Cabinetmaking and Millwork degree program will often include understanding of: wood composition, composite composition, machine operations, materials preparation, machinery repair, design, and fabrication.
Educational Requirements
In terms of educational requirements, Cabinetmaking and Millwork degree holders will have typically studied the following courses while in college:
English Language
Skills & Abilities Required
Speaking
Instructing
Reading Comprehension
Active Listening
Writing
Speech Clarity
Oral Expression
Oral Comprehension
Speech Recognition
Written Comprehension
Online Colleges Offering Degrees in Cabinetmaking and Millwork
Employment Information & Specialization
For students that earn a college degree in Cabinetmaking and Millwork, there are several fields of specialization that one can pursue.  The options range from millwork, carpentry, computer programming, ironworking, machinist, tool maker, materials scientist, and millwright in the public or private domain to name a few possible career tracks.
Job Growth, Salary, and Related Fields
The job growth in the Cabinetmaking and Millwork domain are steady for the foreseeable future.  For example, the rate of job growth for machinists is expected to rise 6% through 2024 and for carpenters a 7% growth rate is expected during the same period.  Given the nature of the Cabinetmaking and Millwork degree, compensation after graduation can vary greatly from career field to career field given prior experience and geographic location.  Related fields include woodworking, millwright, machinist, carpentry, millwork, and tool maker.