See a list of Family Practice Nurse Programs by Clicking Here!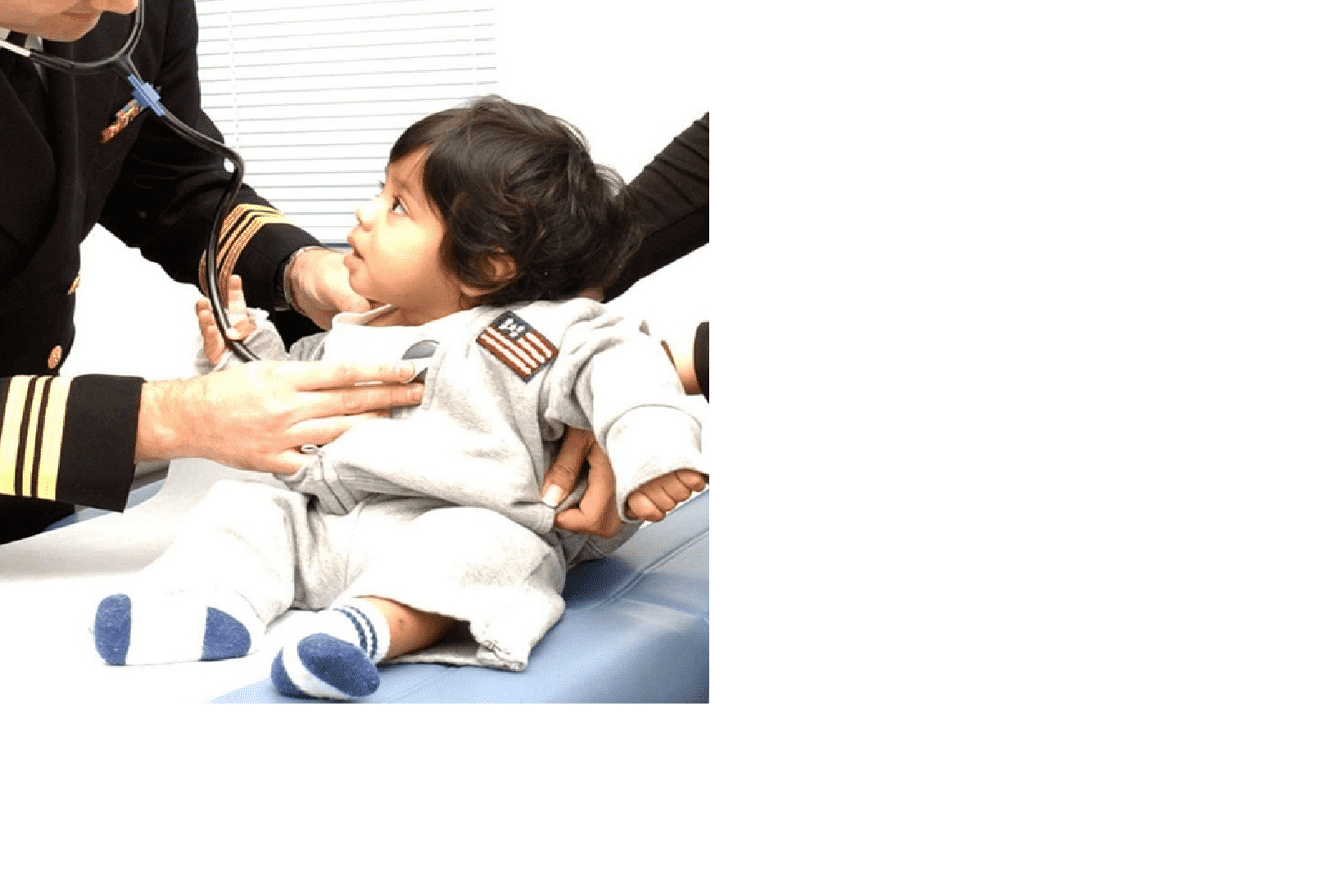 What is Family Practice Nurse?
Family Practice Nursing or Family Nurse Practitioner (FNP) is a branch of nursing emphasizing both comprehensive and continuous care for a family and their family members for all genders, ages, diseases, and body systems. A Family Practice Nurse is a division of primary care nursing focused on a holistic health approach placing weighted consideration for the patient within context of family and community with a trained eye towards health and disease prevention. Family Practice Nursing involves working directly with patients and help identify and solve problems.  The Family Practice Nurse profession fuses compassion, technology, science, and medicine into a fulfilling vocation.
Educational Requirements
In terms of educational requirements, Family Practice Nurse degree holders will have typically studied the following courses while in college:
Skills & Abilities Required
Speaking
Critical Thinking
Complex Problem Solving
Instructing
Reading Comprehension
Active Listening
Writing
Oral Expression
Oral Comprehension
Speech Recognition
Written Comprehension
Online Colleges Offering Degrees in Family Practice Nurse
Employment Information & Specialization
For students that earn a college degree in Family Practice Nurse, there are several fields of specialization that one can pursue.  The options range from dental hygienist, Registered Nurse (RN), post-secondary teacher, researcher, virologist, biologist, biological technician, biomedical engineer, microbiologist, medical scientist, diagnostic medical sonographer, nuclear medicine technologist, nursing assistant, MRI Technologist, registered nurse, EMT, LPN, LVP, physician assistant, social worker, and vascular technologist to name a few possible career tracks.
Job Growth, Salary, and Related Fields
The job growth in the greater Family Practice Nurse domain are well above average.  For example, the rate of job growth for a Registered Nurse is expected to rise 16% through 2024 and dental hygienist a brisk 19% growth rate is expected during the same period.  Given the nature of the Family Practice Nurse degree, compensation after graduation can vary greatly from career field to career field given prior experience and geographic location.  Related fields include teaching, research, genomics, immunology, radiobiology, neuroanatomy, pharmacology, nursing, medical science, and microbiology.