See a list of Financial Planning Programs by Clicking Here!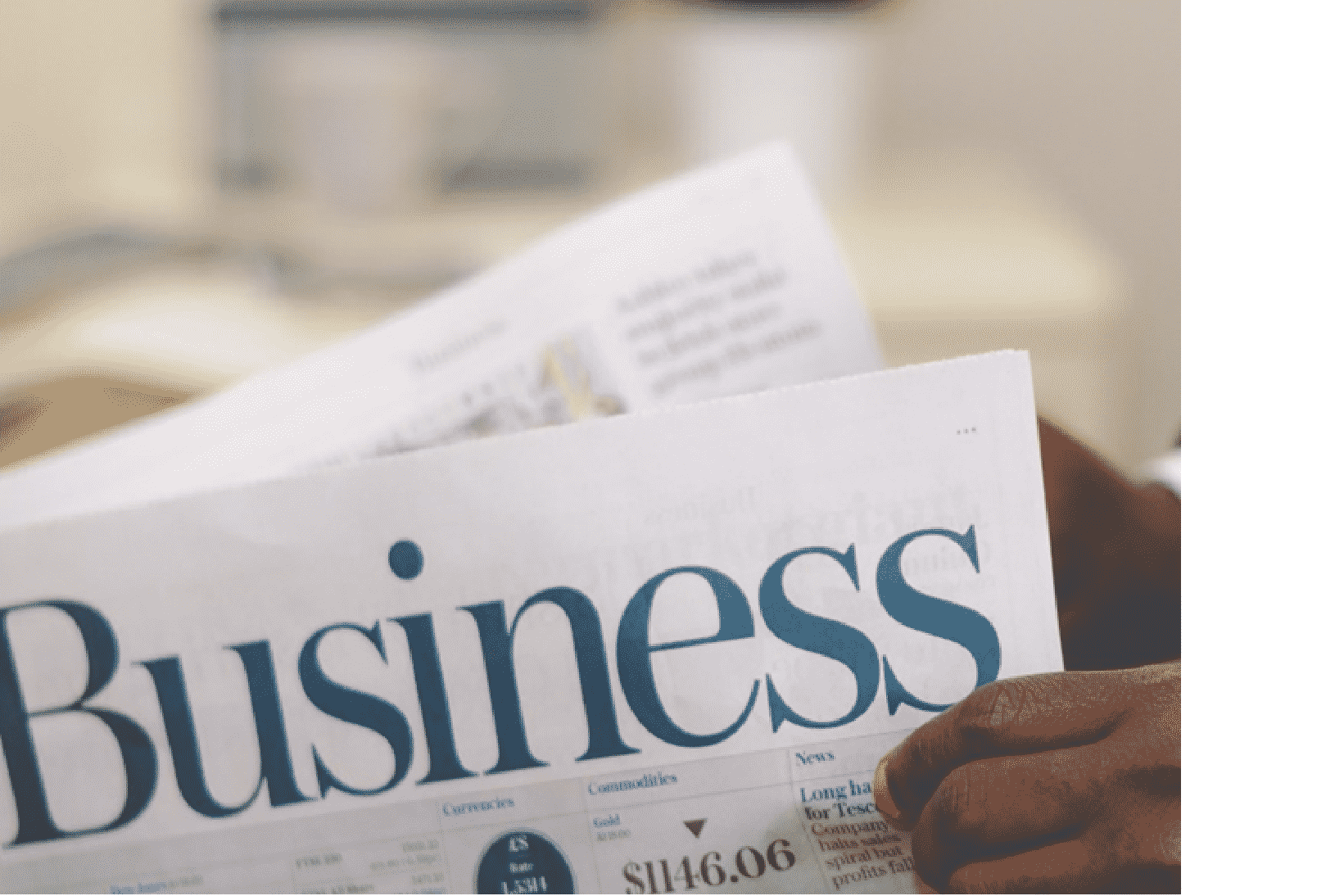 What is Financial Planning?
Financial Planning Services is a field of study emphasizing the use of money and investments. A financial planner is someone who assists people to choose the most suitable investments based on their age, profession, personal objectives, and financial status. l Simply put: in order to amass wealth you need to direct a significant amount of your disposable income towards viable investments.  From an academic standpoint, disposable income is defined as the net difference between earnings and expenditures.  As a matter of course, a financial planner does not only help advise people how to earn more income they also assists clients to optimize expenses to create more disposable income through a variety of insurance and other cost cutting financial products.
As with many other fields of study, there are necessary certifications which stand as proofs of competence for financial planners of all stripes.  The most recognized certifications for financial planners are Certified Financial Planner (CFP), Chartered Financial Analyst (CFA) and Chartered Financial Consultant (ChFC).  The regulatory body for financial planners is the same body that administers the certification examinations and also issues certificates after examinations. This body is known as Financial Industry Regulatory Authority (FINRA).  While having a relevant degree and certifications are requisite to start, going on to obtain a Master degree in Business Administration (MBA) will help you stand out and likely give you a formidable edge over other candidates when it comes to securing a desirable, long-term job.
Educational Requirements
In terms of educational requirements, Financial Planning Services degree holders will have typically studied the following courses while in college:
English Language
Skills & Abilities Required
Speaking
Instructing
Reading Comprehension
Active Listening
Writing
Speech Clarity
Oral Expression
Oral Comprehension
Speech Recognition
Written Comprehension
Employment Information & Specialization
For students that earn a college degree in Financial Planning Services, there are several fields of specialization that one can pursue.  The options range from management, marketing, advertising, finance, leadership, public relations, budgeting, recruiting, human resources, and sales training in the public or private domain to name a few possible career tracks.
Job Growth, Salary, and Related Fields
The job growth in the greater Financial Planning Services domain are well above average.  For example, the rate of job growth for financial analysts is expected to rise 12% through 2024 and for financial advisors a remarkable 30% growth rate is expected during the same period.  Given the broad nature of the Financial Planning Services degree, compensation after graduation can vary greatly from career field to career field given prior experience and geographic location.  Related fields include banking, teaching, research, marketing, finance, and training.