See a list of Insurance Programs by Clicking Here!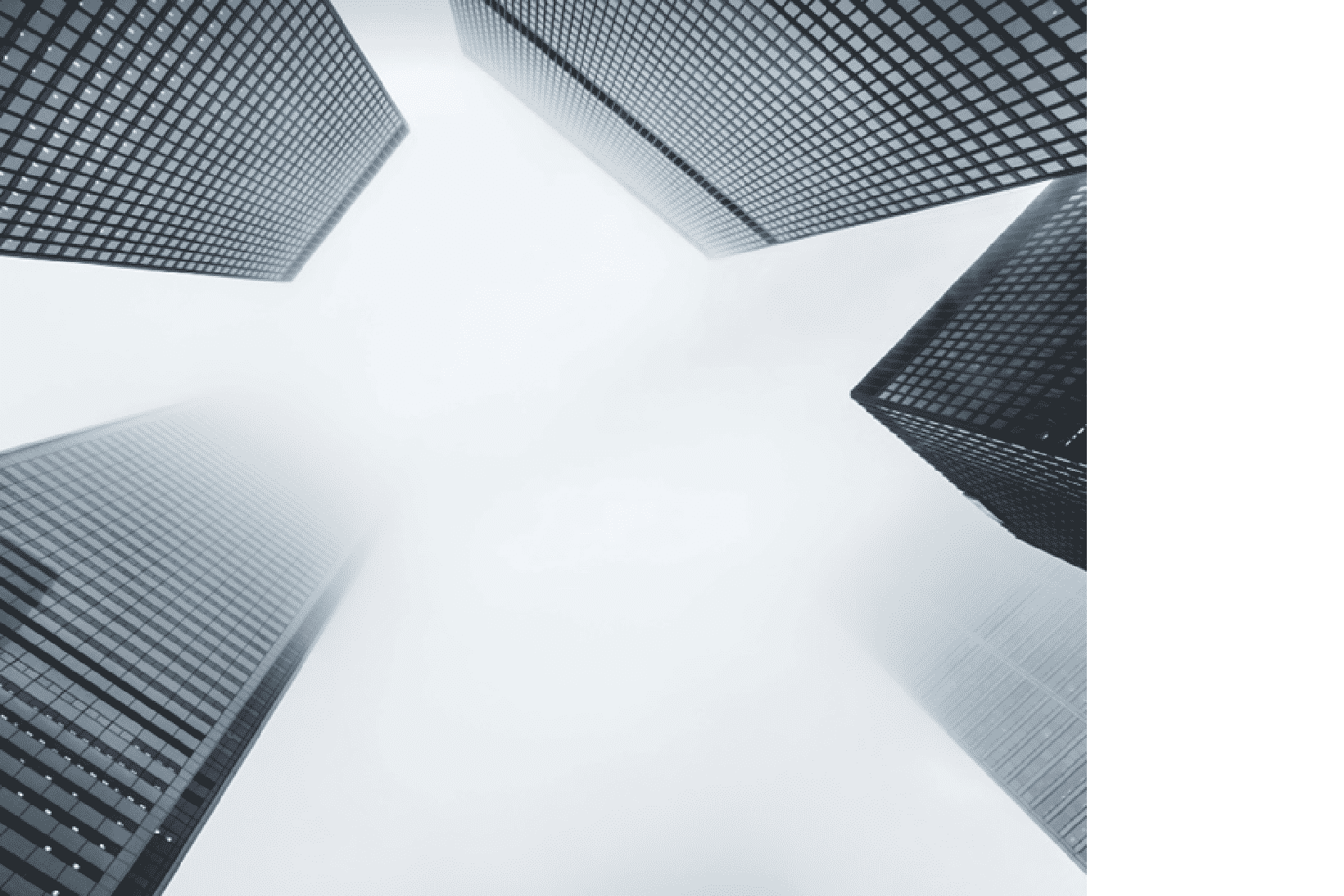 What is Insurance?
Insurance is a field of study focused on protection from loss or risk.  Insurance is a discipline of risk management and can be used to curb uncertainty or mitigate loss, albeit personal, financial, or corporate.  There are two sides of an insurance contract: the insurer and insured.  The insurer is also known as an insurance company or insurance carrier and is the issuing body of the insurance policy.  The insured or policyholder is the person or entity purchasing the insurance policy or insurance contract.  In return for predetermined installment payments (or premiums) from the policyholder, an insurance company promised to compensate the insured under specific circumstances for a pre-determined dollar amount.
The curriculum built around an insurance degree may include a variety of the following areas of concentration within insurance:
Gap
Auto
Health
Income Protection
Life
Casualty
Property
Burial
Liability
Credit
Life Settlement
Terrorism
Political Risk
Endowment
Re-insurance
Pet
Title
Tuition
Divorce
Travel
Educational Requirements
In terms of educational requirements, Insurance degree holders will have typically studied the following courses while in college:
English Language
Skills & Abilities Required
Speaking
Instructing
Reading Comprehension
Active Listening
Writing
Speech Clarity
Oral Expression
Oral Comprehension
Speech Recognition
Written Comprehension
Employment Information & Specialization
For students that earn a college degree in Insurance, there are several fields of specialization that one can pursue.  The options range from broker, underwriter, management, banking, advisor, marketing, advertising, finance, leadership, public relations, budgeting, recruiting, human resources, and sales training in the public or private domain to name a few possible career tracks.
Job Growth, Salary, and Related Fields
The job growth in the greater Insurance domain are well above average.  For example, the rate of job growth for insurance agents is expected to rise 9% through 2024 and for financial advisors a remarkable 30% growth rate is expected during the same period.  Given the broad nature of the Insurance degree, compensation after graduation can vary greatly from career field to career field given prior experience and geographic location.  Related fields include banking, teaching, research, marketing, finance, and training.