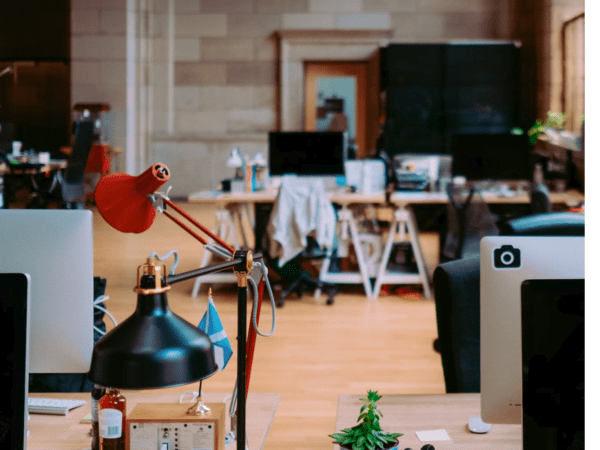 ROI of Alternative College Credentials
In a recent study by the American Academy of Arts & Sciences (AAAS), research dives deep into the burgeoning field of alternative college credentials.  As an alternative for traditional college degrees, the industry has seen its share of disruptive technologies and pathway programs for soon-to-be college students.  Examples of alternative credentials include MOOC's (Massive Open Online Courses), micro-credentials, digital badges, labor market training programs, and competency-based programs.   Alternative credentials are attractive for students given the short time frame to completion and significant cost savings, yet data reveals the efficacy and quality are thin.
Simply put, the sheer number of alternative degree programs has skyrocketed in the last few years.  In fact, in 2012 there were 11 classes available through various MOOC's and today there are nearly 4,500 to choose from.  Despite this proliferation in free & low-cost courses, the data suggests a decidedly different story.  In fact, the completion rate for MOOC courses is a pithy 6%.  In other words, 94% of those that start a MOOC course do not complete the program.
Are Alternative College Certificates Effective?
Alternative degree programs have been touted as the next big thing with private equity investors throwing tens of millions of dollars into technology and programs.  Examples of these technologies include a variety of software programs, applications, social platforms, online learning tools, and digitally focused career-enhancing initiatives.  Despite the shiny varnish on the marketing for alternative credit programs, the value is thin.  While exhaustive data does not exist, the information that is available is less than heartening.
Credential and certificate programs offered by accredited colleges and universities have seen quality returns in terms of employment and income gains for students.  However, both certificate programs and credentials still lag behind traditional bachelor degrees and associate degree programs.
What Does the Future Hold for Alternative Credit Programs?
Looking forward, accredited higher education institutions will likely seek out partnerships with alternative providers to create a hybrid credential that is mutually beneficial for all parties.  In the meantime, the dominance and well-published benefits of a bachelor's degree will continue to spur prospective students towards traditional degrees.  In fact, the United States is currently at an all-time high of citizens holding a bachelor's degree at nearly 34%.  As college's and university's evolve to meet the needs of employers and students, expect to see new programs hit course catalogs and online platforms in the years to come.
For additional resources, make sure to visit MatchCollege and subscribe to our blog for the latest in college information.