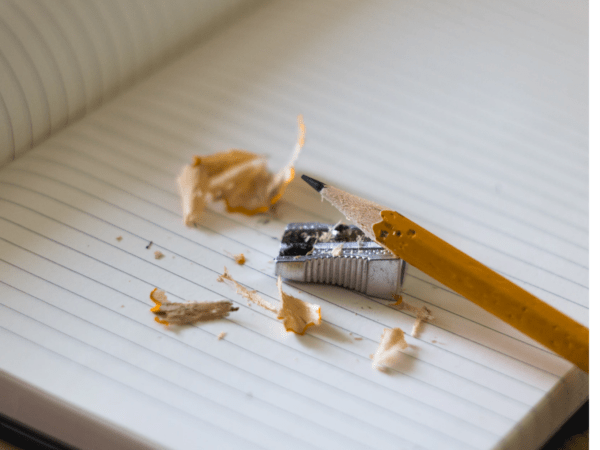 Applying to a U.S. College
"Education is learning what you didn't know you didn't know." ~George Boas
 For international students looking to study in the United States, it may be comforting to know that thousands of international students both apply and are accepted to US colleges and universities every year.  This section will help you best navigate the process if you maintain citizenship outside of the US and are interested in earning admission from a US-based college or university.
In addition to your academic and civic preparedness, you must adhere to the testing and admissions criteria of each school. In addition, international students need to also perform the following items: obtain a student visa, provide a detailed plan on how to finance your education, and objectively assess your ability to communicate in English.
United States Colleges and Universities
It may come as a surprise to many to learn that the United States does not have a unified, national higher education system.  That being the case, it is paramount to research each school to learn about their admission process and respective deadlines.  A quick way to learn a significant amount of information without leaving your computer is to visit MatchCollege.  A treasure trove of information is available to help you narrow down your college search without visiting or calling each institution.
With nearly 8,000 accredited, degree-granting higher education institutions in the United States, it will be important to find the best fit for you.  These schools can range from large, metro universities to small, rural colleges and everything in between.
Once you have a short list of colleges to work with, reach out to their international recruitment office to gather additional information from the school.
Proficient Communication
The admissions team at colleges and universities do their best to understand your ability to communicate in English.  A number of higher education institutions will require an English proficiency exam that includes your ability to process, read, write, and speak the English language.  The two most common exams are the International English Language Testing System (IELTS) and the Test of English as a Foreign Language (TOEFL) which are valid for a two years after completion of the exam.  Each respective school on your list should provide the scoring criteria necessary for admission on either aforementioned test.
Your Financial Plan
As an international student, it will be necessary to get your arms around the various piece-parts of your higher education expenses.  You need to calculate the cost of travel, living expenses, materials, and transportation in addition to the tuition for the school.  Each university will provide you with an estimated cost of attendance to be used as a template for expected costs associated with school but is far from a universal or definitive number.
We encourage international students to research scholarships, grants, work-study programs, and fellowships early in the process prior to asking the school about financial aid options.  It is worth noting that most financial aid programs are designed for the benefit US residents; however, a specific school may have need-based or merit-based aid for qualified candidates.  If the school does not have options for financial aid for international students, you can utilize the following sources to help secure financial aid:
NAFSA: Is an international association of educators that have compiled a large repository of resources that may help your search and college transition process.
Institute of International Education
 Obtaining Your Student Visa
In order to lawfully enter the United States and study at a higher education institution, you must obtain a student visa.  The two most common types of visas issued for prospective students are the F-1 and J-1.  An F-1 visa is for a student that has been granted admission to an English language program or academic program while the J-1 is geared towards short-term exchange programs.
If a F-1 visa is the best fit for your needs, you will need your university or college to send an Immigration Form I-20 to certify you have been accepted into their program and demonstrated the financial wherewithal to remain in the US.  It is most common to apply for the student visa at the embassy or consulate nearest to your residence.  Also important to note, you should be prepared participate in a face-to-face interview after completing the visa application.   We recommend utilizing the college admissions office, school-based counselors, or government-sponsored agents to help you navigate this process when possible.
Additional College Resources
For additional resources, make sure to visit MatchCollege and take the time to read our Complete Guide to the College Admissions Process along with Reducing College Debt before searching for the perfect college degree using our proprietary technology.  Efficiently gather admissions information from the nation's top colleges in a single portal with our exceptional tools and comprehensive degree resources.