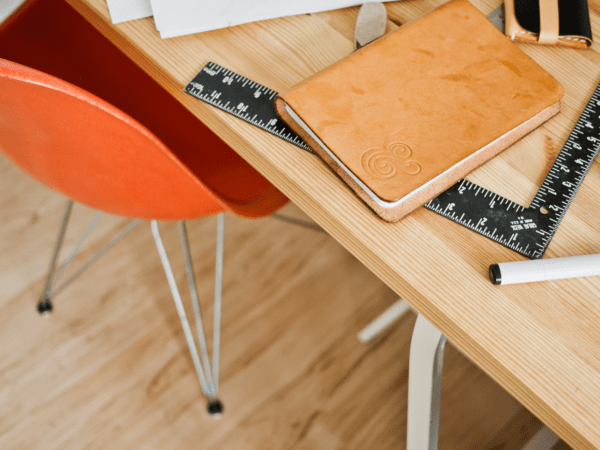 "Education is the most powerful weapon which you can use to
  change the world."  ~Nelson Mandela
Please find below a list of valuable resources to help you further navigate the college admission process.  From details about your freshman year to job transitions to resources for students with special needs, we have compiled a list of resources to help you successfully navigate your future.
Resources for College-Bound Students
The resources are organized in a fashion that will help you quickly pinpoint which are most applicable for you.  Meaning, for high school freshman a list of several resources are below to help you understand when you should begin planning for college, pitfalls to avoid, and a handy checklist to keep you on track.  Likewise, for adult learners we have assembled a list of valuable resources to help you navigate a job loss, going back to college to learn a new skill or trade, and making the transition back to college.
A host of resources are also available for students with special needs along with highly acclaimed resources for every student.  The most popular resources we offer include tips and techniques to effectively manage your time, how to effectively deal with stress in college, and how to create a budget while you are in school.
High School Freshman
When Should I Start Planning for College?
The 8.5 Most Common Pitfalls of High School Freshman
High School Freshman College Checklist
High School Sophomore
High School Sophomore Year College Prep Tools
High School Sophomore College Checklist
High School Junior
High School Junior Year Planning Resources
High School Junior College Checklist
High School Senior
The 7 Most Common Mistakes of High School Seniors
High School Senior College Checklist
Adult Learner
How to Prepare for College after Losing a Job?
Life Transition: Changing Careers and College Planning
Going Back to College to Learn New Skills or a New Trade
Life, Stress, and Managing Your College Life
How to Manage Stress During College
Developing Great Time Management Skills
Additional Resources for Students with Special Needs
College for Visually Impaired Students  
How to prepare for the TOEFL for non-English Speaking Students?
What Options are Available for Homeschooled Students?
College Resources for Students with an IEP or 504 Plan?
For additional resources, make sure to visit MatchCollege and subscribe to our blog for the latest in college information.