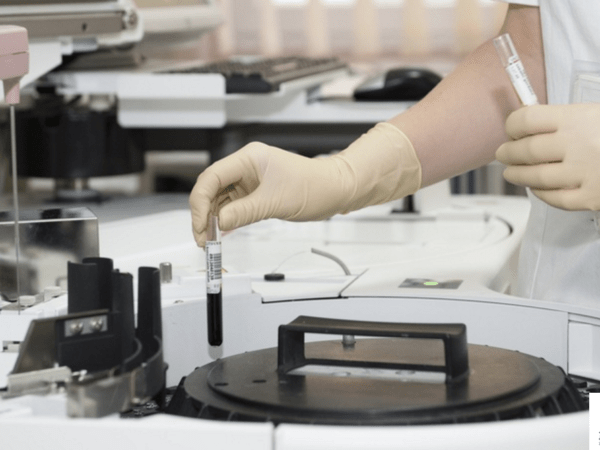 We have gathered a short list of 4 year colleges and universities from around the United States to help act as a springboard for your decision making process.  Below you will find a list of schools that have received high marks from students along with information compiled from each college.  Colleges and universities are required to declare which degrees they offer, the enrollment for each field of study, and the number of degrees conferred in a given year.  Consider this a starting point for your college search with the opportunity to learn more about each college on the list.
These nursing programs are culled from hundreds of colleges across the United States given their graduation rates, enrollment rates, curricular content, professor tenure, graduate feedback, and the MatchCollege peer based metric tool.  This holistic rating method helps students understand a quality rubric being used and begin their search for the best nursing school for them.  The key to finding the best nursing college is dependent on your criteria.
The priorities used to determine a great fit for you may not be the same as your peers which makes this such a personal choice.  Use tools and rankings as a guide instead of an end-all for college research.  We offer hundreds of  resources and nearly 8,000 accredited college programs on our website to lead from the front.  As a leader in the industry, MatchCollege is proud to be your partner in finding colleges and degrees that match you.  For schools of interest below, simply click on the school name to be taken to the corresponding college page.  You can quickly collect information from several schools with a few clicks via MatchCollege making this process more streamlined and reliable that searching individual college programs.
Catholic University of America
For additional resources, make sure to visit MatchCollege and subscribe to our blog for the latest in college information.