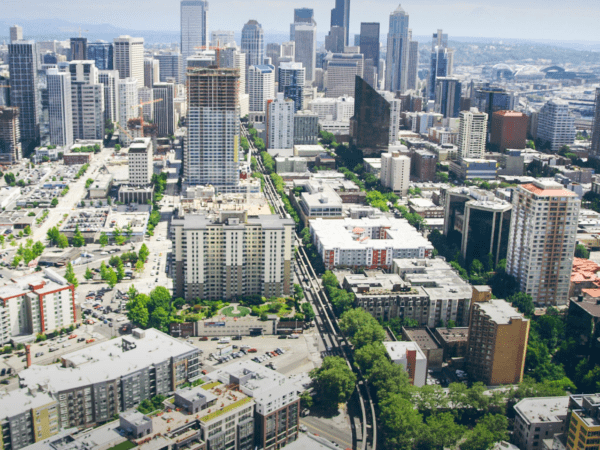 Top Business Colleges & Universities
Fact: more degrees are conferred in Business Administration than any other degree.  It is also true, that more graduate degrees in business are awarded each year than any other field of study.  With this growing demand from students and employers, new colleges are being accredited every year to keep up.  The list below reflects an array of 4 year colleges that consistently do a great job of preparing students for the vocational demands businesses require based on quality of curricula, peer assessment, median starting salary, mean GMAT and GRE scores, and acceptance rate.  To learn more about degrees with in the Business Administration field, click here.
University of Arkansas – Fayetteville
University of California – Los Angeles
University of California – Berkeley
Washington University – St. Louis
University of Southern California (USC)
University of Illinois at Urbana-Champaign
University of Michigan – Ann Arbor
Massachusetts Institute of Technology (MIT)
Indiana University – Bloomington
Brigham Young University (BYU)
California State University – Stanislaus
Christopher Newport University
Methodology: At MatchCollege, we work diligently to provide quality information to help current and prospective college students best navigate the college landscape.  To that end, we use the following trusted sources of information throughout our website including: NCES, The U.S. Department of Education, Carnegie Classification, BLS, and the U.S. Census Bureau.  In order to be listed as a great school on the MatchCollege website, schools must qualify using a variety of scoring factors including: student-faculty ratio, tuition, graduation rate, financial aid, counseling services, loan default rate, acceptance rate, and the MatchCollege peer-based metric tool.
For additional resources, make sure to visit MatchCollege and subscribe to our blog for the latest in college information.