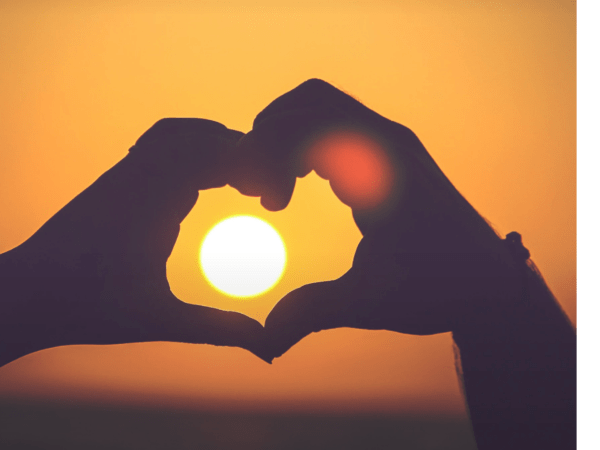 Great 4 Year LGBTQ Friendly Colleges
Going off to college can be a trying time in anyone's life.  In fact, it is fair to say that each of us faces challenges with life changes and finding the right college is an important milestone in your working career.  LGBTQ students may face a unique set of challenges & aligning yourself with the right school from the onset will be a point of emphasis.
Let it be known, more and more colleges and universities are working to make their respective campus' more LGBTQ friendly and more inclusive.  This is true for both on-campus and on-line programs, alike.  The short list below is a starting point for colleges and universities that are providing resources and curricula to best support LGBTQ students during their time at college.
Like any other college student, LGBTQ students are looking for a nurturing, safe, and supportive community to learn and grow with.  The list of 4 year colleges and universities below have made marked strides with the LGBTQ student population by adding targeted: clubs, inclusive dorms, health policies, and coursework to support their growing student base.  Check out the schools leading the way in higher education for the LGBTQ community.
Surround yourself with great people in school and in life.  People will make the difference, when it's said and done.  Friends and peers can help lift you up during challenging times and, in turn, you can do the same for others.  Regardless of where you are from or where you live, you can be a friend.  We at MatchCollege encourage everyone to be better friends and better stewards as our time is precious.  Make the most of this time by finding the right college with similar values and purpose.
For additional resources, make sure to visit MatchCollege and subscribe to our blog for the latest in college information.
Methodology: At MatchCollege, we work diligently to provide quality information to help current and prospective college students best navigate the college landscape.  To that end, we use the following trusted sources of information throughout our website including: NCES, The U.S. Department of Education, Carnegie Classification, BLS, and the U.S. Census Bureau.  In order to be listed as a great school on the MatchCollege website, schools must qualify using a variety of scoring factors including: student-faculty ratio, tuition, graduation rate, financial aid, counseling services, loan default rate, acceptance rate, and the MatchCollege peer-based metric tool.