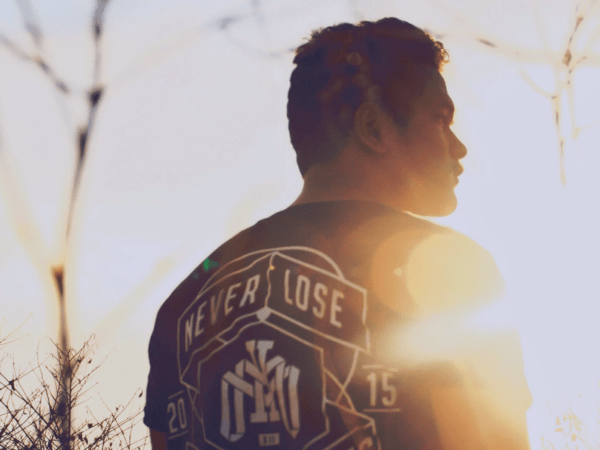 Careers in Psychology
If you are considering a career in psychology then you are in good company.  A broad-based research study has shown that most psychologists are personally fulfilled and have a general sense of satisfaction at the end of their work week.  The truth is that psychology is an in-demand field and can lead to specialties such as medical science, clinical analysis, legal issues, behavioral research, and therapy.
The outlook for psychologists is very bright and the amount of career choices that come with a major in psychology are numerous.  The BLS estimates growth within the psychology field to be 19% by 2024 which is more than double the growth of a composite average of all occupations in the United States.
Most Popular Traits of Psychologists
There are some basic personality traits that we have found common among successful psychologists.  First of all, they are good listeners.  Being a good listener does not mean a person can just seemingly paying attention; rather it means they are good active listeners who are able to read a patient's body language, dialogue, and non-verbal communication.
Secondly, most psychologists are exceptionally discrete.  A cardinal rule of any psychologist is to always keep information between themselves and the patient, unless otherwise mandated by law.
Third, most psychologists share a caring attitude and a genuine desire to help others.   Empathy is critical to any psychologist who is going to be working with a wide range of people.  Caring must be authentic and not fabricating engagement as patients can easily pick up on cues if someone is being less than genuine.
Finally, most psychologists are comfortable speaking with a wide range of people.   Remember that part of your job will be to engage in dialogue with a vast array of people from varying socioeconomic backgrounds.  They will often come from diverse racial, moral, and cultural backgrounds and you will need to be focused on helping them to the best of your abilities and leave personal judgment at the door.
Top Careers in Psychology
When it comes to encapsulating a psychologist's job description there are myriad definitions.  At its core, a psychologist is a professional whose basic concentration of study is the human mind.  In other words, psychologists are attuned to working in a wide range of fields and the job duties are dictated by their specific course of study. Here are some choices and what they entail:
1)       Forensic Psychology. This is a division of psychology that works with law enforcement and provides expert opinion in legal issues. The psychologist in this field may have to assess a witness' competency or perform psychological evaluations on difficult subjects.
2)       Clinical Psychology. A persona with a clinical psychology emphasis is the type of psychologist that works to diagnose, treat, and prevent mental disorders.  Normally they have their own offices and perform one-on-one diagnostic examinations for private patients.
3)       Social Psychologists.  A social psychologists work with behavioral trends from a social view. They research to give data-specific advice to leaders on group behavior.  They also can work to best influence a mass group of people via advertising and marketing in business.
4)       School Psychologists.  Quite simply, a school psychologist works with students to foster and enhance their learning.  They spend their days working with teachers and parents to address student-related issues.  They also may be called upon to assess and evaluate student's needs and find/curate programs to accommodate them.
5)       Research Psychologists. A research psychologist uses their knowledge of the human condition to study causes of behavioral patterns. They conduct trials and tests with sample groups and record their data.
6)       Developmental Psychologists. This type of psychologist researches changes in behavior patterns of a person's life.  While their focus can be broad, a developmental psychologist will often focus on one particular portion of life, i.e. childhood or infancy.  Their goal is to study their subject and to help correct behavioral disorders caused by arrested development.
As you can see, there is a wide array of career options available to a psychologist.  At the bachelor's degree level, many students of psychology take on jobs that require use of their innate skills as outlined above along with keeping accurate records while being a constant advocate for their patients.
Psychology Career Overview
It is important to understand that a psychology degree is anything but limiting.  The key study of concentration is how people think and how to best help them achieve their goals in life.  In other words, a person earning a degree in psychology will need to be ready to tackle a wide range of job duties and responsibilities depending on the specific career chosen and degree type.
Some of the top occupations of a psychologist are within the following sectors: labor relations, personnel, management, social work, marketing, health care, schools, and business services.
Why Become a Psychologist?
Given the wide variety of options available, psychology can be a very good career choice.  It plays to a person's natural ability and desire to understand the human condition and contribute to the improvement in real, measurable terms.  The sheer number of career choices after graduation are both vast and exciting.
If you are considering a major in psychology, you are opening up the door for a steady and reliably-growing career choice.  For additional resources, make sure to visit our psychology degree portal or visit organizations such as the APA for member benefits.