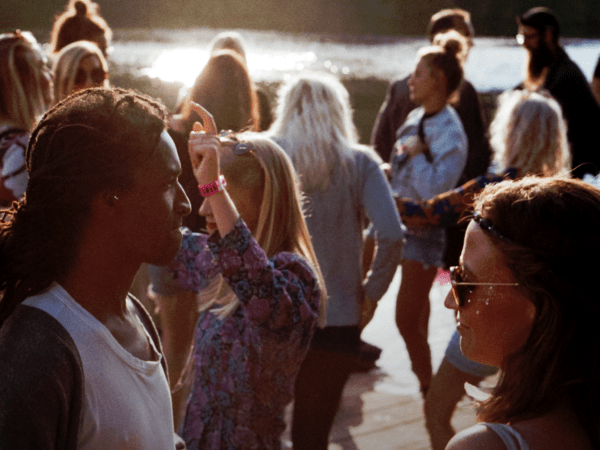 Colleges with the Best Alumni Network
Student spend an inordinate amount of time researching the best colleges and universities prior to making a final decision.  The number of factors can range from proximity to academic strength to athletic programs to professor tenure.  An important component of any college that is as important as other factors can be the strength of the school's alumni network.  A college or university's alumni network can be a great source of support and information for students and graduates.  The alumni network bands together to help support graduates successfully integrate into the workforce along with chapter meetings to network and help others.  As a result of the important work college alumni networks do for students, we have culled a short list of great 4 year college programs for review.
Alumni members can act as a liaison between you and a potential employer, act as a mentor, a friend, and a partner.   At many colleges and universities, the value of the alumni network is both robust and valuable.  It is more than getting together to watch a football game together but being members of a unique community.  This community serves to help one another be successful and find challenging opportunities given a unique set of strengths and abilities.  Get plugged into a great school and be prepared to stay connected by giving back your time, energy, and resources for the benefit of other students and the university.
University of Wisconsin- Columbus
North Carolina State University
University of South Carolina – Columbia
Methodology: At MatchCollege, we work diligently to provide quality information to help current and prospective college students best navigate the college landscape.  To that end, we use the following trusted sources of information throughout our website including: NCES, The U.S. Department of Education, Carnegie Classification, BLS, and the U.S. Census Bureau.  In order to be listed as a great school on the MatchCollege website, schools must qualify using a variety of scoring factors including: student-faculty ratio, tuition, graduation rate, financial aid, counseling services, loan default rate, acceptance rate, and the MatchCollege peer-based metric tool.
For additional resources, make sure to visit MatchCollege and subscribe to our blog for the latest in college information.