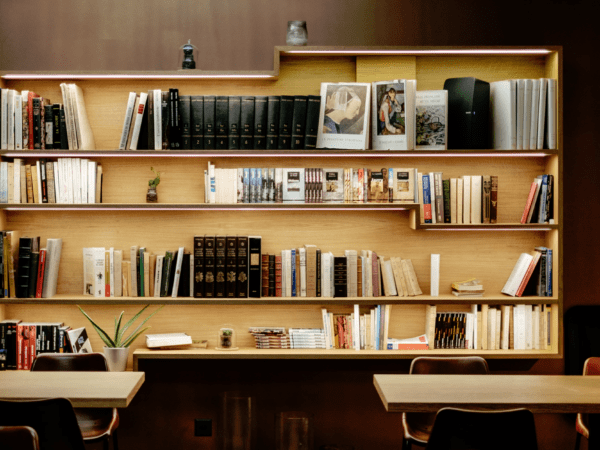 Great College Programs for Teachers
Education majors have a number of teaching opportunities that range from Early Childhood Education to Elementary Education and from High School to Higher Education.  In addition to general studies, many schools offer specialization options as an endorsement or certificate to help you follow your passion as a teacher and help secure a bright future in academics.
The schools on this list have exemplified the goal of helping teachers become professionals by developing the tools to enhance academic performance and transform the lives of those around them.  When the passion for teaching is married with a solid professional foundation plus the power of learning, the sky is the limit.
Not all teaching programs are the same.  In fact, a student interested in pursing a degree in a school's administration will take a much different path than a teacher interested in teaching ESL or science.  Our complete resource portals will help you determine which path is best for you given your unique criteria.
After investing time researching the type of teacher you would like to be, selecting a great college becomes much easier and straightforward.  Be diligent about your research and collect tons of information from schools that meet your unique criteria.
Methodology: At MatchCollege, we work diligently to provide quality information to help current and prospective college students best navigate the college landscape.  To that end, we use the following trusted sources of information throughout our website including: NCES, The U.S. Department of Education, Carnegie Classification, BLS, and the U.S. Census Bureau.  In order to be listed as a great school on the MatchCollege website, schools must qualify using a variety of scoring factors including: student-faculty ratio, tuition, graduation rate, financial aid, counseling services, loan default rate, acceptance rate, and the MatchCollege peer-based metric tool.
For additional resources, make sure to visit MatchCollege and subscribe to our blog for the latest in college information.