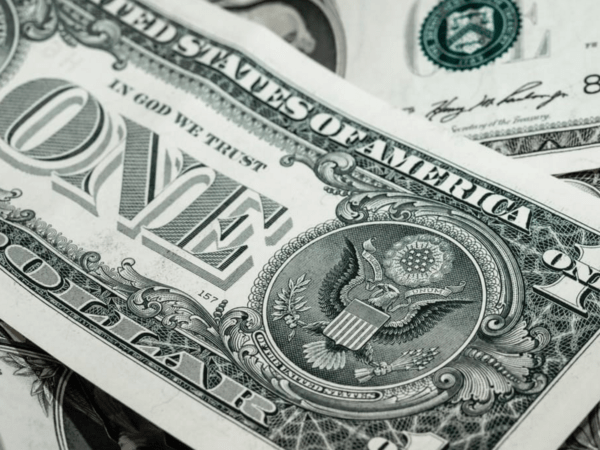 Top Financial Aid from 4 Year Colleges
We have gathered a short list of 4 year colleges and universities from around the United States that tend to offer robust financial aid packages in an effort to act as a springboard for your college decision making process.  Below you will find a list of schools that have received high marks from students along with information compiled from each college regarding their financial aid programs.  Consider this a starting point for your college search with the opportunity to learn more about each college on the list given the myriad variables when making your final decision about your higher education track.
Finances are perpetually cited as the biggest barrier for student looking to attend college.  While attending a school on this list may not come down to money for many students, it can be a determining factor for others.  You may have a set of seven schools narrowed down and prefer one over the rest.  However, if the cost is out of reach that particular school may eventually move down your list.  On the other hand, if a great school provides an amazing financial aid package that could absolutely seal the deal for you and make your decision even easier.  We have seen thousands of variations on this theme year over year and anticipate this to continue for the foreseeable future.  Finances should not be a limiting factor with diligent planning and hard work, especially if top schools are willing to recognize that hard work with grants, scholarships, and awards of a substantial size.
Methodology: At MatchCollege, we work diligently to provide quality information to help current and prospective college students best navigate the college landscape.  To that end, we use the following trusted sources of information throughout our website including: NCES, The U.S. Department of Education, Carnegie Classification, BLS, and the U.S. Census Bureau.  In order to be listed as a great school on the MatchCollege website, schools must qualify using a variety of scoring factors including: student-faculty ratio, tuition, graduation rate, financial aid, counseling services, loan default rate, acceptance rate, and the MatchCollege peer-based metric tool.
For additional resources, make sure to visit MatchCollege and subscribe to our blog for the latest in college information.