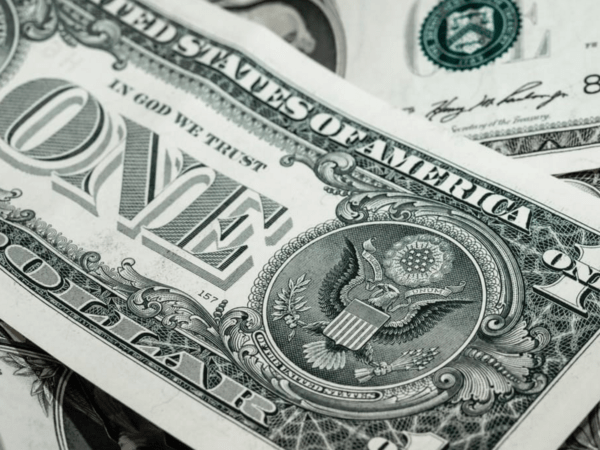 Top Financial Aid from 4 Year Colleges
An abbreviated list of four-year public universities and private colleges is listed below.  The list represents accredited schools offering the most robust financial aid packages to qualifying applicants.  Starting with financial aid as a criteria may prove to be a valuable starting point.   The list below represents colleges that have received high marks from students and rate high on our scale.
Consider this tool as one of many in your college search.  Opportunities to learn more about each college can be found on our profile pages, degree pages, and rankings.  Keep a list of important variables about college to help you keep your research organized and on-point.
Why Sort Colleges by Financial Aid?
Finances are perpetually cited as the biggest barrier for student looking to attend college.  While attending a school on this list may not come down to money for many students, it can be a determining factor for others.
You may have a set of seven schools narrowed down and prefer one over the rest.  However, if the cost is out of reach that particular school may eventually move down your list.  On the other hand, if a great school provides an amazing financial aid package that could absolutely seal the deal for you and make your decision even easier.
List of Colleges Offering Robust Financial Aid
We have seen thousands of variations on this theme year over year and anticipate this to continue for the foreseeable future.  Finances should not be a limiting factor with diligent planning and hard work, especially if top schools are willing to recognize that hard work with grants, scholarships, and awards of a substantial size.
Additional Financial Aid Resources
Parents and students interested in learning more can research more of our resources.  Popular resources include resources about reducing college debt, avoiding scholarship scams, online degrees, maximizing financial aid opportunities, and career guides of all types.  Get plugged in and get the information you need from the nation's most trusted college source.
Methodology: At MatchCollege, our school rankings utilize trusted data sources including: NCES, The U.S. Department of Education, Carnegie Classification, BLS, and the U.S. Census Bureau.  Top rankings are achieved via factors such as: student-faculty ratio, tuition, graduation rate, financial aid, counseling services, loan default rate, acceptance rate, and the MatchCollege peer-based metric tool.