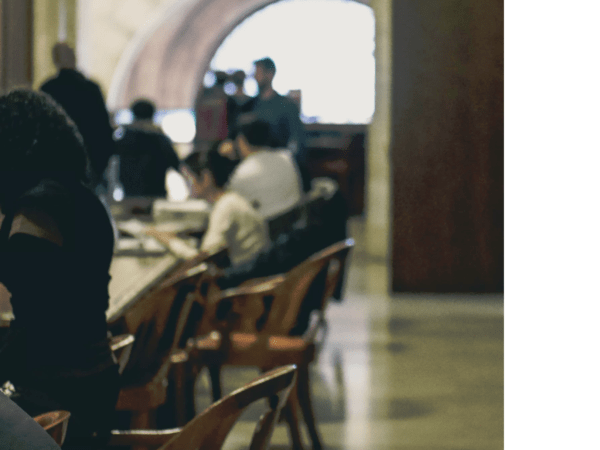 Can an Obscure College Major Boost Admissions Chances for Applicants?
It should be well understood by all college applicants and their parents, that getting into a selective college is not easy.  In fact, the average acceptance rate for top ranked colleges in the United States is currently around seven percent.  This is still the case if your career interests lead you to a college major that is unpopular or even obscure relative to the general population of students.  Put another way, a large college with robust academics will have several applicants with divergent interests and skills apply for less popular degree programs.
With that being said, it can be a useful tact for a college applicant on the cusp of admissions to be passionate about joining an undersubscribed or unpopular department.  Behind the scenes, it is important for you to know many colleges and universities have metrics known as institutional needs.  The institutional needs include enrollment analytics by academic department across campus.  If a college or university finds it important to add more heft to a dwindling department, they can add resources and enrollment as needed.
Insider Admissions Tips
The interesting piece of this process is the fact that colleges will rarely, if ever, overtly advertise for these lesser known academic departments to boost enrollment.  It is more of an organic process whereby applicants are matched to departments year over year.  As such, you may indeed have a better chance of being accepted to a top tier college or university for a specific academic department compared to a candidate in a more popular academic track.
Instead of guessing which programs may give you the best odds of admissions, build a strong resume in a particular field and then find the best college match.  Applying to an obscure college department with no substance on your application will not be helpful.   Your college application should be rife with valuable examples, accomplishments, activities, experience, and recommendations in a defined field of study to have merit to the college or university.
Communicating with the Admissions Team
During the application process, it may warrant a call to the college to ask questions about your intended area of study.  The admissions team may give you advice on a particular academic department that can help shape your college application.  This information, in turn, can help you create a working list of your dream college, reach college, match college, and high match college choices.
For additional resources, make sure to visit MatchCollege and subscribe to our blog for the latest in college information from coast to coast.