See a list of Bioinformatics Programs by Clicking Here!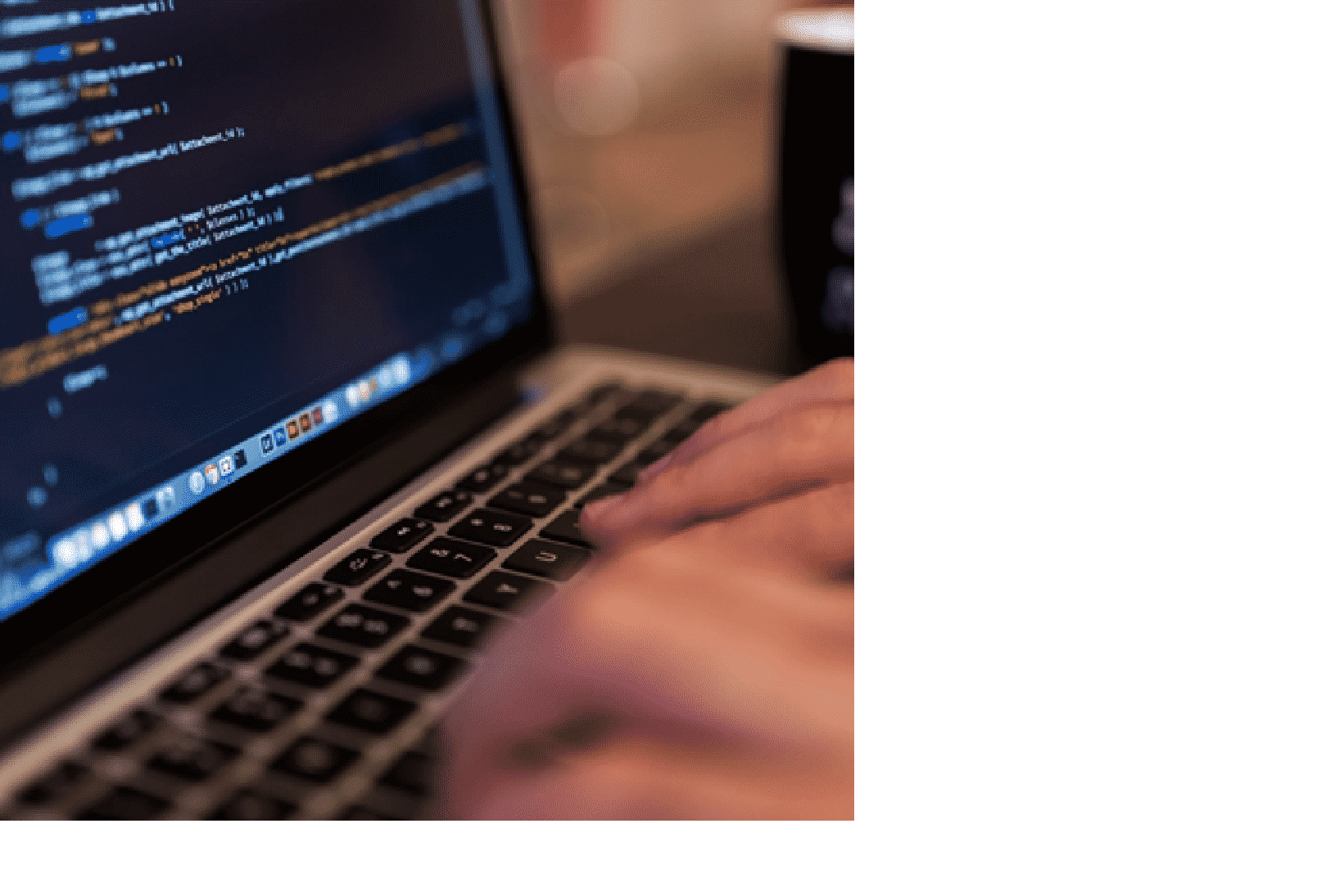 What is Bioinformatics?
Bioinformatics is a branch of biology emphasizing the use of software applications to understand and process biological data.  Growth in this discipline has been rapid punctuated by academic and technological advancements.  Being an interdisciplinary field of study within biology, bioinformatics leverages work from many fields.  Examples include areas of study such as: computer programming, mathematics, statistics, computer science, engineering, computational biology, cell biology, data mining, molecular biology, database management, and biochemistry.
Bioinformatics leverages technology via various computational approaches to analyze biological data (e.g. large scale genomic, proteomic, and metabolomic datasets) to investigate an array of living organisms.  Biological databases can include:
| | |
| --- | --- |
| Gene Expression | Metabolomic |
| DNA Chips | Biomolecular Interactions |
| MicroArray | Gene Expression |
| Nucleotide Sequence | Protein Pathway |
| Protein Sequence | Pharmacogenomics |
| Macromolecular | Organs & Organisms |
| Large Scale Genomic | |
To understand the qualitative and quantitative biological data, students must have mastery of math, biology, chemistry, physics, and computer science.  These disciplines are brought together with the computational power of computing technology to make sense of living organisms and the communities in which they live.  Degrees in bioinformatics equips students for careers in industries such as biomedical, biotechnology, bioinformatics, and pharmaceutical.
Top Degrees in Bioinformatics
Students considering a degree in bioinformatics will have a number of degree options to consider from a variety of schools.  In addition to the traditional undergraduate and graduate degree programs, students have the opportunity to entertain online degree options.
Distance learning alternatives effectively double the number of choices for students.  Learning online can have distinct benefits not found in classroom-based programs and may be worth considering.  For additional resources in online learning, simply visit our degree matching portal or online degree articles today.
Bioinformatics Bachelor Degrees
Bachelor degrees in bioinformatics are conferred as a Bachelor of Science (BS).  The bachelor's degree will generally take undergraduates 4-years of full-time matriculation to finish.  BS degree programs will blend liberal arts education with core curricula.  General education classes will typically include history, creative writing, philosophy, psychology, and communications.
Curriculum found in the core program will vary by school.  However, similar principles will be covered by most colleges and institutions.  Core bioinformatics courses will generally include: organic chemistry, biology, biological databases, chemistry, advanced data structure, genetics, structural biochemistry, database management, metabolic biochemistry, cellular biology, algorithmic design, genomic technology, molecular biology,  molecular sequence analysis, neuroscience, statistics, and probability.
Bioinformatics Master Degrees
On-site or online master's degrees in bioinformatics are rigorous graduate degrees that take 2-3 years of full time matriculation to complete.  Master's degrees are conferred as a Master of Science (MS) in this field.  Core classes will generally include computer science, biostatistics, biomedical sciences, and computational biology.
Equipped with advanced biological knowledge and technical prowess, students will be able to tackle pressing problems through research and analysis.  Graduates with a master's degree in bioinformatics will be ready to launch a career in a variety of fields or continue on to earn a PhD.
The most common areas of emphasis for bioinformatics graduate students include: systems biology, functional genomics, machine learning, scientific programming, complex trait genomics, next generation data sequencing, data reproducibility, probabilistic graphical models, statistical genetics, proteomics, mathematical modeling, databases, text mining, information retrieval, imaging, and computational neuroscience.
Bioinformatics Doctorate Degrees
The doctorate degree in bioinformatics is conferred as a PhD.  Doctoral degrees will take 3-5 years to complete depending on qualifications, pace, and time invested to complete a dissertation.  A PhD degree is designed to be research-intensive with various learning modalities.  Students will spend time learning via a combination of seminars, classroom lecture, labs, symposium, advanced research projects, mentored teaching, and through a board-approved dissertation.
Doctorate degrees offer students a unique platform to learn from top-tier professors in bioinformatics.  This combination of academic pedigree help advance bioinformatics through application and research.  PhD graduates will go on to work at research and development centers, government agencies, colleges, pharmaceutical companies, medical manufacturers, diagnostics laboratories, and other similar industries.
Employment Outlook in Bioinformatics
Earning a degree in bioinformatics is a highly specialized field of study.  In fact, the U.S. Department of Labor estimates the employment sector to be approximately thirty-nine thousand individuals.  Career growth in this specialized arena is anticipated to outpace the mean growth rate for all jobs in the country.  Most career opportunities will exist for graduate students holding a master's degree, PhD, or JD.
Bioinformatics Salary & Career Growth
Currently, the median annual income for a bioinformatic scientist is $76,690 which is $36.87 per hour.  Income and employment growth in bioinformatics is anticipated to be higher than average.  Job growth is slated at 9% which will add some four thousand new jobs in the next decade.  Meanwhile, career paths such as biomedical engineers set to jump 23% and research scientists 19% during this same period.
Degree programs worth investigating further similar to bioinformatics include teaching, toxicology, virology, genomics, bioinformatics, post-secondary teacher, radiobiology, computer science, neuroanatomy, pharmacology, biomedical engineering, medical scientist, and microbiology.
List of Bioinformatic Science Associations