See a list of Environmental Health Management Programs by Clicking Here!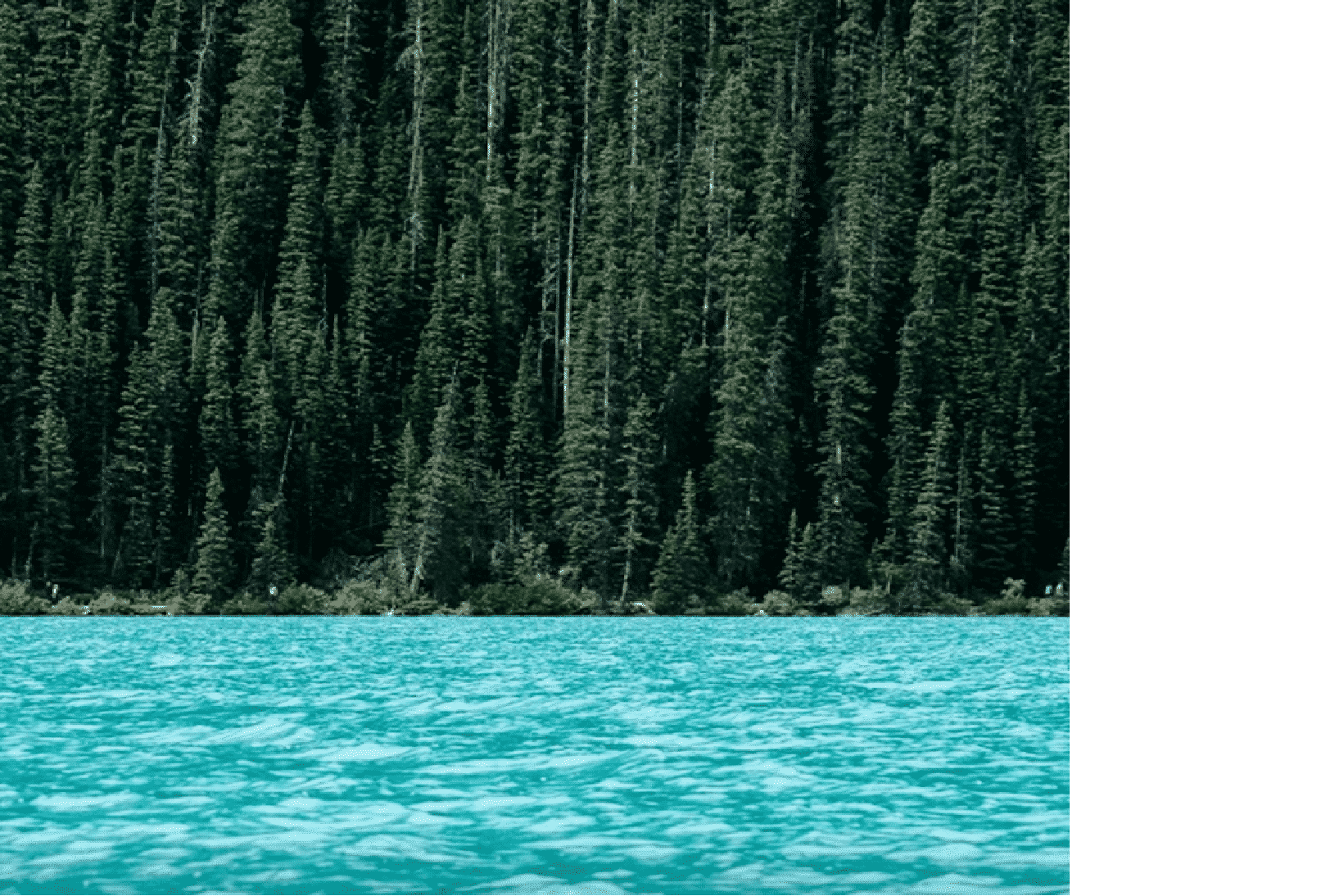 What is Environmental Health Management?
Environmental Health Management is a field of study within the umbrella of public health emphasizing all aspects of the built and natural environment that react with human health.  In other words, environmental health management focuses on the health of humans as a result of living or environmental conditions.  Balancing the human need with nature brings tension which provides an opportunity for environmental health specialists to help provide solutions.  The discipline of environmental health analyzes the biophysical and social constructs of a situation to strike a balance.  It is important for well-rounded students to have exposure to a number of programs and conditions in an effort to see solutions through emotions and policy.
A broad swath of programs within environment health may include: public policy, plant biology, toxicology, environmental statistics, social science, life science, occupational health, earth science, environmental science, human science, physical science, political science, fire science, animal science, biomedical, neuroscience, forensic science, biomedical science, genomics, immunology, food science, mathematical science, nutritional science, biological science, and the associated pedagogy of each discipline.
Educational Requirements in Environmental Health
In terms of educational requirements, Environment Health degree holders will have typically studied the following courses while in college:
Top Skills Required of Environmental Health Managers
Speaking
Instructing
Reading Comprehension
Active Listening
Writing
Speech Clarity
Oral Expression
Oral Comprehension
Speech Recognition
Written Comprehension
Online Colleges Offering Degrees in Environmental Health
Employment Information & Environmental Specializations
For students that earn a college degree in Environment Health, there are several fields of specialization that one can pursue.  The options range from high school teachers, postsecondary teachers, researcher, curriculum designer, ecologist, food scientist, anthropologist, biochemist, conservation scientist, geoscientist, hydrologist, occupational health specialist, zoologist, wildlife biologist, environmental engineer, biologist, and nutritional scientist to name a few possible career tracks.
Job Outlook and Related Environmental Fields
The job growth in the greater Environmental Health domain are well above average.  For example, the rate of job growth for an environmental scientist is expected to rise 11% through 2024, college professors an increase of 13%, and high school teachers a 7% growth rate during the same period.  Given the broad nature of the Environmental Health degree, compensation after graduation can vary greatly from career field to career field given prior experience and geographic location.  Related fields include teaching, curriculum design, research, genomics, nutritional scientist, environmental engineer, hydrologist, wildlife specialist, geoscientist, and botanist.
Additional Resources in Environmental Health
Further research in this field of study can be obtained by connecting with national associations that specialize in the health of the environment.  The most popular of these associations include the National Environmental Health Association (NEHA) and the National Environmental Safety and Health Training Association (NESHTA).  Both organizations provide unique member benefits, conferences, research, and a variety of resources to help extend the body on knowledge in this field.