See a list of Farm and Ranch Management Programs by Clicking Here!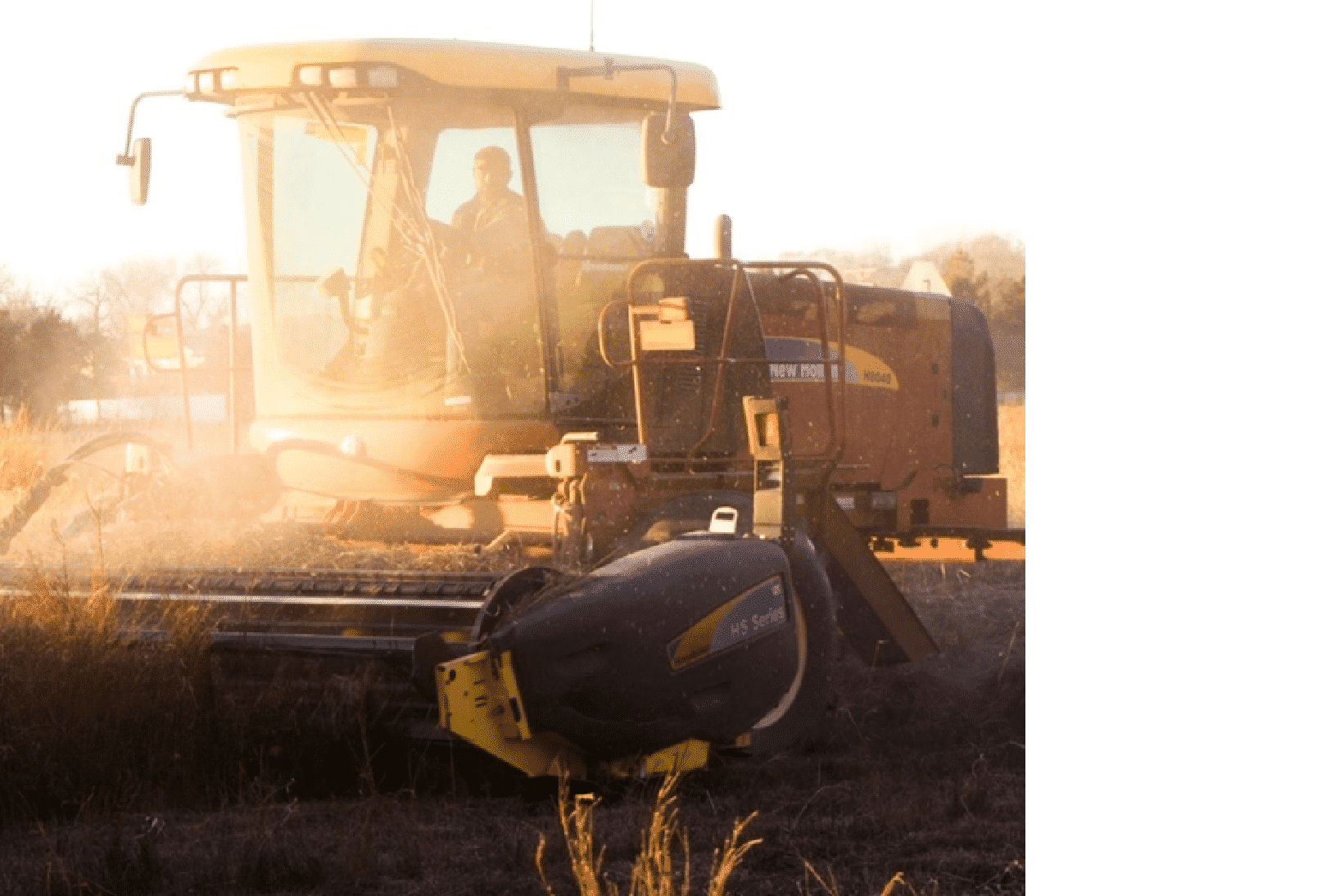 What is Farm and Ranch Management?
Farm and Ranch Management is a field of study in business focused on effectively managing the operations and resources associated with a ranch or farm.  Considered a discipline within agricultural science, the Farm and Ranch Management program leverages various fields of biology including natural, economic, exact, and social science.
Given the broad nature of the Farm and Ranch Management degree program, students may generalize in fields such as accounting, purchasing, taxation, contracts, budgeting, regulation, and management.  Alternatively, ranch managers can learn to become specialists as part of a larger organization.  Specializations in farming can include any number of the following trades:
| | |
| --- | --- |
| Production Techniques | Global Food Demand |
| Pest Mitigation | Agroclimatology |
| Irrigation Management | Farm Animal Welfare |
| Crop Production Systems | Agricultural Economics |
| Agricultural Productivity | Rural Sociology |
| Bioremediation | Genetic Engineering |
| Pathogens | Vaccines |
| Production | Molecular Diagnostics |
| Packaging | Microorganisms |
| Soil Degradation | Ruminant Nutrition |
| Crop Production Modeling | Waste Management |
| Industrial Agriculture | |
Top Farm & Ranch Management Degrees
For students serious about learning the farming and ranching trade, there are a number of accredited colleges and universities to consider.  You will find a number of degree programs below that can be further explored as part of your research in the field of study.
Simply complete the form on the page to request information from top schools and they will be in touch straight away.  The span of undergraduate and graduate degrees in farming and ranching management include the following tracks:
Farming & Ranching Associate Degree
Associate degrees in farming and ranch management are two-year undergraduate programs.  An associate degree will typically be conferred as either an Associate of Arts (AA) or an Associate of Science (AS).  Farm management degrees at this level can be found at community colleges, trade schools, colleges, and universities.
Students will spend time learning core curriculum in ranching along with integrative thinking skills found in general education course.  The net result is the goal to have students graduate with solid business skills coupled with high-level thinking skills.
Farming & Ranching Bachelor Degree
Online bachelor degree programs in farming management is designed to be a four-year program for full-time students and longer for those taking classes on a part-time basis.  Bachelor degrees blend liberal arts education such as creative writing, economics, psychology, and sociology with core classes.  The goals of this pedagogical approach is to provide a well-rounded educational experience couple with holistic thinking skills.
Core classes in this degree program include an array of classes to help students and working professional understand farm operations from agricultural education and financial management to enterprise management and marketing management.  Students will learn new topics and the ability to solve complex problems with a new lens.
Classes at the bachelor's degree level will vary from college to college.  However, you may see a set of similar classes that may include the following:
Record keeping
Tax planning
Employment issues
Enterprise management
Estate Planning
Farm Transition planning
Writing a business plans
Establishing a working budgeting
New options and terminology
Proper management decisions
Rural mental health support project
Understanding government programs
Mastering computer programs & operations
In-depth farm analysis
Balance sheet preparation
Reading a cash flow statement
Application to farming operations
Evaluation of farming operations
Farm Service Agency training requirements
Establishing goals and business objectives
Create a targeted marketing plan
Farming & Ranching Master Degree
A master's degree in farming and ranching management is a graduate degree that will take two to three years to complete after meeting all lower level requirements.  Master degrees build on the foundational curriculum found in a bachelor's degree coupled with real-world, work experience.
Students possessing a substantive amount of practical and academic experience tend to perform best at this level in pursuit of a graduate degree in farm operations.  Students can expect to take a series of intense, focused classes that will typically culminate with a thesis project.
Employment Information & Farming Specializations
Earning a degree in ranch management and farm management can set up students for a number of careers.  For smaller operations, farmers are often performing virtually every business function given limited resources.  Conversely, larger farm production centers employ hundreds of specialists to optimize every aspect of farming.  Specializations in farming can include contract management, accounting, purchasing, taxation, budgeting, auditor, sales manager, human resources, training, advertising, rural sociology, marketing, farm animal welfare, genetic engineering, vaccines, molecular diagnostics, cost estimator, and agricultural economics.
Farming Job Growth and Salary Outlook
Ranching and farming job growth is estimated by the U.S. Department of Labor to be steady for the coming ten year reporting period.  The industry of farming and ranch management currently employs over 1 million individuals.  Job openings are estimated to be around 74,000 over the next decade.  Adjacent careers to farming appear to be steady to growing.  Examples include an expected 4% bump in jobs for agricultural engineers and 5% for food scientist.  The BLS has aggregated a list of farming careers and their current salaries to give you a baseline after graduation.
Additional Resources in Farming & Ranching
Students seeking resources outside academics may find the following organizations and associations useful.  The list of quality organizations in this profession include the following entities: