See a list of Hydrology and Water Resources Science Programs by Clicking Here!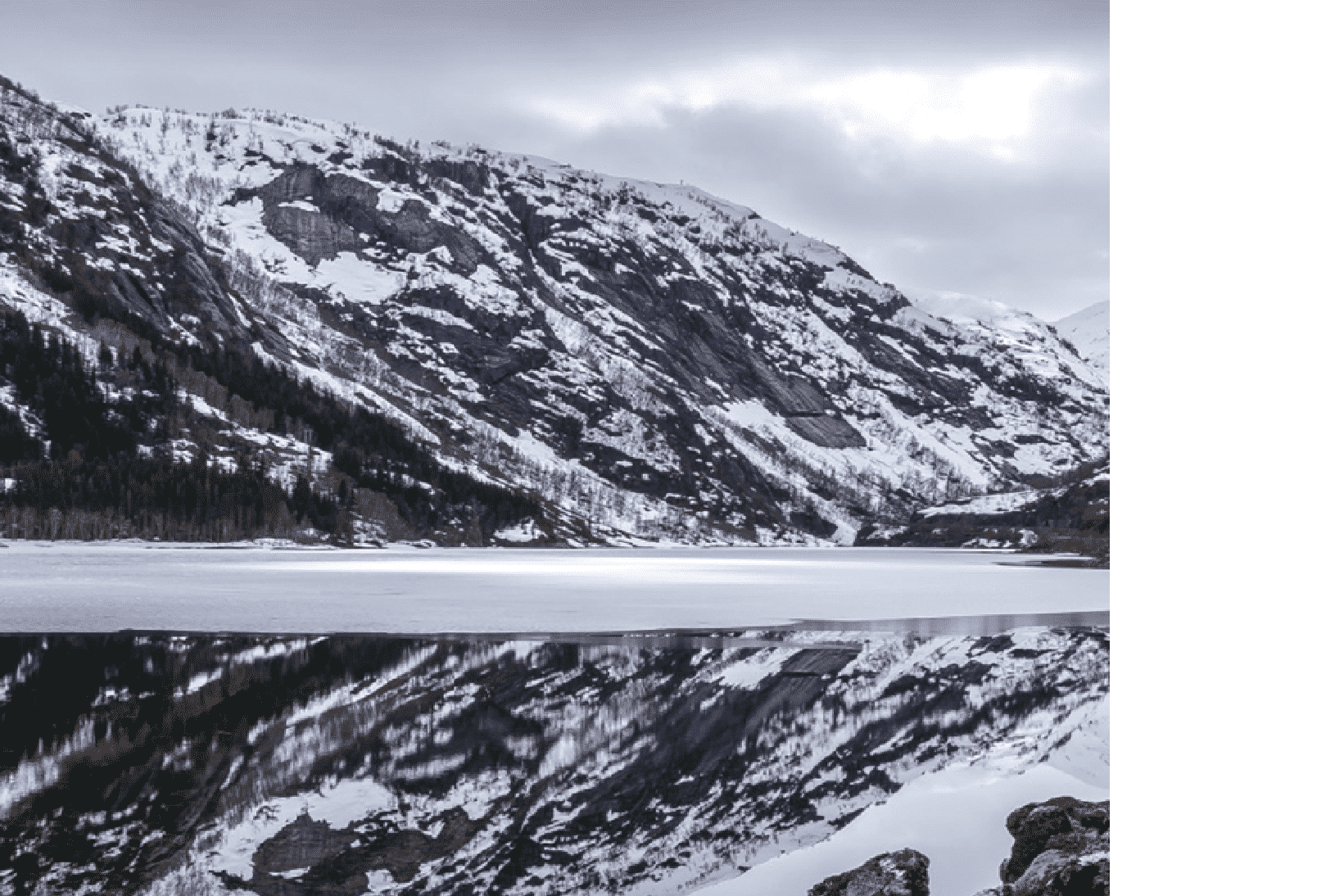 What is Hydrology and Water Resources Science?
Hydrology and Water Resources Science is a field of study focused on the flow of water across and through the Earth's crust coupled with prudent management of water resources.  It is important to understand the biological, chemical, physical, and radiological components of water along with the efficient usage of water when pursuing a degree in Hydrology and Water Resources Science.
The study of hydrology is closely linked to a variety of sciences.  In fact, the field of study builds on a number of foundational sciences and adjacent disciplines of study to advance the understanding of water behavior.  Programs closely linked to water resource science include: geology, chemistry, geography, cartography, geophysics, seismology, meteorology, geochemistry, chemical physics, atmospheric sciences, geographic information science, and a variety of physical sciences.
Top Hydrology Degrees
Water resource science is a field of study that builds on several sciences to better understand the behavior of water, prudently utilize water, and conserve water.  Several degree programs are available to consider from certificate programs to graduate degrees.  To help students assess programs that may be useful, we have summarized the most popular programs below.  Learn more about each program by connecting with accredited colleges and universities through this dedicated learning portal.
Hydrology Associate's Degrees
Associate degrees are 2-year programs based on full-time enrollment.  Students will take a combination of core science classes and general education courses to obtain a well-rounded education.  Examples of general education classes you may take include English composition, philosophy, psychology, and economics.
Many students may find a few options to consider within this field of study that include water treatment and hydrological studies.  For students in a water treatment track, classes you will see include: water resources, water computation and analysis, principles of water treatment, water technology, industrial pretreatment, water resources technology, water quality field techniques, and instrumentation.  Conversely, students seeking a degree with a hydrological emphasis may take the following core classes:
Industrial Safety
Water Resources
Geographic Information Science (GIS)
Surveying for Water Resources
Water Computation & Analysis
Water Quality
Surface Water Hydrology
Applied Hydrology
Water Resources Field Investigations
Surface Water Data Collection & Analysis
Water Quality Technologies
Hydrology Bachelor's Degrees
Online bachelor degree programs or traditional classroom-based degree programs are typically designed as four-year programs.  Much like an associate's degree, students will blend general education courses with core science classes.  This blended curricular approach helps creative a unique world view and an integrative set of thinking skills.  Bachelor degrees in hydrology will be conferred as a Bachelor's of Science commonly denoted as an BS degree.
Students can expect to take a series of classes in math and science to support a deeper understanding of water and water analysis.  Classes may include: basics of hydrology, soil science, calculus, weather and climate, watershed management, water law, water quality design, tribal waters, groundwater research methodologies, surface water, physics, and environmental ethics.
Hydrology Master's Degrees
Graduate degrees in water resource science is most frequently a master's degree.  The master degree program in hydrology is conferred as an MS degree or Master of Science degree.  Master's programs take one to two years to complete based on full-time matriculation.  Part-time students will take longer to complete the program as related to course load and school requirements.
Qualifying students will have already completed all lower level course requirements along with requisite work experience in an approved field.  Students can expect a math and science-based program with intensive coursework in the classroom and in the field.  The culmination of the program will generally be for students to complete a thesis project.
A thesis is intended to extend the body of knowledge in the water resource science field of study.  Upon completion of an MS degree, students may go on the earn a PhD in a related science field or begin a career in water quality or the hydrological industry.
Hydrology Education Requirements
Educational requirements in hydrology are geared to help students understand water in holistic means.  In other words, using a variety of academic tracks will help bring complete solutions to problems with fewer unintended consequences.  The following classes help students assemble disparate problems into sustainable solutions in the context of: chemical indicators, sampling, physical characteristics, drinking water consumption, chemical analysis, human consumption, industrial use, and storage.
Employment Information & Hydrology Jobs
Water resource science and hydrology jobs are poised to grow rapidly in the years to come.  In fact, the BLS and DOL estimate a rise in jobs of 14% adding several hundred jobs to the economy.  Qualified hydrologists can work for a variety of organizations and entities.
The largest employers of hydrologists are the federal government, consulting firms, state government, engineering corporations, and local government.  Jobs may also be obtained in similar fields with a hydrology degree.  Examples include vocations such as  conservation scientist, geoscientist, environmental engineer, urban planner, surveyor, physicist, and atmospheric scientist.
Hydrology Salary & Careers Outlook
Hydrologists salary is currently averaging $84,290 a year which is $40.53 an hour.  The job growth of fourteen percent coupled with above average income in hydrology will attract exceptional talent.  Professionals in hydrology will be well-trained and highly compensated from industry to industry.  States paying hydrologists the most include Nevada, Georgia, California, and Maryland.  Meanwhile, the states employing the most hydrologists are California followed by Colorado and Washington.
Hydrologist Job Responsibilities
The job responsibilities of a hydrologist will ultimately depend on the scope of the job coupled with the organization in which you are employed.  Generally speaking, degree holders will be tasked to perform the following types of job responsibilities:
Managing water flow and water quality in watersheds, rivers, lakes, and oceans
Monitoring both the quantity and the quality of surface and ground water
Gathering water samples and flow measurements from various sources
Installing gauges at specific check-points
Closely monitoring and surveying cross-sections of water ways
Performing mathematical computations & analysis
Where Do Hydrologists Work?
Key personal characteristics of a hydrologic technician include an innate love of nature and passion for the environment.  Technicians spend time both indoors in an office or lab along with time outdoors observing and collecting data.  A hydrologist will work for a variety of companies including the following employers and organizations:
United States Geological Survey (USGS)
State Department of Environmental Quality
Flood control organizations
As an independent contractor
Private consultants
Cities and townships
Municipalities
Hydrology Student Resources
Outside academics, there are a handful of national associations that may be beneficial to consider.  Further research can be found by connecting with top ranked associations such as the International Association of Hydrological Sciences (IAHS) and the American Institute of Hydrology (AIH).  Organizations such as these can provide post-college education, continuing education, professional opportunities, and networking.