See a list of Immunology Programs by Clicking Here!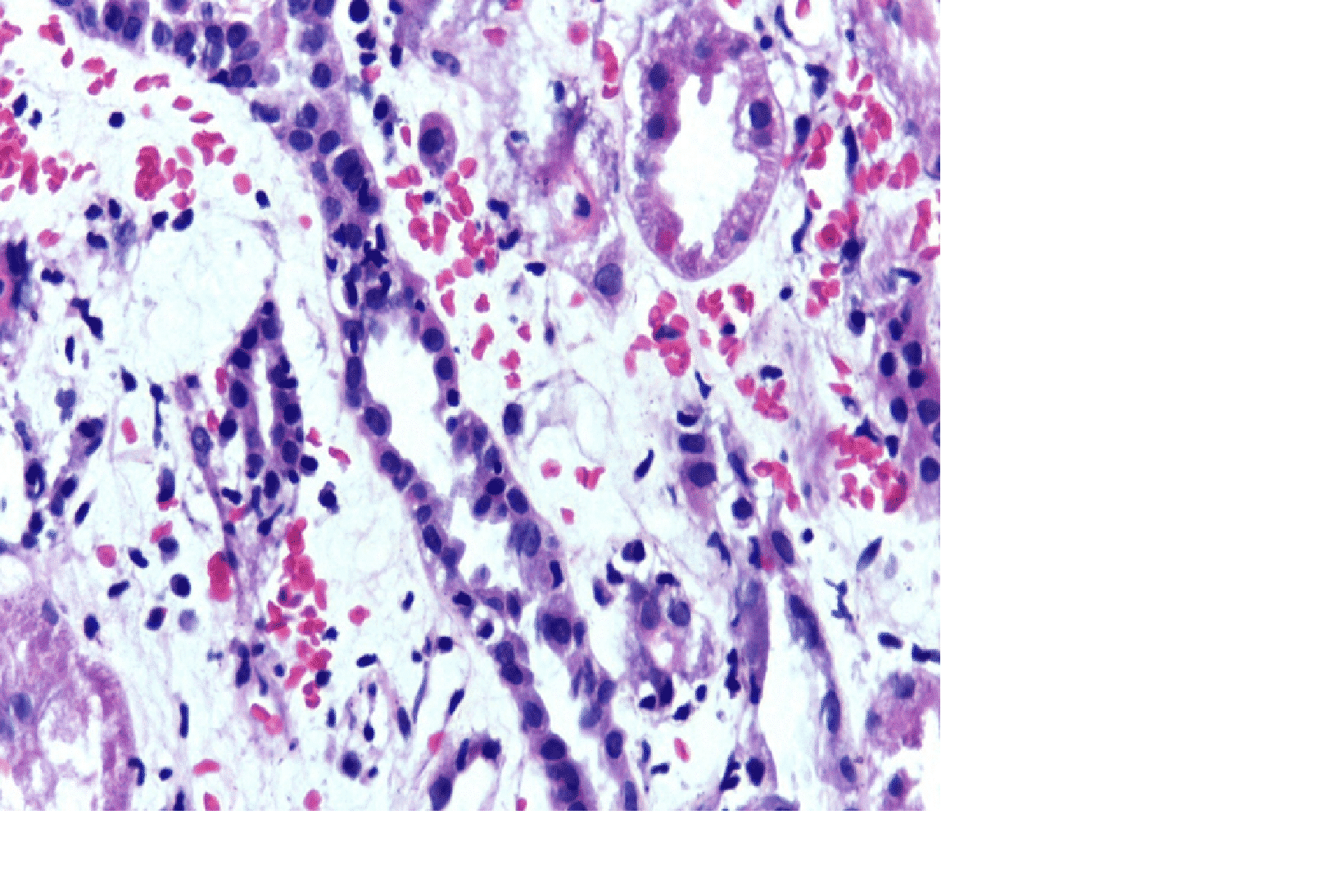 What is Immunology?
Immunology is an exciting field of study that is rapidly growing around the globe.  It is a branch of biology emphasizing the study of an organism's immune system.  In other words, immunology is a specialty field that charts, contextualizes, and measures the following: malfunctions of an immune system, immunological disorders (immune deficiencies, transplant rejections, autoimmune diseases, and hypersensitivities), characteristics of an immune system (chemical, physical, physiological), and immune system functioning in all states.  The work of immunologists has a variety of medical applications in oncology, virology, bacteriology, psychiatry, dermatology, and organ transplantation.  The field of immunology is over a century old after groundbreaking work by Mechnikov observing what is known as phagocytosis in which an organism works to defend itself against a foreign entity.
The study of immunology is closely tethered to a variety of sciences.  In fact, this particular field of study builds on a number of foundational sciences and adjacent disciplines of study to advance the understanding of human immune systems.  Areas of study that are tightly knit to the human immune system include:
Biology
Molecular Biology
Histology
Cellular Biology
Anatomy
Biochemistry
Biomedical Science
Biophysics
Molecular Biophysics
Developmental Biology
Embryology
Anatomical Science
Oncology
Structural Biology
Radiation Biology
Top Immunology Degrees
Earning a degree in immunology can take the form of undergraduate or graduate degree programs.  In either case, students will study the components that make up the human immune system and the factors that play into human diseases.  Typical classes within the core of the program include: the basic elements of the human immune system, the building blocks of the immune system, the history of immunology, natural immunity, acquired immunity, molecular and cellular basis of T cell & B cell development, along with the clinical aspects of the immune system.   Learn more about each program by connecting with accredited colleges and universities through this dedicated learning portal.
Various schools may provide students with the opportunity to study immunology in a general sense or via a defined area of specialization.  Specializations will vary by degree level and institution but may include the following tracks:
Cardiovascular Biology
Disorders and Functionality of the Musculoskeletal System
Respiratory Biology
Functionality and Disorders of the Nervous System
Immunity & Pathogen Interactions
Inflammation
Infection and Virology
Allergens & Microbiomes
Disease Diagnosis & Treatment
Cancer Research
Educational Requirements for Immunologists
In terms of educational requirements, Immunology degree holders will have typically studied the following courses while in college:
Schools Other Students Requested Information From:
Employment Information & Degree Specializations
For students that earn a college degree in Immunology, there are several fields of specialization that one can pursue.  The options range from high school teacher, post-secondary teacher, researcher, genomics, immunologist, toxicologist, virologist, biologist, biological technician, biomedical engineer, microbiologist, medical scientist, epidemiologist, food scientist, surgeon, and nutritional scientist to name a few possible career tracks.
Job Growth & Career Outlook for Immunologists
The job growth in this domain of science is above average.  For example, the rate of job growth for college professors is expected to rise 13% through 2024 and biomedical engineers an amazing 23% growth rate is expected during the same period.  Given the broad nature of the Immunology degree, compensation after graduation can vary greatly from career field to career field given prior experience and geographic location.  Related fields include teaching, research, genomics, immunology, radiobiology, neuroanatomy, pharmacology, botany, medical scientist, surgeon, and microbiology.
Additional Resources for Students
Students seeking additional resources in this area of study are encouraged to connect with domestic and international associations.  These associations provide resources, tools, research, and professional networking outside academia.  Organizations include the American Association for Immunologists (AAI) and the Clinical Immunology Society (CIS).