See a list of Insurance Programs by Clicking Here!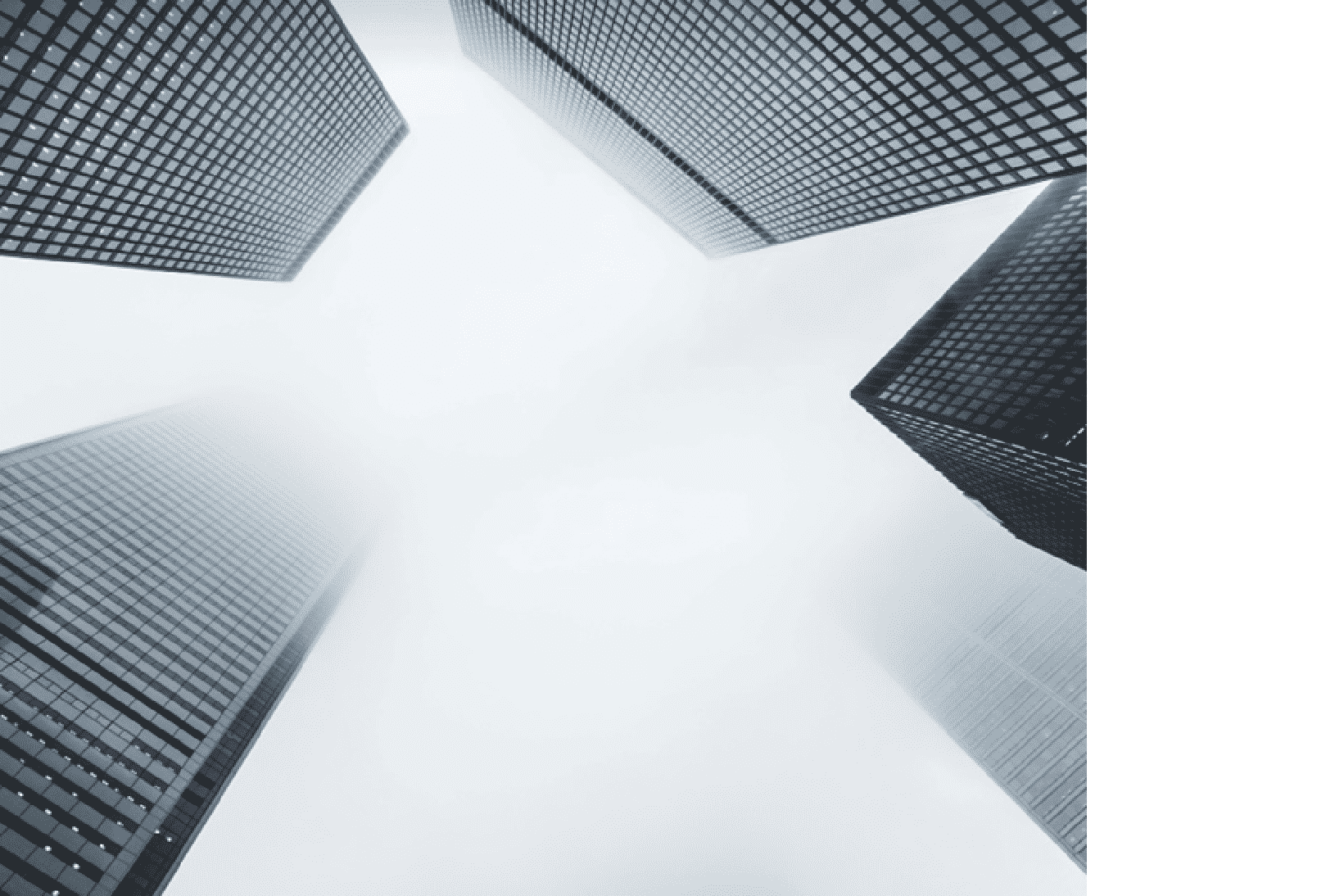 What is Insurance?
Insurance is a field of study focused on protection from loss or risk.  Insurance is a discipline of risk management and can be used to curb uncertainty or mitigate loss, albeit personal, financial, or corporate.  There are two sides of an insurance contract: the insurer and insured.
The insurer is also known as an insurance company or insurance carrier and is the issuing body of the insurance policy.  The insured or policyholder is the person or entity purchasing the insurance policy or insurance contract.  In return for predetermined installment payments (or premiums) from the policyholder, an insurance company promised to compensate the insured under specific circumstances for a pre-determined dollar amount.
What Types of Insurance Exist?
There are numerous types of insurance that have been created over the past few decades.  Insurance companies and underwriting agencies have built entire industries to support a growing demand from customers for various types of insurance.
As a result, top ranked colleges and universities around the country have curated curriculum to support this evolution in the industry.  The curriculum built around an insurance degree may include a variety of the following areas of concentration:
| | |
| --- | --- |
| Gap | Life Settlement |
| Auto | Terrorism |
| Health | Political Risk |
| Income Protection | Endowment |
| Life | Re-insurance |
| Casualty | Pet |
| Property | Title |
| Burial | Tuition |
| Liability | Divorce |
| Credit | Travel |
Top Insurance Degrees
Earning a degree in insurance field of study can be achieved in a variety of forms.  More specifically, students can select their preferred learning modality along with their degree level.  Learning modalities at many schools can include online degrees, on-site degrees, and hybrid programs blending the traditional with digital offerings.
The degree levels will vary by school and student qualification but can include undergraduate and graduate programs.  To help you determine which path is best for you and your career, we have summarized the most popular degree paths below.  You can easily select the best program for you and reach out to accredited schools with a tap or click.
Insurance Certificate Programs
Certificate programs are focused programs designed to provide students with essential information about the industry.  Programs can last a few months up to two years depending on the curricular design of the program, school resources, and intent of the program.
Certificates can be issued by colleges and universities in a variety of sectors to help students meet their objectives.  Students can leverage certificates to enter the insurance industry along with bolstering a resume to help make a career move.
Insurance Associate Degrees
Online associate degrees are designed to be completed in 2-years, just like their classroom counterpart.  Associate degrees in insurance can be conferred as either an Associate of Arts (AA) or Associate of Science (AS) dependent upon the content of the program and curricular emphasis.
Unlike a certificate program, an associate degree emphasizes both general education courses along with core classes.  General education classes you may find in an AS or AA program may include creative writing, philosophy, psychology, and English composition.  Associates degrees can be a great entry-point into the workforce or a stepping stone to an additional degree in the field of study.
Insurance Bachelor Degrees
Bachelor degrees in insurance can be earned in classroom or online at many colleges and universities.  A bachelor's degree is a 4-year program that leverages liberal arts classes with core classes to ensure students establish an integrative set of thinking skills and a well-rounded education.
Core classes a student may find in a traditional bachelor's degree program include: accounting, business law, financial management, business policy, computer information systems, strategic management, economics, risk management, commercial insurance products, agency operations, statistics, and licensure.
Insurance Master Degrees
Students looking to take their academics to the next level may consider earning a master's degree.  Master degrees are conferred as either Master of Arts (MA) or Master of Science (MS) as a function of the program's design.  For qualifying students, a graduate degree in insurance may be a vehicle to a new phase in your career or a path to a PhD in the field.
Graduate degrees in insurance will include rigorous classes, deep analysis of the industry, case studies, and thoughtful discourse on how to prudently manage businesses.  Students can expect to complete their degree in one to two-years depending on the school's program and your class load.
Employment in the Insurance Industry
Business majors concentrating in the insurance industry will have a variety of pathways to consider after graduation.  With limited direct-hire arrangements, students will need to ascertain the best career after graduation.
Vocations can include a variety of jobs and paths including: broker, underwriter, office manager, commercial banking, financial advisor, marketing specialist, advertising analyst, public relations specialist, budgeting analyst, recruiting manager, human resources, or sales training.
Top Careers in the Insurance Industry
Below you will find a list of the most popular career tracks in the industry.  While not exhausting, the list will give you the ability to research divisions and sectors within the field of study to assess the fit for you and your career.
Policy Processing Clerks – Insurance policy processing clerks process applications that come into the office.  Job duties include reviewing the application for completeness, organizing data, updating internal records, gathering data on lapsed policies, canceling policies, and reinstating policies as needed.
Sales Agents – Sales agents are individuals licensed by state agencies to write new business for the company.  Developing new relationships and building a substantive book of business is the ultimate goal of a sales agent.  Continuing education and additional licensure may be necessary for sales personnel depending on the company and state of residence.
Claims Adjusters – Adjusters have overlapping responsibilities with an appraiser.  However, many adjusters are tasked to perform additional duties above and beyond that of an appraiser.  In fact, a claims adjuster may be asked to perform interviews and deep analysis to understand the validity of a claim.
Sales Managers – Sales managers are tasked with managing the activities of a sales team.  Aspects of managing a team of sales agents include motivating, communicating, leading, coaching, producing, and ensuring compliance is attained for all team members.
Claim Investigators – A claims investigator helps manage and contain fraudulent claims.  Claims investigators are most frequently employed by casualty, property, auto, and life insurers to mitigate invalid claims.
Underwriters – Underwriters are tasked with carefully reviewing all applications that come into a company to assess risk and qualification.  Policies are only issued to customers after an underwriter or underwriting team have completed their assessment of their application(s).
Claims Managers – Claims managers ensure the claims team is providing a high level of customer service while adhering to the company's internal guidelines and expectations.  Managers spend time teaching others, providing solutions to issues, and examining claims issues in the field & in the office.
Appraisers – Appraisers are professionals that assess the value of goods and property in question.  Fair market value is the baseline used by most appraisers to help companies understand insurability value along with replacement value if lost, broken, damaged, or stolen.
Title Examiners & Abstractors – Examiners and abstractors pull title reports for various real estate transactions and records and analyze the results.  They may also be charged with gathering large data sets for internal or audit purposes for private parties, attorneys, state agencies, banks, financial service firms, or insurance companies.
Financial Managers – Financial managers are insurance specialists that manage premium dollars or corporate investments on behalf of shareholders and/or company stakeholders.  They too assess risk and reward to place funds in investment vehicles that adhere with company objectives.
Actuaries – The actuarial industry is a technical job that is heavily laden with math and statistics.  As a primary function of an actuary, they calculate and measure risk to help companies properly set premiums.  Actuaries span various industries from life, home, auto, and pension industries.
Insurance Jobs & Career Outlook
The projected job growth in the insurance domain appear to be trending well above the national median.  As an example, insurance agents are expected to see an increase in 9% and personal financial advisors a 30% growth rate.  These two job titles alone will add over 76,000 new jobs to the economy over the next decade.
Income for insurance majors will wholly depend on the specific job pursued along with your educational level and work experience.  To provide a range of income, a insurance sales agent averages $49,710 a year while underwriters average $69,760 a year.  Meanwhile, claims examiners average $64,900 a year on average.
List of Insurance Associations and Organizations