See a list of Jewish and Judaic Studies Programs by Clicking Here!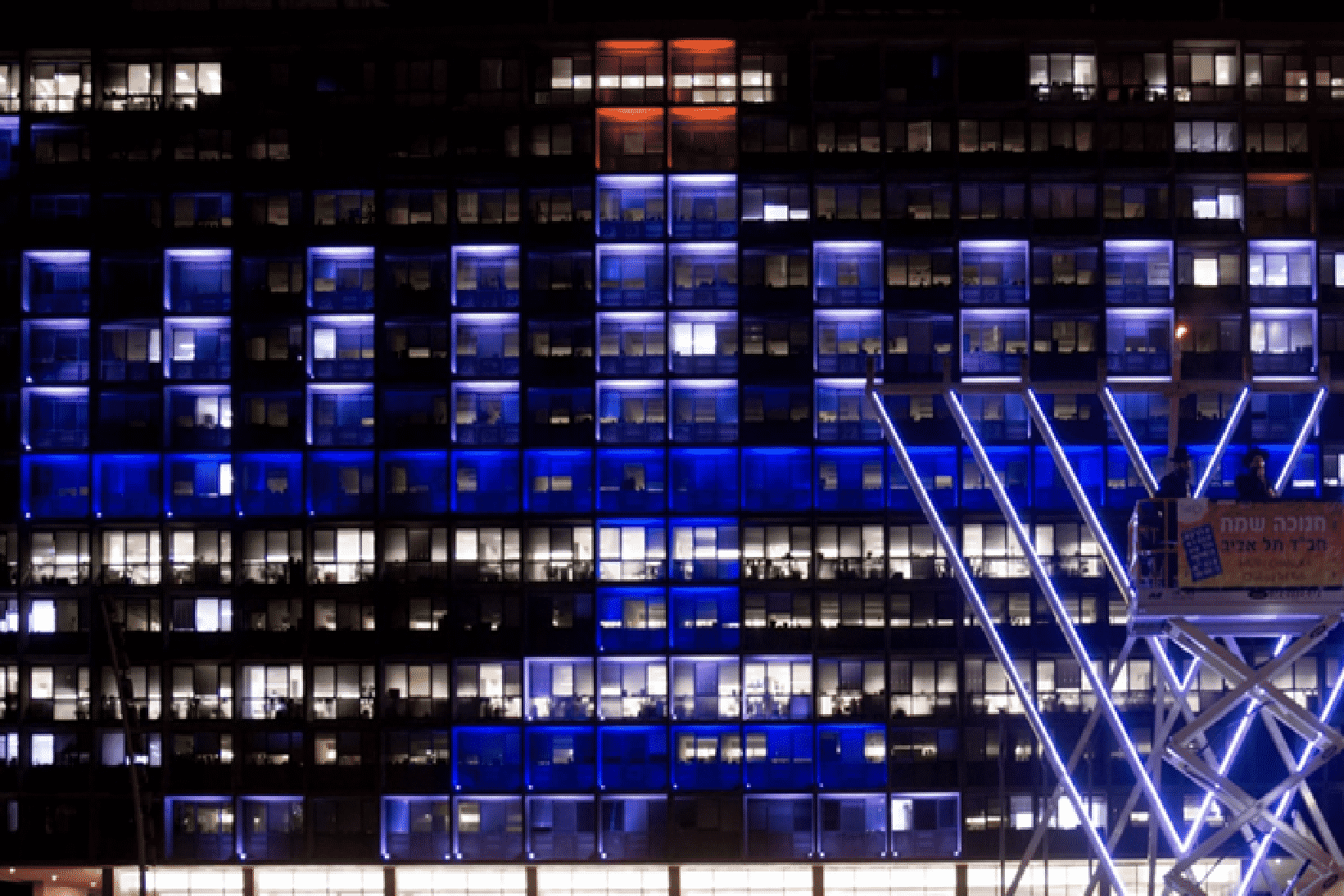 What is Jewish and Judaic Studies?
Jewish and Judaic Studies is a field of study focused on the study of Judaism and Jewish people. Jewish and Judaic Studies is an interdisciplinary field of study that takes into account history, sociology, archaeology, languages, politics, women's studies, scripture, philosophy, ethnic studies, and religious studies through a Jewish lens.  A degree in Jewish and Judaic Studies offer several career options that may include Jewish educator, administrator, leader, or politician.  In addition to comprehending and applying Jewish and Judaic Studies, a degree program in Judaism may require you to perform specific types of research to help advance the field of study.
Judaic & Jewish Degree Programs
Judaic degree programs offered by accredited colleges and universities can include a variety of learning modalities.  For examples, a college may provide students with the ability to enroll in a traditional on-site classroom program, online degrees, and/or hybrid learning programs.  The hybrid track melds the best of distance learning with classroom lectures requiring students to meet intermittently at a pre-established time.  The popularity of online learning and hybrid learning will likely increase over time as learning preferences catch up with technology.
Next, students will have the ability to select an appropriate degree program.  In fact, many schools provide multiple degree types to meet the evolving needs of the Jewish community.  Degree tracks may include an Associate's of Arts (AA), Bachelors of Arts (BA), Master of Arts (MA), or PhD as a Doctor of Philosophy.  The doctorate degree in Judaic studies is most often conferred as a Doctor of Philosophy (PhD) which requires the successful completion of a board-approved dissertation project.
Degree programs selected by each student will translate to different coursework on a path to degree completion.  More specifically, a student enrolled in Jewish studies at the Associate degree level will have to complete general coursework such as English composition, philosophy, creative writing, and psychology plus core classes.  Meanwhile, a graduate student in Judaic studies will have fewer yet more intense coursework that will typically culminate in a dissertation or thesis project.
To help you understand the classes you may find in a Jewish degree program, we have assembled an example of the courses below.  These classes will not be identical from school to school, yet provide you with a basis of the types of classes found in a degree program at most schools.  Courses you may find include the following:
Jewish Literature & Language
Social & Cultural Change
Introduction to Judaic Studies
Jewish Culture & History
Jewish Music and Art
Methods and Theories of Jewish Art
Globalization and Gender Studies
Contemporary Judaism
Modern Judaism
Jewish Poetry
Economic Analysis
History of Judaism
Educational Requirements
In terms of educational requirements, Jewish and Judaic Studies degree holders will have typically studied the following courses while in college:
Skills & Abilities Required in Judaic Studies
Active Listening
Writing
Speech Clarity
Oral Expression
Speaking
Instructing
Reading Comprehension
Oral Comprehension
Speech Recognition
Written Comprehension
Schools Other Students Requested Information From:
Employment Information & Specialization
For students that earn a college degree in Jewish and Judaic Studies, there are several fields of specialization that one can pursue.  The options range from middle school teachers, high school teachers, postsecondary teachers, researcher, curriculum designer, historian, politician, community advocate, public policy specialist, marketing, advertising, and media specialist to name a few possible career tracks.
Job Growth, Salary, and Related Fields
The job growth in the greater Jewish and Judaic Studies domain are well above average.  For example, the rate of job growth for college professors is expected to rise 13% through 2024 and high school teachers a 7% growth rate is expected during the same period.  Given the broad nature of the Jewish and Judaic Studies degree, compensation after graduation can vary greatly from career field to career field given prior experience and geographic location.  Related fields include teaching, curriculum design, research, politics, advertising, historian, geographer, and community advocate.
Additional Resources in Judaic Studies
The various facets of Jewish history and culture provide students with the opportunity to generalize or specialize in a focused area of study.  In addition to college degree programs in Judaic studies, you may elect to connect with regional and national organizations to learn more.  Associations you may find useful include:
Jewish Federations of North American (JFNA)
Association for Jewish Studies (AJS)