See a list of Photojournalist Programs by Clicking Here!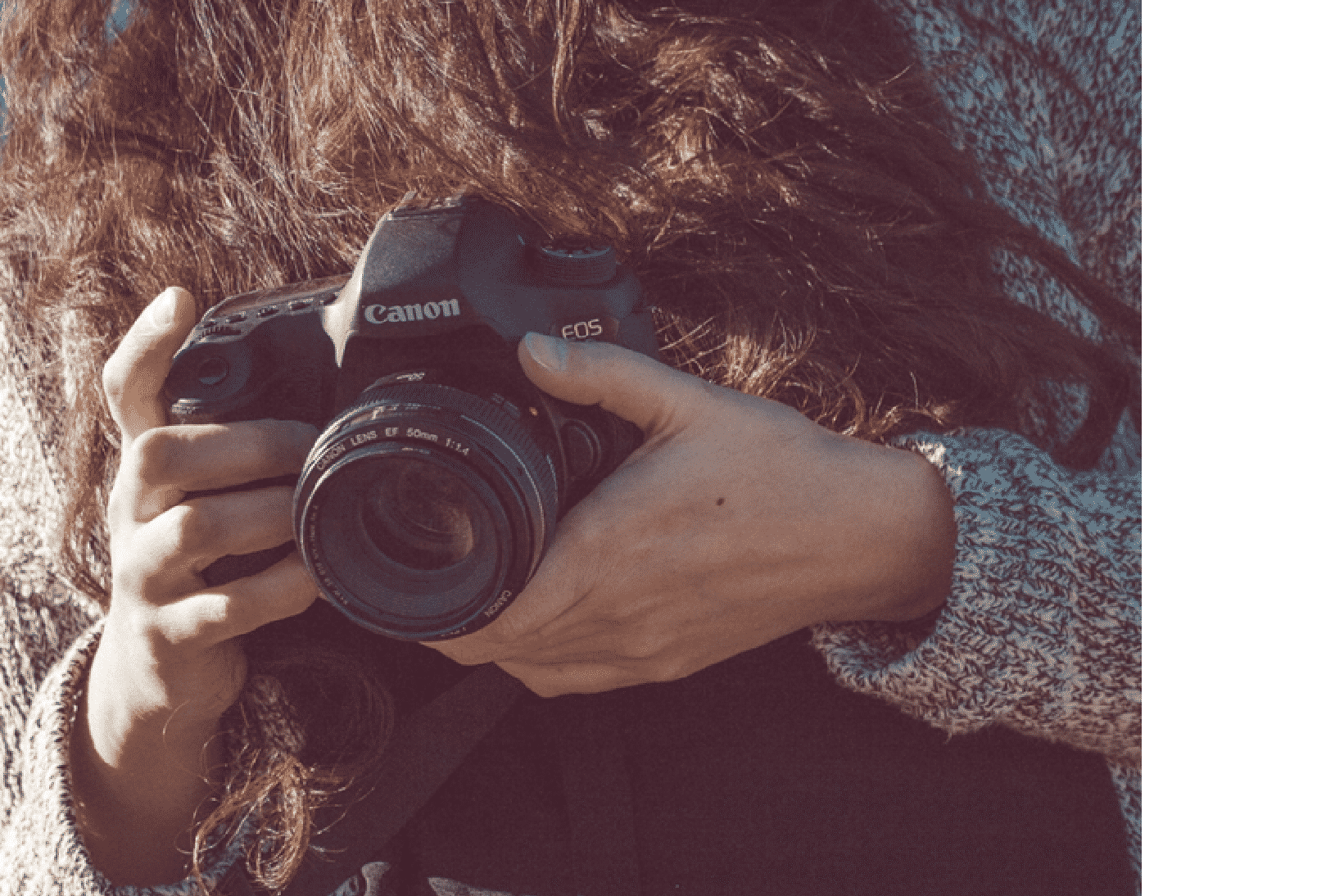 What is a Photojournalist?
A Photojournalist works in a field of study known as Photojournalism in which images are used to tell a story, convey news, enrich media, and transfer information.  Photojournalism is generally understood to refer to still pictures or images, however the definition has been occasional stretched to include the use of videos.  Unlike other forms of photography, the field of photojournalism adheres to a strict set of principles demanding the work captured be unbiased and honest while conveying a specific event or story.  A trained photojournalist will be well versed with news events and news media as their work supplements written works through articles, newspapers, magazines, and broadcast media platforms.
Educational Requirements
In terms of educational requirements, Photojournalist degree holders will have typically studied the following courses while in college:
English Language
Skills & Abilities Required
Speaking
Instructing
Reading Comprehension
Active Listening
Writing
Speech Clarity
Oral Expression
Oral Comprehension
Speech Recognition
Written Comprehension
Online Colleges Offering Degrees for a Photojournalist
Employment Information & Specialization
For students that earn a college degree in Photojournalism, there are several fields of specialization that one can pursue.  The options range from managers, marketing, advertising, promotions specialist, leaders, directors, project specialists, human resources, teachers, editors, public relations, graphic designers, author, broadcast technician, technical writer, and business administration in the public or private domain to name a few possible career tracks.
Job Growth, Salary, and Related Fields
The job growth in the greater Photojournalist domain are at or above average.  For example, the rate of job growth for advertising managers is expected to rise 9% through 2024 and for market research analysts a 19% growth rate is expected during the same period.  Given the broad nature of the Photojournalism degree, compensation after graduation can vary greatly from career field to career field given prior experience and geographic location.  Related fields include teaching, marketing, artist, managing, leading, public relations, and editing.