See a list of Playwriting and Screenwriting Programs by Clicking Here!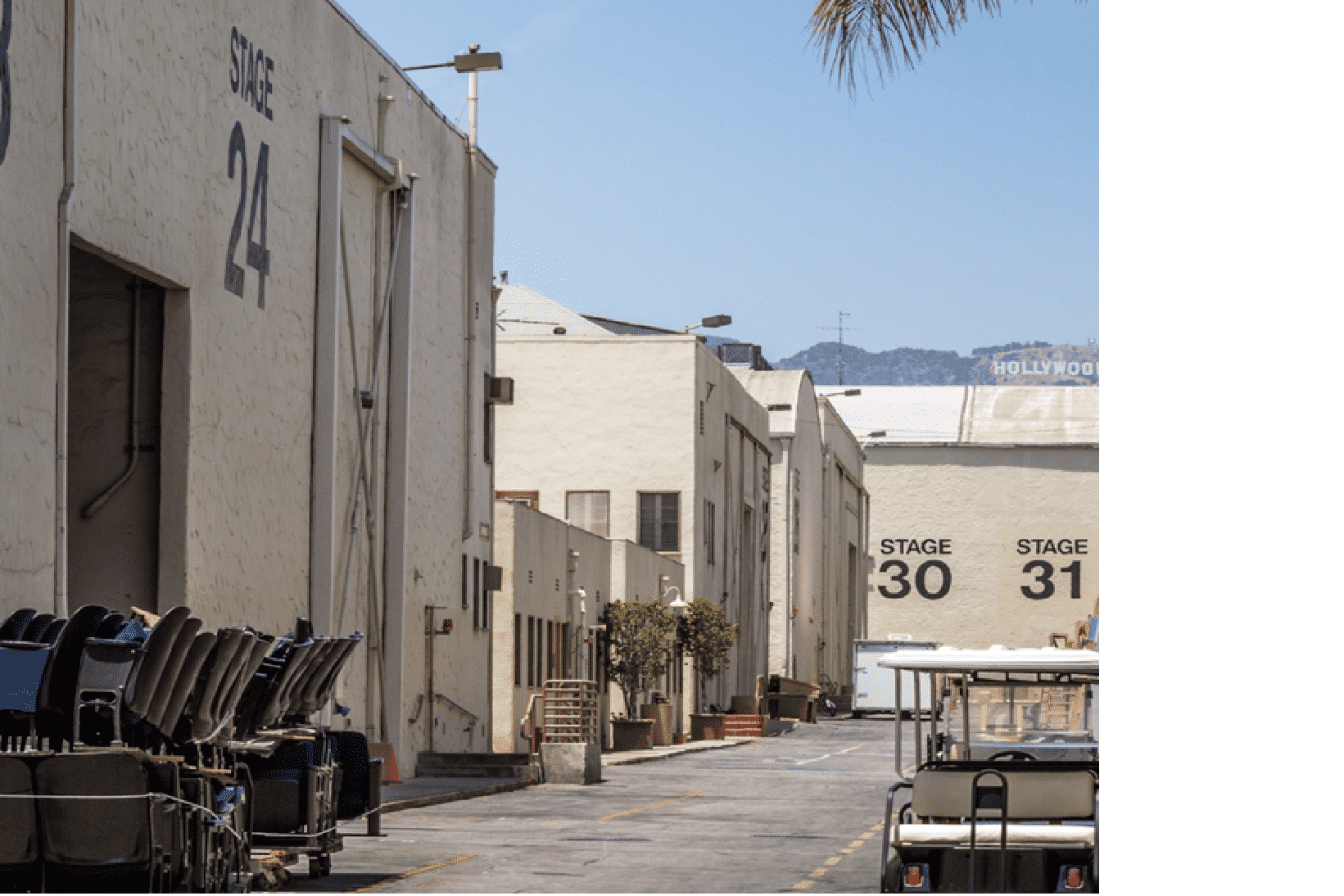 What is Playwriting and Screenwriting?
Playwriting and Screenwriting is a field of study focused on the art of writing scripts.  These scripts can be for commercials, films, television, video games, and musical productions to name a few mediums for screenwriters and playwrights.  While the creative process may vary from person to person, a screenwriter will typically perform the following: pitching ideas to producers, researching a story, creating the narrative, penning the screenplay, and delivering it in the proper medium.
There are six primary types of screenwriting jobs for professionals that include:
Commissioned screenplay
Feature assignment work
Spec script development
Rewriting an existing script
Video game writing
Television writing
Screenwriting and playwriting is often a freelance position whereby writers work for themselves and employed on a contract basis to create pieces of work.
Top Screenwriting & Playwriting Degrees
Students seeking a formal education in screenwriting and playwriting will have a number of quality schools to choose from along with their associated degree programs.  Both undergraduate and graduate programs exist in the field of study providing rigorous coursework for students.  Below you will find a summary of the most popular degree programs in the screenwriting to help you find your perfect college match.  To get matched with specific programs or a particular school, simply request information from the schools below.
Screenwriting & Playwriting Bachelor Degrees
Bachelor degree programs for screenwriters and playwrights are designed to be completed in 4-years of full-time study.  Degrees are conferred as a Bachelor of Fine Arts (BFA) or Bachelor of Arts (BA).  Students will take a combination of liberal arts classes and core curricula on a path towards degree completion.
General education courses will vary from school to school but will typically include classes such as creative writing, sociology, English composition, economics, psychology, and philosophy.   Core classes will include an array of programs to properly prepare students for a job in the field.  Examples of core classes include:
Art of Television
Modern Playwriting
Art of the Cinemas
Film Production
Introduction to Screenwriting
History of International Film
Developing the Pitch
History of American Film
Writing the TV Situational Comedy
Writing a One-Hour Episodic TV Show
Rewriting the Feature
Directing for Screenwriting
Film Production
New Screenplay Forms
Projects in Playwriting
World Cinema
Screenwriting & Playwriting Master Degrees
Master degree programs in Screenwriting and playwriting are in-demand degrees.  Graduate degrees at this level are conferred by colleges as Master of Fine Arts (MFA) or Master of Arts (MA).  Students should expect the program to take about 2-years' time based on a full-time schedule.  Part-time students can expect the program to take longer as a function of your course load and effort.
Courses you can expect to see in a screenwriting degree program include: Television Genres, Story Structures, Advanced Screenwriting, Writing the Television Spec Script, Writing the Episodic Drama, Writing the Web Series, Storytelling for Video Games, Sketch Writing, The Art of Scene Writing, Media & Design.
Thesis projects for MFA students will typically consist of completing the core requisite classes then selecting a pilot or screenplay.  The advisory committee will review your selection and determine if it meets the criteria of the school.  If approved, students will begin creating stories and developing the thesis project.  Once the thesis project is fully developed, edited, and vetted for completeness, students will submit the thesis.
Designated advisory committees for each student or class will grade the thesis project providing a letter grade or pass/rewrite result.  Upon completion of the master degree program, students will be equipped to launch a career in the industry or continue on to earn a PhD or additional master's degree in a related field of study.
Skills & Abilities Required for Screenwriters
Oral Comprehension
Speech Recognition
Speaking
Instructing
Reading Comprehension
Active Listening
Writing
Speech Clarity
Oral Expression
Written Comprehension
Schools Other Students Requested Information From:
Employment Information & Writing Specializations
For students that earn a college degree in Playwriting and Screenwriting, there are several fields of specialization that one can pursue.  The options range from writer, author, editors, public speakers, reporter, technical writer, announcer, public relations specialist, high school teacher, and researcher to name a few possible career tracks.  From large public organizations to small private companies, a screenwriter may find gainful employment in a variety of organizations.
Job Growth, Salary, and Related Fields
The job growth in the greater Playwriting and Screenwriting domain are steady for the foreseeable future.  For example, the rate of job growth for technical writers is expected to rise 10% through 2024 and public relations specialists a 6% growth rate is expected during the same period.
The broad nature of the Playwriting and Screenwriting degree will yield a varying level of compensation.  Primary drivers of your annual salary include education, experience, and geographic location.  Related fields include teaching, curriculum design, research, writing, editing, speaking, announcing, and public relations.
Additional Resources for Screenwriters and Playwrights
Students seeking additional information outside academia can find a plethora of resources in playwriting and screenwriting below.  From professional networking to industry facts & tips, you can find an array of resources with the following associations and organizations.