See a list of Purchasing and Procurement Programs by Clicking Here!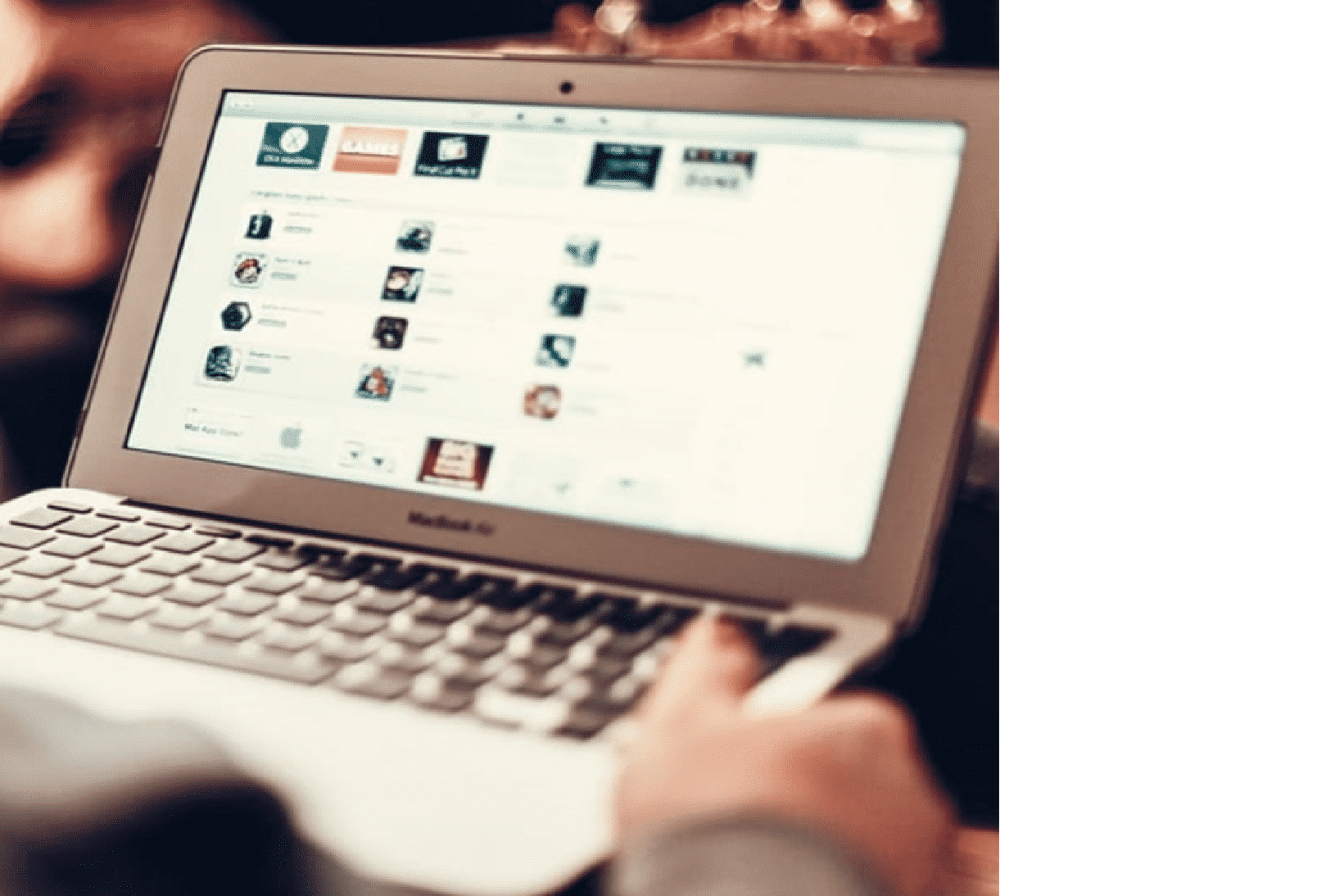 What is Purchasing and Procurement?
Purchasing and Procurement is a field of study in business focused on the process associated with sourcing, buying, and acquiring both goods and services from an external business.  Companies around the globe contract goods and services from other organizations to support their operations which require experts in the field coupled with legally binding agreements.
The curriculum for a Purchasing, Procurement, and Contracts Management degree program may include: supply chain management, contract law, negotiations, buying procedures, cost analysis, price analysis, contract administration, government contracts, vendor relations, human resource management, auditing, global trade, logistics, inspection, global procurement, construction management, cultural demand, and high-technology systems.
Procurement and purchasing agents are a vital position at most organizations.  These professionals ensure raw materials, parts, assemblies, equipment, and tools are available when needed to avoid disruptions in projects, process, and/or manufacturing.
Top Purchasing and Procurement Degrees
Degree programs in procurement and purchasing can be found offered from a number of small and large universities across the country.  Finding the right degree program for you requires diligence, research, and aligning your priorities with available programs.
To determine your personal priorities, we recommend taking the time to read our comprehensive guide to the college admissions process.  Our guide provides a framework for establishing your personal priorities along with a detailed look at the various components involved with the college admissions process.  Once you have your priorities in place, finding the perfect college program to fit your goals will more easily come into focus.
To help you get matched to the perfect degree program for you, we have created a summary of the most popular degree programs below.
Purchasing and Procurement Bachelor Degrees
Online bachelor degrees in purchasing management and procurement are available from a number of higher education institutions.  Bachelor degrees in this field can be conferred as a Bachelor of Business Administration (BBA), Bachelor of Arts (BA), or Bachelor of Science (BS).  How degrees are conferred by universities and colleges is a function of the curricular design of the program and overall emphasis of the degree.  Students should expect to take an array of general education courses such as philosophy, psychology, English composition, and sociology in conjunction with core business classes.
Core business classes will typically include a common set of courses from school to school.  Examples of classes you will likely find include:
Business Statistics
Purchasing Management
Strategic Management
Inventory and Materials Management
Sales Forecasting
Logistics
Control of Quality
Buyer Behavior and Psychology
Logistic Operations
Managerial Cost Accounting
Purchasing and Procurement Master Degrees
Master degrees in purchasing and procurement contain a series of upper-level classes intended to help students and professionals gain a deeper understanding of this field of study.  Classes will vary from school to school and can be flexible or predetermined.  In other words, a college or university may provide students the ability to select a series of core classes and electives resulting in a customized degree or a set of established classes.
Degrees can be conferred in three primary ways: Master of Science (MS), Master of Arts (MA), or Master of Business Administration (MBA).   Graduate students should expect degree programs to take 1-2 years based on full-time enrollment.  Options may exist for accelerated master degree programs based on school resources and student qualifications.
Educational Requirements in Procurement
In terms of educational requirements, Purchasing, Procurement, and Contracts Management degree holders will have typically studied the following courses while in college:
Employment Information & Purchasing Specializations
College degrees in procurement may be found in a course catalogue listed in a variety of ways.  You may find it under buyer, purchasing, contracts management, or procurement.  The skills you will learn in these programs will help you identify viable solutions for corporations to achieve their goals.  Investing in a purchasing degree may prepare you for other careers in business.  Consider the following pathways for further research: project specialist, division managers, human resources, sales managers, merchandiser, market research analyst, retail manager, product developer, technical designer, quality assurance, logistics manager, or contract administrator.
Purchasing Salary & Procurement Job Growth
Purchasing agents currently average $66,610 a year which is $32.02 an hour.  Meanwhile, procurement managers average $115,760 a year.  The largest employers of buyers and purchasing specialists are private corporations, federal government, merchandisers, aerospace, and instrumentation manufacturers.  Top paying states for purchasing managers include New Jersey, Missouri and New York which average in excess of $140,000 a year.
Employment growth is expected to be 9% for purchasing managers.  This growth rate will add some 6,300 new jobs to the economy in this reporting period.  A rising wage coupled with new jobs will result in opportunities to enter the field of procurement and increase job responsibilities.  College graduates will have a decided edge in procurement as 95% of hires for purchasing managers have a degree.
Resources for Purchasing Managers
Additional information in this field of study can be obtained outside academia by utilizing a number of professional associations and organizations.  The most popular, prominent organizations in procurement and purchasing include the American Purchasing Society (APS), Institute for Supply Management (ISM), and the National Procurement Institute (NPI).  All three provided students with tools, resources, research, professional networking, and membership benefits to help take your career to the next level.