See a list of Tourism and Travel Services Management Programs by Clicking Here!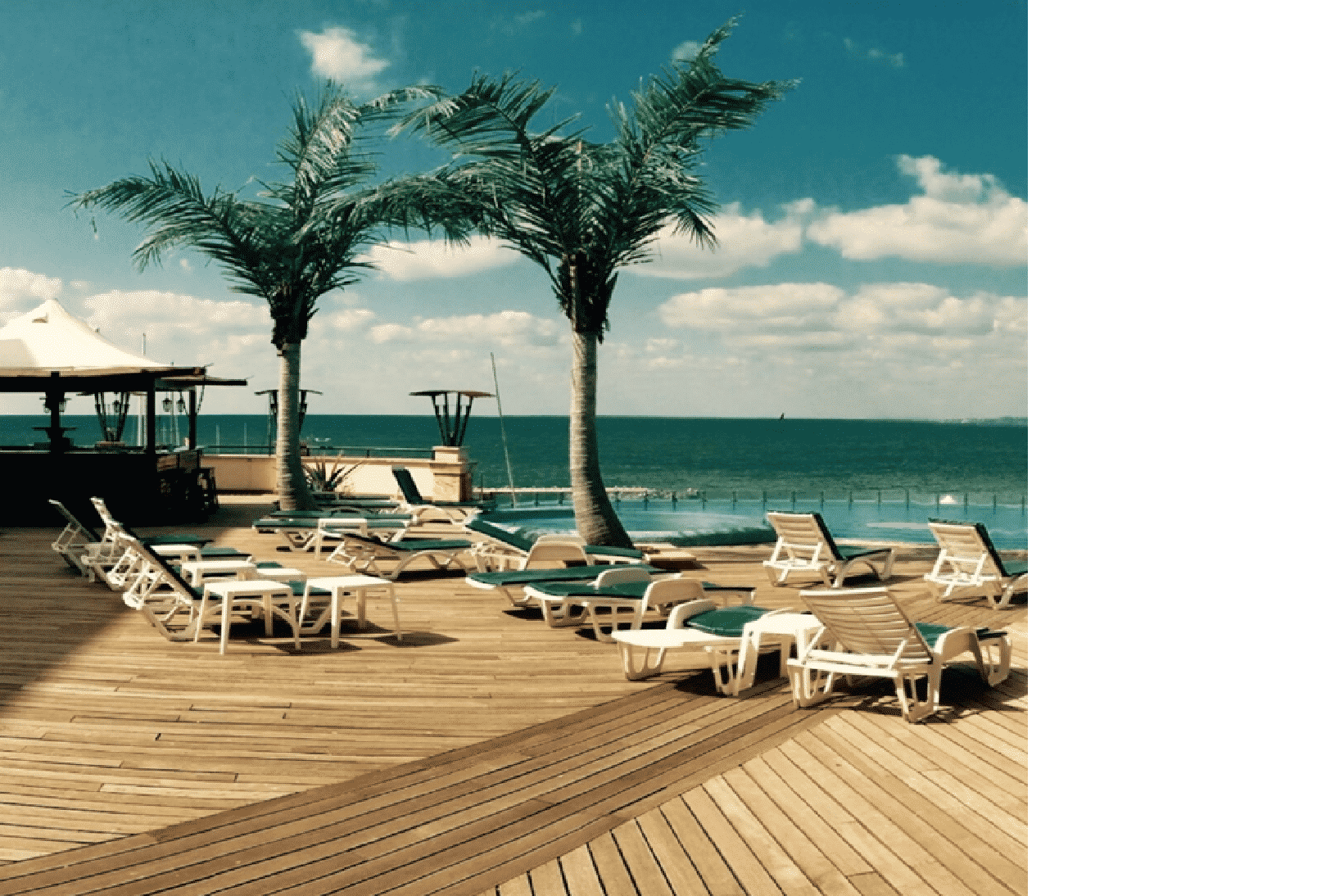 What is Tourism and Travel Services Management?
Tourism and travel services management is a field of study in business focused on a range of consumer and business travel support.  A college degree in travel and tourism prepares students for a future in travel services, travel guide, tourism manager, transportation coordinator, corporate travel, sales consultants, travel management, tourism mangers, travel agents, and a variety of hospitality vocations.
Students will learn the vital nuances of geography, airline travel, railway travel, hotel accommodations, restaurant operations, tourism, vacation services, history of travel, economic trends, tourism marketing, international business, risk mitigation in travel, and destination management services.
Top Tourism Degrees
Degree programs for students seeking to enter the field of travel management and tourism will typically be found as an indirect degree.  In other words, colleges and universities will provide the core skills and technical know-how by way of a more general degree path.
Schools will offer a variety of business administration degree programs that may emphasize travel, tourism, hospitality, commerce, management, ecommerce, logistics, and operations management.  Few degree programs exist specifically in college travel and tourism but a limited number of designated programs are offered.  These programs are known as direct degrees that prepare students specifically for a career in travel management and tourism.  Travel and tourism degrees can be found by searching schools below.
Travel Management Education Requirements
The educational requirements for a hospitality and tourism degree will vary from program to program.  For example, the a tourism management degree will have substantially more business management focus than a travel and tourism degree.  Likewise, hospitality and tourism management will infuse more face-to-face customer service interactions given the high-touch industry of hospitality.  Examples of common programs found in most travel and tourism courses include:
How to Become a Travel Agent?
Travel agents are required to hold a high school diploma with additional training, certifications, and college degree highly recommended by employers.  Most tourism managers will require a college degree in hospitality and tourism or equivalent.  Travel planning and tourism management courses can be found at community colleges, career colleges, and vocational schools.
In addition to degree requirements and tourism training, travel agents will have substantial on-the-job training.  Computer applications, paper flow, telephone systems, and internal processes are typical on-the-job training components as these will vary from agency to agency.
Certifications are a strong indicator to prospective employers that you are serious about a career as a travel agent.  Cruise Line International Association (CLIA) offers cruise line certifications from Certified to Elite to assess competency.  Alternatively, the Travel Institute offers competency tests for students interested in becoming a travel agent.
Schools Other Students Requested Information From:
Employment Information & Tourism Specializations
Travel managers and tourism specialty jobs can be found in a number of specialty sectors.  With travel and tourism account for roughly 8% of our national GDP.  Given the massive size of this industry, specializations are available in a variety of services.  Employment options and niche careers can include: sales manager, travel agents, event planner, tourism mangers, public speaker, lodging mangers, customer service specialist, marketing analyst, and advertising specialist.
Travel and Tourism Careers
Job titles in the travel industry will vary by geographic location and by company.  While the job requirements may be very similar from company to company, the job titles may vary slightly.  Examples of job titles of professionals in the travel industry include:
Travel Manager
Auto Travel Counselor
Travel Agent
International Travel Consultant
Tour Coordinator
Travel Consultant
Beach Expert
Corporate Travel Consultant
Destination Specialist
Tour Manager
Tour Counselor
Travel Counselor
Travel Management & Tourism Resources
Additional resources for students seeking information outside academia can be obtained by connecting with various associations.  National and regional associations provide access to information and member benefits not found outside such organizations. Examples of travel and tourism resources include: