See a list of Urban Studies Programs by Clicking Here!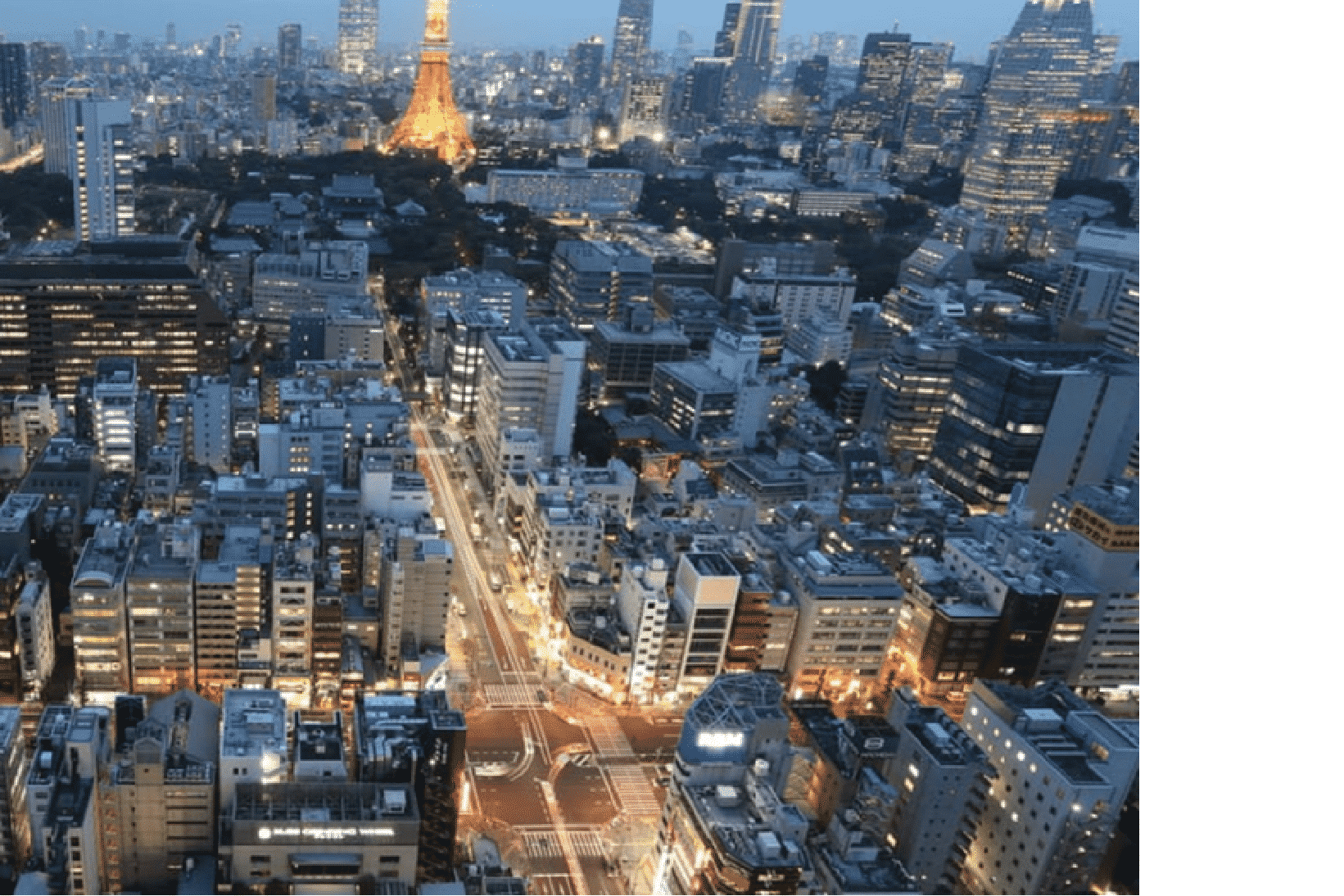 What is Urban Studies?
Urban Studies and Affairs is an interdisciplinary field of study that synthesizes cultural, social, and economic constructs of a city.  Urban studies and affairs coalesces many different disciplines such as sociology, psychology, political science, geography, and history to make sense of mission critical questions about a city.
A career in urban studies and human affairs is often found embedded within an urban public policy, community development, or public administration office.   Jobs in urban studies and affairs can be within the public sector, government agency, private corporation, or non-profit entity.
Top Urban Studies Degrees
Students seeking a degree in urban affairs will find a wide variety of programs to choose from in this field.  Degree programs will range from undergraduate to graduate with varying emphasis.
For example, you can elect to study a general field of urban affairs or a track that focuses on geographic information systems, urban planning, public management, cartography, regional planning, or environmental policy.  In either case, students will analyze historical trends and leverage data to understand emerging trends in cities and regions related to communication, design, and planning.
Critical thinking and quantitative analysis will coalesce to help solve an array of environmental, social, and economic challenges.  To assist you in finding the best college degree for you, we have summarized the most popular programs below.
Urban Studies Bachelor Degree
Online bachelor degrees in urban studies are offered from a number of accredited colleges and universities across the country.  The bachelor degree program in urban affairs will be conferred as a Bachelor of Arts (BA) or a Bachelor of Science (BS).
Completion of the degree is expected in about four-years for full-time students while part-time students can expect a longer timeframe to earn a degree.  Anticipate taking both core classes and general education courses in both a BA or BS degree track.  General education classes may include history, psychology, mathematics, English composition, and creative writing.
Core curriculum in an urban studies program will help prepare students for deep analysis and problem solving needed to tackle various challenges found in our cities.  Examples of classes you may find in a bachelor program include:
Economics of Policy Analysis
Urban Geography
Public Policy
Urban Sustainability
Budget and Policy Analysis
Contemporary Urban Issues
Urban Policy
Nonprofit Management
Managing Urban Diversity
Public Safety Management
Economic Development Finance
Historical Sites and Preservation
Emergency Services
Conflict Management & Negotiations
GIS Principles
Urban Development
Neighborhood Planning
Urban Design
Urban Studies Master Degree
Master degrees in urban affairs are conferred as a Master of Science (MS) or Master of Arts (MA).  Degree programs will take around two years to complete including core curricula, internships, capstone course, and thesis project.  Core curriculum will typically include classes such as quantitative reasoning, urban spatial structures, public finance, and evolution of human settlements.
Graduate students may elect to specialize in various fields within the urban affairs domain.  Areas of consideration may be public policy, community development, urban real estate development, economic development, or urban policy.
Paid or unpaid internships are encouraged by many schools to help provide hands-on learning opportunities.  While not required, many employers look at internships favorably which helps bridge the time from academics to launching your career.  Lastly, your thesis project will be a large portion of your time in the program.  An approved thesis project is designed to extend the body of knowledge in urban affairs in a meaningful way.
Urban Studies Doctorate Degree
Doctorate degrees in urban studies is conferred as a PhD.  The PhD program is research intensive and helps students design, analyze, evaluate, and test strategies for urban planning.  Most doctorate degree tracks allow students to customize their program to focus on specific areas within the field of study.
Classes may span from urban spatial design and urban theory to mass communications and policy development.  PhD programs typically end with a comprehensive examination and dissertation project.  Dissertations should add value to a specific area of urban affairs in substantive terms.
Urban Studies Requirements
In terms of educational requirements, majors in urban studies will take a number of sociological and science-based classes.  While degree requirements will vary by degree, a common set of classes emerge.  Popular classes in urban studies include the following courses:
Employment in Urban Studies
An urban affair and urban studies major will have the political and social heft to launch a career in a variety of capacities.   While there is no singular job an urban studies major will pursue, a handful of vocations emerge from the pack.  Examples of common career paths for urban studies majors include city planner, consultant, transportation engineer, regional planner, real estate agent, market analyst, geographer, cartographer, logistician, physical scientist, transportation specialist, logistics engineer, real estate law, and social scientist.
Urban Affairs Careers
Your career in urban affairs can take on a number of different roles depending on your degree and area of expertise.  For example, a student earning a graduate degree in cartography may work closely with real estate developers and city planners.
Graduates can be generalists or focus on social, economic, or environmental issues while will ultimately dictate the job and associated areas of responsibility.  Urban affairs graduates work for private entities and government agencies of all sizes after the successful completion of a graduate or undergraduate degree.
Urban Studies Jobs Outlook
Employment in urban studies are pacing at 13%.  This growth represents a rate of growth twice the national average.  With an industry of 36,000 professionals, urban planners are paid well above the national average.  In fact, with a median annual income of $71,490 an urban planner can average significantly more than the mean average income.
The largest employers of urban planners are local government agencies, followed by state agencies, engineering firms, and developers.  States employing the most planners include California, Texas, Washington, and Florida.  The states paying planners the most are District of Columbia, California, Nevada, and Massachusetts.
Fully 81% of surveyed urban planners hold a master's degree.  The remaining professionals hold a bachelor's degree and/or professional degree from an accredited college.  Most government agencies will require urban planners to hold a master's degree. Given the societal impact and complexities of each project, the additional schooling helps holistically solve thorny issues with each project.
Additional Resources in Urban Affairs
Students seeking resources outside the traditional academic circle can connect with the Urban Affairs Association (UAA) and the Urban History Association (UHA).  These organizations provide urban affair professionals with resources, tools, news, awards, and membership benefits.  Professional networking with researchers from nearly fifty countries around the globe may be of value for new and experienced urban planners.