See a list of Vocational Rehabilitation Counseling Programs by Clicking Here!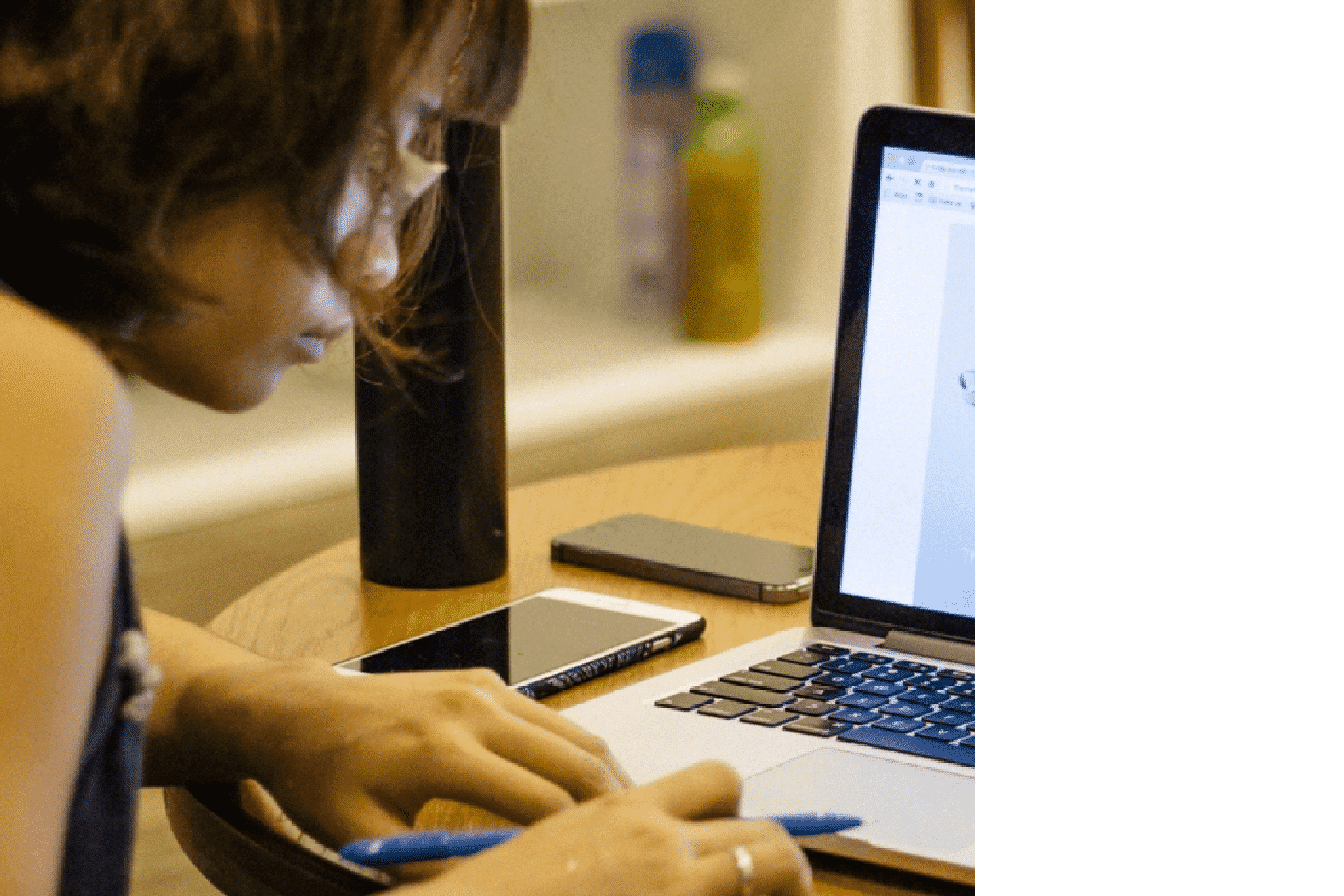 What is Vocational Rehabilitation Counseling?
Vocational Rehabilitation Counseling is a field of study focused on understanding people suffering from mental, physical, developmental, and emotional disabilities in an effort to help them live independently.  A vocational rehabilitation counselor works with patients to help them understand and manage the psychological, personal, and social components of living with a disability as it relates to independent living and implications in the workplace. Vocational Rehabilitation Counseling academic track can lead to a career within healthcare or in non-medical fields with a wide range of responsibilities.  A vocational rehabilitation counselor will employ a range of techniques that may include: assessment, research, goal setting, intervention planning, program evaluation, health appraisals, information for self-management, case management, work capacity evaluations, career counseling, psychosocial interventions, job analysis, and job placement services.
Top Vocational Rehabilitation Counseling Degrees
Degree programs in this field of work prepare students to provide counsel to individuals to maximize their employability and independence.  Counselors are trained to be coaches, instructors, and caregivers of varying capacities.  The degree programs range from undergraduate to graduate providing a host of choices.  To help you determine which path is best for you, a summary of the most popular pathways is listed below.
Vocational Rehabilitation Counseling Bachelor Degrees
Online bachelor degrees in vocational rehabilitation counseling can be found from many colleges and universities.  Likewise, hybrid and traditional classroom-based learning modalities are also available to consider.  Rehabilitation counseling degrees can be conferred as either a Bachelor of Science (BS) or Bachelor of Arts (BA).  Students will take both core classes and general education courses to help develop a holistic set of thinking skills and a well-rounded education.  General education classes may include creative writing, economics, math, history, communications, sociology, and English composition.
Classes found in the core of a vocational counseling degree program will contain some or all of the following courses in a bachelor's degree pathway:
Psychology
Introduction to Rehabilitation
Disability Policy & Advocacy
Case Management
Job Placement
Rehabilitation Research
Addiction Studies
Abnormal Psychology
Beginning Sign Language
Culture and Family Studies
Hearing Disorders and Assistive Technology
Psychology of Disability
Developmental Psychology
Prevention of Addictive Behaviors
Ethics
Vocational Rehabilitation Counseling Master Degrees
Master degrees in vocational services and counseling can be earned in around two-years based on full-time matriculation.  Degrees are conferred as either a Master of Science (MS) or Master of Arts (MA) in counseling depending on the curricular design of the program.  Graduate students are responsible to successfully complete an array of upper-level classes along with a thesis project.  Classes in a master's degree track may include a combination of the following: job placement methods and theories, rehabilitation counseling techniques, psychological aspects of counseling, medical aspects of disability, and psychiatric rehabilitation.  Thesis and non-thesis options are tracks to consider if given the opportunity to choose.  The essential difference between the two pathways is the non-thesis option requires additional classes in lieu of researching, writing, and presenting a thesis project.
Vocational Rehabilitation Counseling Doctorate Degrees
Doctorate degrees in vocational rehabilitation services and counseling are conferred as a Doctor of Philosophy (PhD).  The PhD degree program can generally take students two to four years to complete based on the course load, program requirements, and time spent on the dissertation.  Advanced training in individual counseling and group counseling melds with cutting-edge research projects.  Students successfully completing a PhD program launch a career in private industry or academia as rehabilitation educators, research specialists, or administrators.
Schools Other Students Requested Information From:
Employment Information & Counseling Specializations
For students that earn a college degree in Vocational Rehabilitation Counseling, there are several fields of specialization that one can pursue.  The options range from middle school teachers, high school teachers, postsecondary teachers, researcher, curriculum designer, clinical psychologist, counselor, school psychologist, mental health counselor, rehabilitation counselor, substance abuse counselor, behavior disorder counselor, and career counselor to name a few possible career tracks supported by the ARCA.
What are the Job Duties of a Vocational Rehabilitation Counselor?
Job responsibilities of a rehabilitation counselor may vary from job to job but will generally entail a core set of activities.  The most common job duties will include the following items:
Understanding and communicating barriers to employment (access, schedule, transportation) and develop strategies to solve problems
Communicating with clients before, during, and after job placements to help coach and minimize issues
Managing progress of a patient to track goals and objectives
Meeting with clients, physicians, occupational therapists, psychologists, and guardians to discuss goals and aspirations to help develop effective rehabilitation plans
Evaluating patients with a holistic approach to determine baseline for mental, physical, vocational, and academic aspects
Meeting with service providers and family members to provide education and counseling regarding rehabilitation plans
Preparing case files and documentation such as eligibility, correspondence, counseling services, and narratives
Creating individual rehabilitation plans to mesh with career goals, aptitudes, education, physical abilities, career goals, and abilities
Maintaining close relationships with schools, employers, and community groups to use as viable employment referrals
Managing budgets and direct case service allocations as prescribed by agencies, insurance, or providers
Where Do Vocational Rehabilitation Counselors Work?
Students graduating with a degree in vocational rehabilitation services and counseling will work for a variety of organizations in the public and private sector.  Employers may range from private rehabilitation agencies and schools to mental health centers and medical case management.  In addition to the industry or sector of employment, you may specialize in rehabilitation in a particular area of development or remain a generalist.  Skills needed to succeed in this field will generally include experiential skills development, group counseling, case management, job placement, vocational assessment, job analysis, medical and psychosocial aspects of disability, rehabilitation research, and psychiatric rehabilitation techniques.
Rehabilitation Counseling Career Outlook
The job growth in the greater Vocational Rehabilitation Counseling domain are well above average.  For example, the rate of job growth for psychologists is expected to rise 19% through 2024 and high school teachers a 7% growth rate is expected during the same period.  Given the broad nature of the Vocational Rehabilitation Counseling degree, compensation after graduation can vary greatly from career field to career field given prior experience and geographic location.  Related fields include teaching, curriculum design, research, mental health counselor, school psychologist, social workers, and sociologists.