See a list of Drafting and Design Technology Programs by Clicking Here!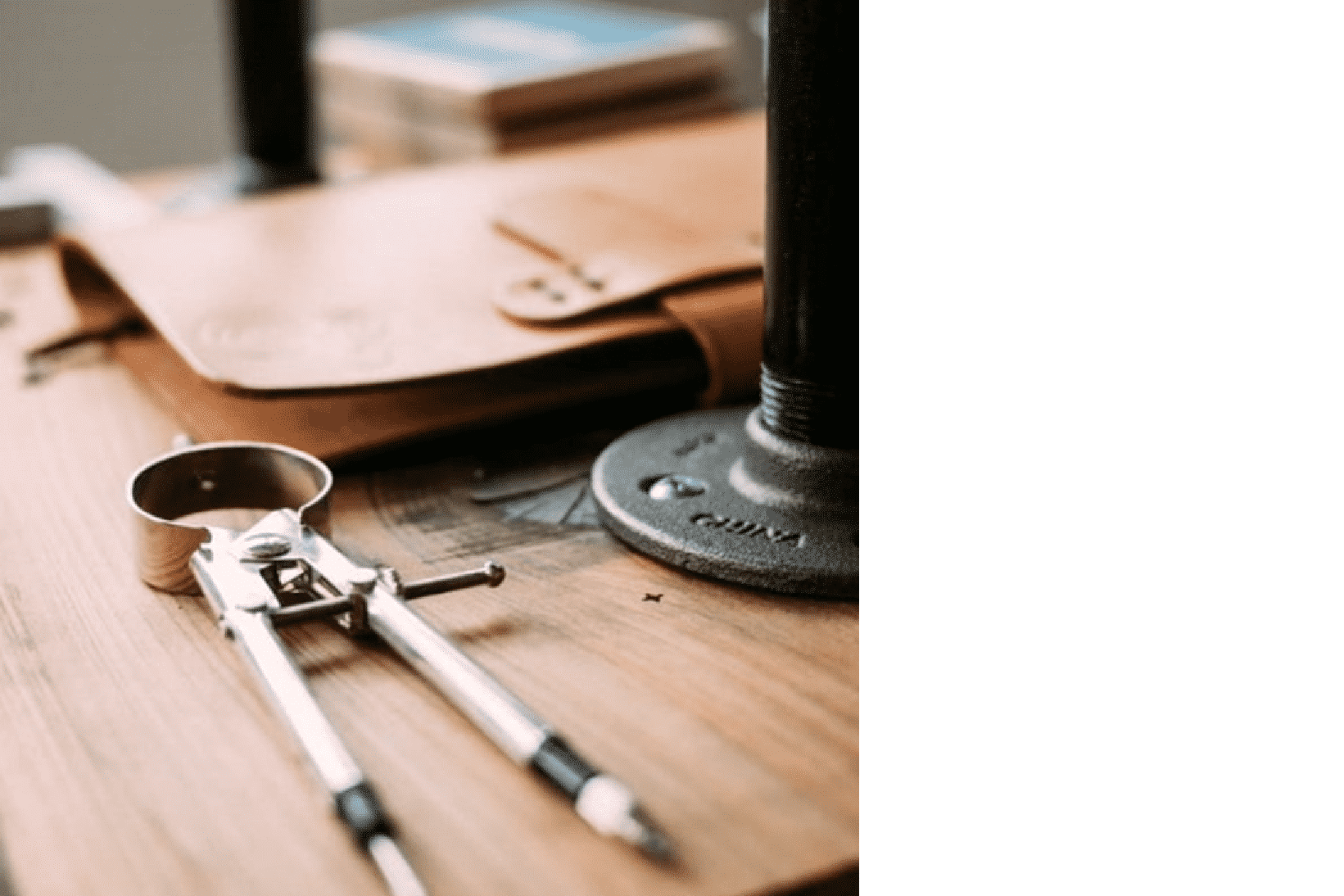 What is Drafting and Design Technology?
Drafting and Design Technology is a field of study emphasizing the composition of drawings to communicate functionality or construction details.  Drafting and Design Technology is a critical function to communicate ideas from person to person and industry to industry.  In an effort to effectively communicate ideas, drafting professionals will often utilize a common set of nomenclature.  A common set of the following has been standardized and codified within the drafting community: symbols, units of measurement, perspectives, notation systems, page layout, and visual styles.  Unlike artistic drawings, a technical drawing will only have a singular interpretation thanks to the work by a drafter and design technologist.
Educational Requirements
In terms of educational requirements, Drafting and Design Technology degree holders will have typically studied the following courses while in college:
English Language
Education & Curriculum Training
Skills & Abilities Required
Speaking
Instructing
Reading Comprehension
Critical Thinking
Active Listening
Writing
Speech Clarity
Oral Expression
Oral Comprehension
Speech Recognition
Written Comprehension
Online Colleges Offering Degrees in Drafting and Design Technology
Employment Information & Specialization
For students that earn a college degree in Drafting and Design Technology, there are several fields of specialization that one can pursue.  The options range from teaching, architects, civil engineers, electrical engineers, industrial designers, landscape architects, mechanical engineers, and surveyor to name a few possible career tracks.
Job Growth, Salary, and Related Fields
The job growth in the greater Drafting and Design Technology domain are expected to remain steady for the foreseeable future.  For example, the rate of job growth for drafters is expected to remain steady through 2024 and architects 7% growth rate is expected during the same period.  Given the broad nature of the Drafting and Design Technology degree, compensation after graduation can vary greatly from career field to career field given prior experience and geographic location.  Related fields include architects, teaching, mechanical engineering, civil engineering, industrial designer, surveyor, construction management, and engineering management.