See a list of Emergency Medical Technician (EMT) & Paramedic Programs by Clicking Here!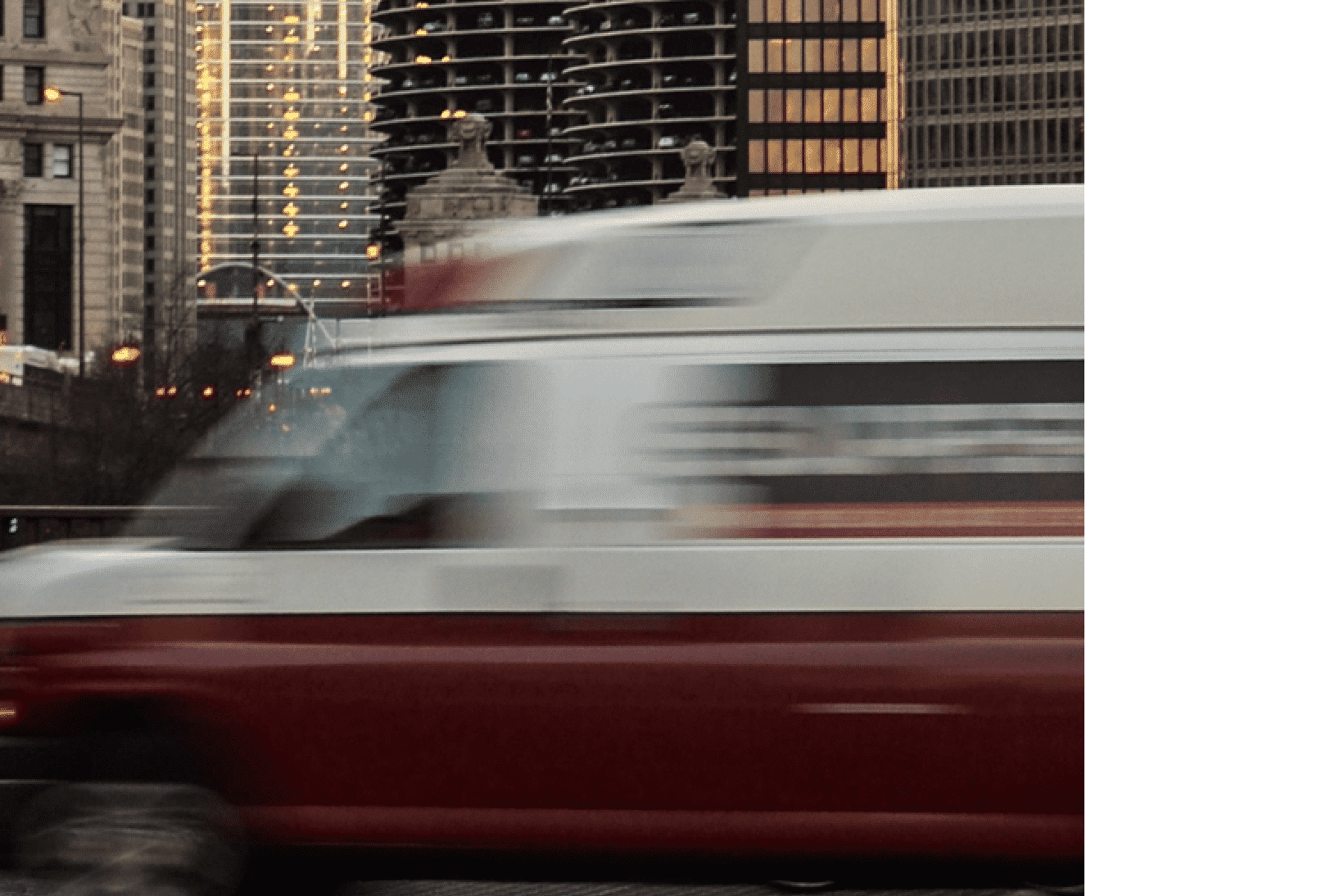 What is Emergency Medical Technician & Paramedic?
Emergency Medical Technician & Paramedic degree track is a field of study emphasizing the type of health care provider offering emergency medical services.  An Emergency Medical Technician (EMT) is a clinician trained to respond to emergency and often life-threatening situations including trauma, accidents, and medical issues.  Although an EMT and Paramedic may work in an ambulance, their job duties differ from ambulance drivers and ambulance attendants.  A Paramedic and EMT professional will often be employed by a private company, government entity, fire department, and hospitals.  EMT's and Paramedic professions will typically perform a variety of important tasks that may include:
providing prehospital emergency medical care on-scene or in-transit
controlling hemorrhage
treating patients in shock
bandaging a variety of wounds
immobilizing painful, broken, or swollen extremities
assisting patients with prescription medications, injectors, and inhalers
providing emergency medical care to those in need
management of medical issues including: respiratory, diabetic, cardiac, allergic reactions, poisoning, and various psychological complications
Specific treatment(s) may be provided by EMT's and Paramedics after receiving patient-specific historical data.
For additional information about the EMT and Paramedic career track, please visit our career guide to learn more.
Educational Requirements
In terms of educational requirements, Emergency Medical Technician & Paramedic degree holders will have typically studied the following courses while in college:
English Language
Education & Curriculum Training
Online Colleges Other Students Requested Information From:
Skills & Abilities Required
Speaking
Instructing
Reading Comprehension
Critical Thinking
Active Listening
Writing
Speech Clarity
Oral Expression
Oral Comprehension
Speech Recognition
Written Comprehension
Online Colleges Offering Degrees in Emergency Medical Technician & Paramedic
Employment Information & Specialization
For students that earn a college degree in Emergency Medical Technician (EMT) & Paramedic, there are several fields of specialization that one can pursue with additional training and/or degrees.  The options outside the EMT profession can range from medical assistants, firefighters, police, registered nurses, and detectives to name a few possible career tracks.
Job Growth, Salary, and Related Fields
The job growth in the greater Emergency Medical Technician & Paramedic domain are well above average.  In fact, the rate of job growth for EMT's and Paramedics is expected to rise 24% through 2024.  After earning a degree in Emergency Medical Technician & Paramedic, compensation after graduation can vary depending on employer (state, government, private, hospital, ambulance service) and geographic location.