See a list of Biotechnology Programs by Clicking Here!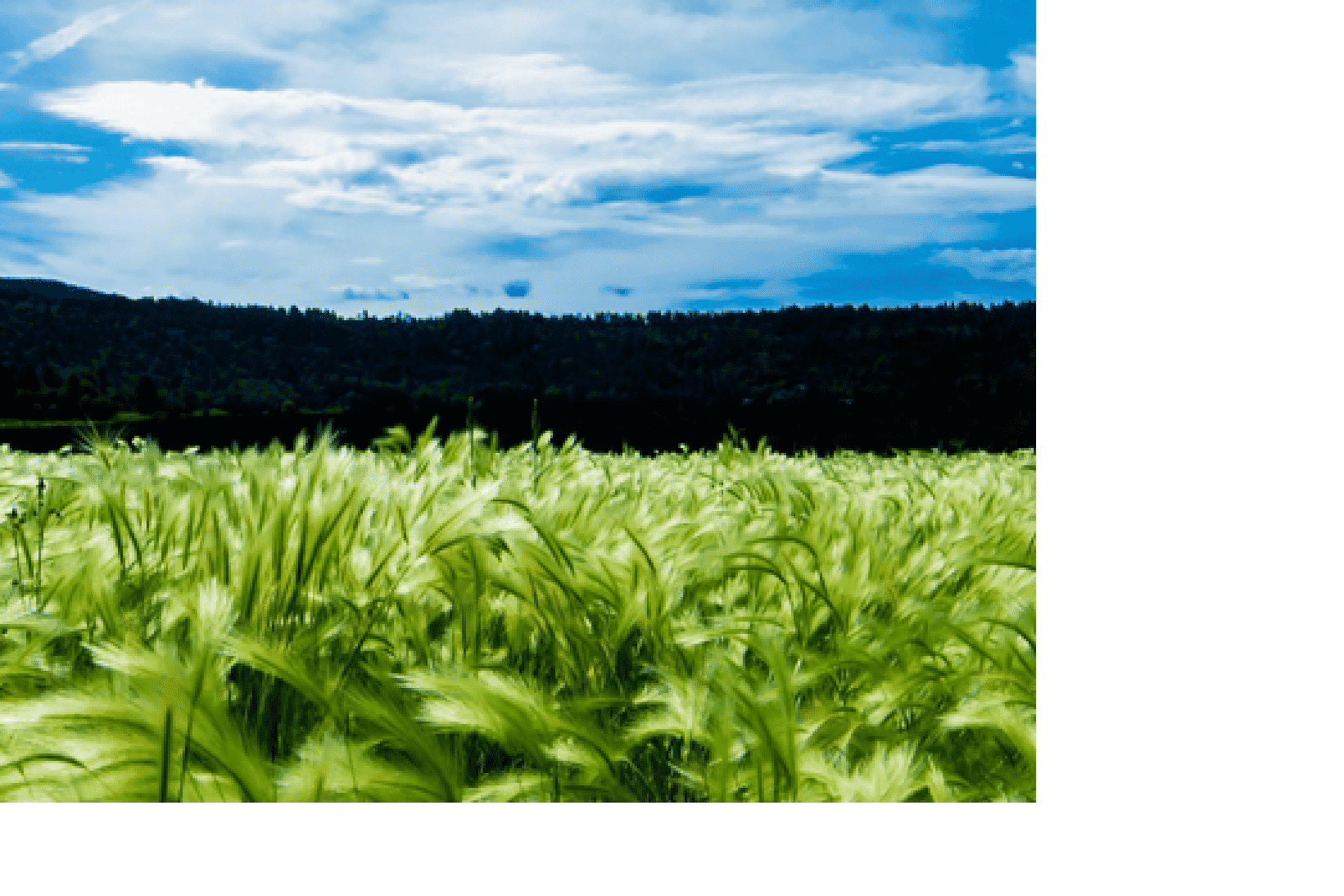 What is Biotechnology?
Biotechnology is an exciting field of study that is rapidly growing around the globe.  Biotechnology is a branch of biology emphasizing the utilization of living systems to develop or enhance products.  In other words, biotechnology manipulates living organisms or specific components within a living organism to create useful commercial applications and products.  Examples of biotechnology innovations and advancements include: pharmaceutical advancements, pest resistant crops, discovering new bacterial strains, combating rare diseases, industrial engineering advances, improving crop yield, reducing carbon emissions, innovating new biofuels, producing renewable biomass, reducing fossil fuel emission, improving water efficiency in everyday tasks, and food production free of allergens.
Educational Requirements
In terms of educational requirements, Biotechnology degree holders will have typically studied the following courses while in college:
Skills & Abilities Required
Speaking
Critical Thinking
Complex Problem Solving
Instructing
Reading Comprehension
Active Listening
Writing
Oral Expression
Oral Comprehension
Speech Recognition
Written Comprehension
Online Colleges Offering Degrees in Biotechnology
Employment Information & Specialization
For students that earn a college degree in Biotechnology, there are several fields of specialization that one can pursue.  The options range from high school teacher, post-secondary teacher, researcher, genomics, immunologist, toxicologist, virologist, biologist, biological technician, biomedical engineer, microbiologist, medical scientist, epidemiologist, food scientist, surgeon, and nutritional scientist to name a few possible career tracks.
Job Growth, Salary, and Related Fields
The job growth in the greater Biotechnology domain are well above average.  For example, the rate of job growth for college professors is expected to rise 13% through 2024 and biomedical engineers an amazing 23% growth rate is expected during the same period.  Given the broad nature of the Biotechnology degree, compensation after graduation can vary greatly from career field to career field given prior experience and geographic location.  Related fields include teaching, research, genomics, Biotechnology, radiobiology, neuroanatomy, pharmacology, botany, medical scientist, surgeon, and microbiology.