See a list of Animal Genetics Programs by Clicking Here!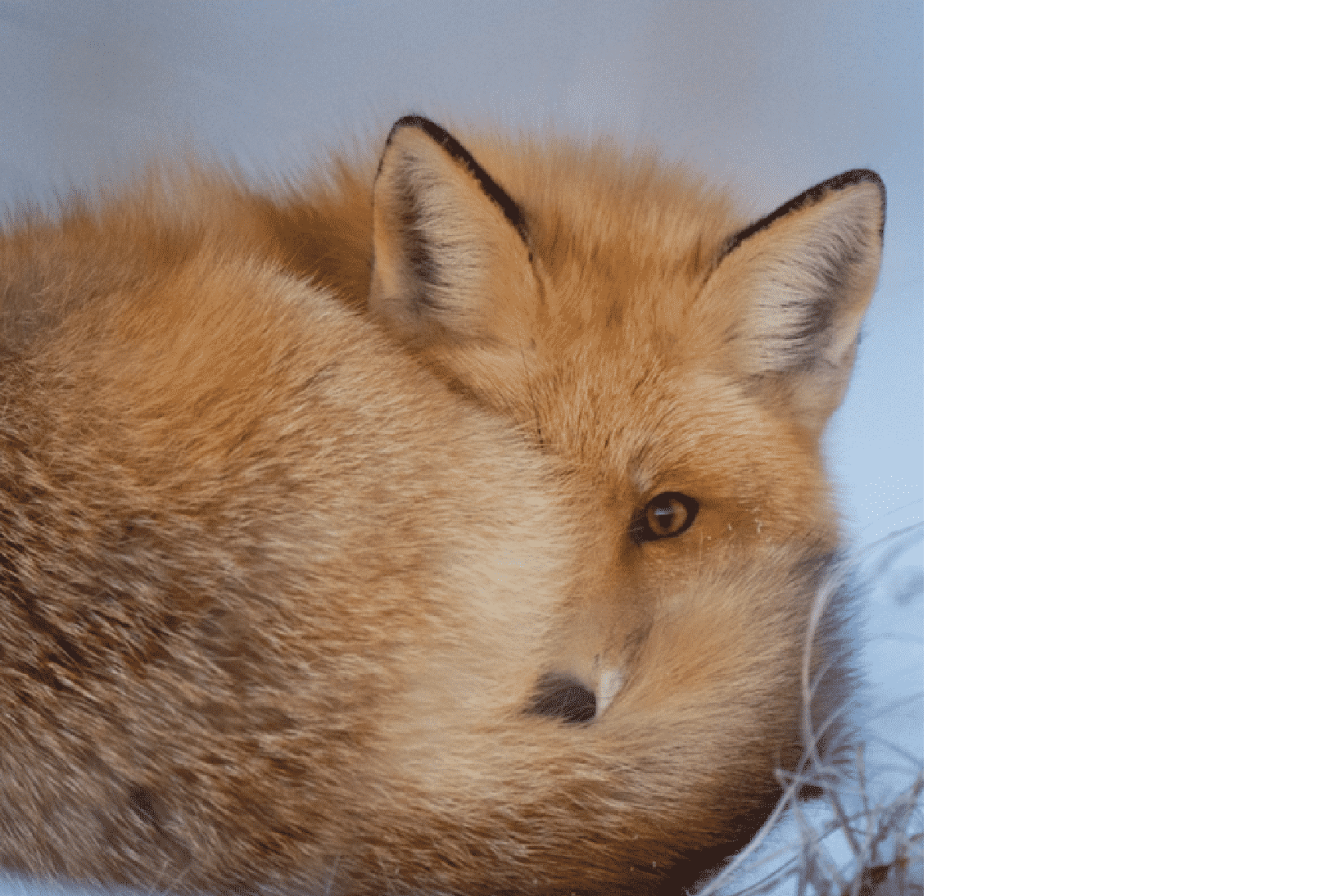 What is Animal Genetics?
Animal Genetics is a field of study within biology that focuses on analyzing multicellular animal life forms from clinical, comparative, and experimental standpoints.  An Animal Genetics degree path will expose students to a number of core disciplines of animal genetics that include: molecular genetics, molecular evolution, gene regulation, gene expression, epigenetic phenomena, DNA recombination, DNA repair, and genetic interactions.
Animal geneticists will apply scientific principles to improve the health of wild animals and endangered species, help farmers enhance meat production and quality of livestock, and various other areas of specialty.
What is the Goal of Animal Genetics?
In a broad sense, students in an animal genetics or genomics degree program seek to understand and document the fundamental genetic, cell biological, biochemical, and developmental principles that govern life.  To achieve this end, accredited colleges and universities must utilize leading-edge tools and technology in a variety of related disciplines.  The areas of study that support animal genetics and help advance the field of study include the following:
Genomics
Cell Biology
Nanobiotechnology
Computational Biology
Imaging
Biochemistry
Proteomics
Animal Genetics Career Opportunities
There are a number of sub-disciplines in animal genetics for students to consider.  In fact, it is not uncommon to have colleges and universities offer a broad range of genetic pathways for students to pursue as supported by ISAG.
At most research universities, you will find students and teaching faculty working on separate projects utilizing different research methodologies and techniques.  However, synergy is created when projects overlap resulting in cross-collaboration sharing insights and knowledge from a diverse group of specialists.
The areas of study in animal genetics will vary from school to school.  Specialties and projects will be a function of school resources, student interest, faculty expertise, and market demand.  An abbreviated list of areas of study in animal genetics include:
DNA Replication
Morphogenesis
Cellular Behavior
DNA Recombinations
Meiosis
Reproduction
Gametogenesis
Fertilization
DNA Repair
Cellular Organelle Functionality
Protein Secretion
Transcriptional Regulatory Mechanisms
Population Genomics
Epigenetic Mechanisms
Stem Cell Research
Membrane Trafficking
Signal Transduction
Cell Development
Top Degrees in Animal Genetics
The degree programs found in animal genetics will primarily be graduate-level degree programs.  Graduate degrees found in a school's course catalog will be a master degree and/or doctorate degree in the field of study.  Niche degrees in genetics are research-intensive programs that aim to advance the field of study year over year.  An overview of each program can be found below to understand each degree pathway in more granular terms.
Animal Genetics Master's Degree
Master degrees in animal genetics is a niche degree within the genetics or genomics umbrella within a research university.  A master's degree can be conferred as a Master of Science (MS) or Master of Applied Science (MAS) depending on the college's program emphasis.   MAS and MS graduate programs take approximately 2-3 years to complete.
The length of time it takes to complete the degree will be a function of course requirements, student qualifications, pace, and course load.  Graduate students may be able to elect a thesis or non-thesis track in the genetics program.  Non-thesis options will require students to take additional classes approved by department chairs or academic advisors in the genetic department.
Students can expect the degree program to be a mix of classroom-based lectures, labs, research projects, seminars, and hands-on learning.  Net results of the MS and MAS degree in animal genetics will help prepare students for further education in the field or employment in a variety of science-rich research organizations.
Animal Genetics Doctorate Degree
The doctorate degree in animal genetics is conferred as a PhD and is known as a terminal degree.  PhD degrees are known as terminal degrees as there are no additional degrees conferred beyond the doctorate level in the field of study.
Doctoral programs can take 3-5 years to complete dependent upon course load and time invested in a board-approved dissertation project.  Class configuration in a PhD program will vary from school to school as course work is often self-designed by each student under the tutelage of program advisors.  Graduates from the PhD program in animal genetics will be equipped to launch careers in teaching and/or research with a variety institutions across various industries.
Educational Requirements in Animal Genetics
In terms of educational requirements, students pursuing a degree in animal genetics will take a number of science-rich classes.  The focus of understanding animals on a biological level will require granular-level understanding of DNA.  As such, you will likely take the following foundational classes while in school:
Employment in Animal Genetics
Earning an animal genetics degree from an accredited university will provide students with key skills per the ISAG.  Technical skills and biological knowledge will prepare you to tackle thorny problems and ethical dilemmas of all kinds.  Graduates interested in pursuing similar careers in genetics may consider a number of tracks.  Examples of careers similar to animal genetics include: postsecondary teaching, genetic research analyst, genomicist, immunologist, virologist, toxicologist, biomedical engineer, microbiologist, epidemiologist, or nutritional scientist.
Animal Genetics Jobs & Career Growth
Animal genetics jobs should be abound in the coming decade.  The BLS and DOL estimate a growth rate nearly double the national average of 6%.  Careers such as biomedical engineering and biochemists are projected to see 23% and 11% growth respectively.  In these two jobs alone, nearly 5,700 new jobs will be created in the coming years.   The largest employers of geneticist are research firms, medical equipment manufacturers, colleges, instrumentation companies, and pharmaceutical organizations.
A rapidly growing industry with highly trained scientists will typically yield exceptional pay with myriad benefits.  In fact, the median annual income for biochemists is $91,190 and $88,040 for biomedical engineers.  Compared to the median income for all occupations, these professionals are well over double the national average.