See a list of Epidemiology Programs by Clicking Here!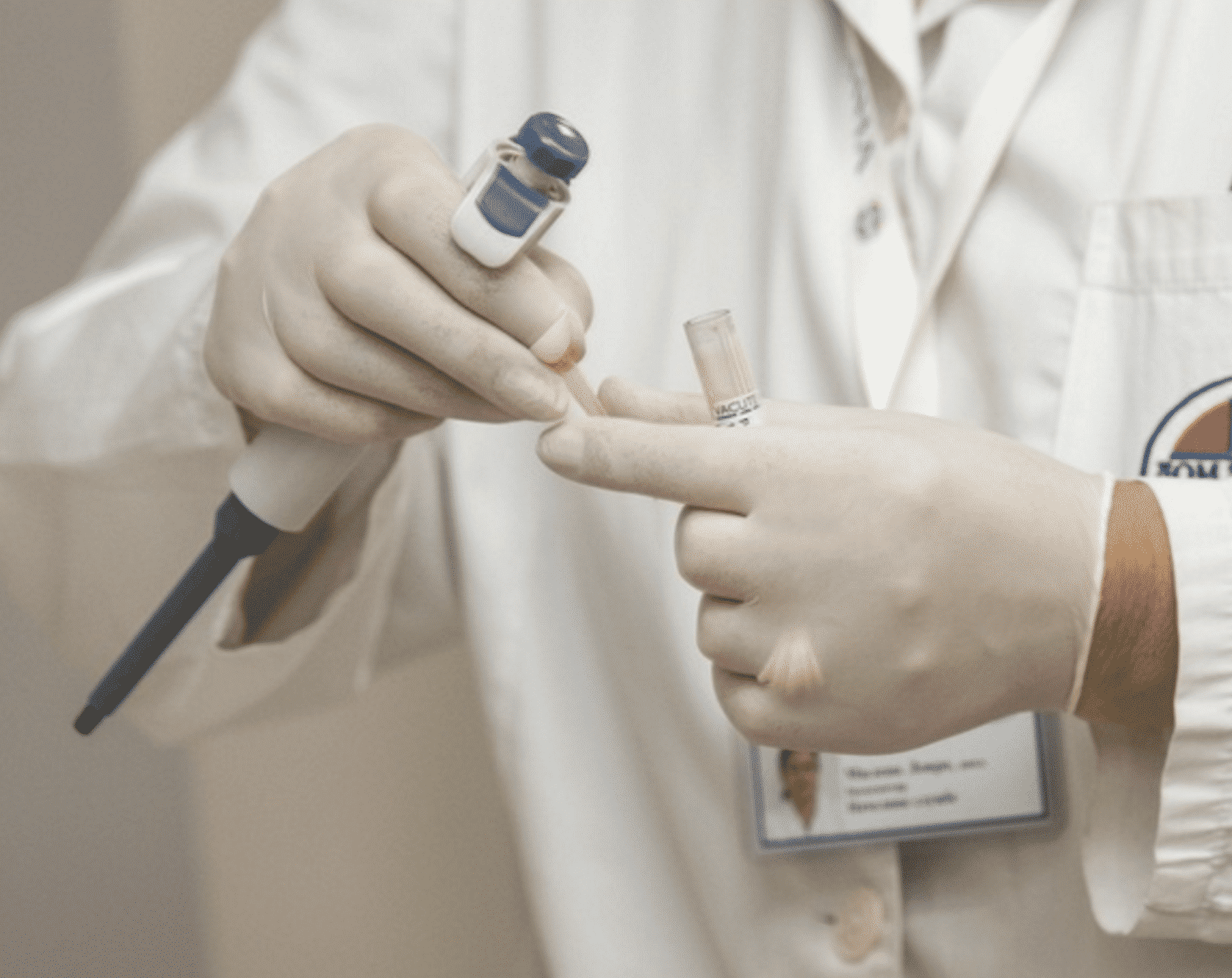 What is Epidemiology?
Epidemiology is an exciting field of study within medicine that analyzes the causes, patterns, and effects of health conditions in defined populations.  As the focal point of public policy, the professionals within epidemiology help shape policy within public health issues.
Epidemiologists utilize data, information, and evidence-based research to identify health risks and healthcare solutions to meet a growing, aging population.  Disciplines that exist within the field of epidemiology include:
| | |
| --- | --- |
| Disease Transmission | Health Screening |
| Etiology | Forensic Epidemiology |
| Disease Surveillance | Biomonitoring |
| Outbreak Investigation | Clinical Trials |
Professionals in the field of epidemiology use methodologies to uncover the genesis of diseases and health-related issues in a population.  In medical terms, the community is the patient as individuals are aggregated into a collective whole.  By using science to systematically evaluate empirical data, professionals in the field attempt to unearth the root cause of diseases through distribution patterns, risk factors, and demographics.
What Do Epidemiologists Study?
Epidemiologists focus on a variety of events, diseases, and health-based issues.  Many of these events are not commonly associated with this field of study while others are more overt.  A list of the most common areas includes:
Natural Disasters: Hurricane Harvey, Hurricane Katrina, Haiti Earthquake, Mexico Earthquake, Volcano Eruptions
Environmental: Allergens, asthma triggers, heavy metals, lead, radon
Diseases: Split between infectious diseases such as influenza, food poison, pneumonia, HIV and non-infectious diseases like birth defects, cancer, blindness, parasites
Terrorism: Anthrax release, Terror Cells, World Trade Center
Injuries: Domestic violence, homicides, highway
Top Degrees in Epidemiology
Prospective students seeking a career in the field of study have a number of degree options to research.  Schools found on this resource page offer a variety of undergraduate programs through graduate degrees.  To help you determine which path is best to pursue, we have created a summary of each program below.  Additionally, some schools may offer the ability to enroll in an online or hybrid program.  To learn more about each program, simply connect to the schools that fit you best on this resource portal.
Epidemiology Bachelor's Degree
A bachelor's degree in the epidemiological field of study is conferred as a Bachelor of Science (BS).  While most employers require students to have a graduate degree in the field, a bachelor degree may suffice for certain jobs.  Bachelor degrees are designed to be completed in 4-years with part-time students taking longer.
Course work is split between general education courses and science-rich core classes.  Liberal arts classes may include courses such as history, philosophy, communications, economics, creative writing, psychology, and sociology.  Core science classes will depend on the area of emphasis prescribed by the school but will generally include similar classes.  Typical classes include public health, biology, chemistry, statistics, math, data analysis, medical terminology, healthcare systems, and informatics.
Epidemiology Master's Degree
Master's degrees in the field are conferred as a Master of Public Health (MPH).  A master's degree will take 2-4 years to complete.  The time it takes to complete an MPH degree will depend on your qualifications, academic requirements, and time invested in a thesis project.  Most MPH programs will allow students the opportunity to select an area of concentration or a general degree path.  Areas of specialization in epidemiology may entail:
Clinical Research
Biostatistics
Translational Research
Public Ethics
Global Health
Genome Science
Trauma
Emergency Care
Aging
Health Disparities
Women's Health
Doctorate Degree in Epidemiology
Doctorate degrees in this field are conferred as either a Doctor of Public Health (DrPH) or (PhD).  A DrPH is a degree designed for practitioners while the PhD track is geared towards research in defined areas of concentration.  Doctoral programs generally take students 3-5 years to complete.
Factors that influence the completion of a PhD or DrPH program include course load, academic requirements, and time invested in a dissertation.  School-required dissertation programs are created to help extend the body of knowledge in the field and add substantially to the existing body of research.
Epidemiology Education Requirements
Students looking to enter the field of epidemiology can expect to take a number of science and medical courses in school.  Curricular requirements can vary by program but you can expect a host of similar classes to be integrated into graduate and undergraduate programs.  Examples of classes required in epidemiology include:
Employment Outlook & Career Specializations
Graduates from an accredited epidemiology program will have a unique set of skills and knowledge.  This can be plied in a number of science trades in the field of epidemiology and outside the industry.  Career specializations that can leverage the knowledge of an epidemiologist can include any number of the following: post-secondary teacher, research specialist, counterterrorism analyst, gene therapy, immunologist, microbiologist, toxicologist, biomedical engineer, virologist, food scientist, medical doctor, or forensic specialist.
Epidemiology Careers
Thinking forward, students will be interested to know the top career tracks in the epidemiological field.  We have gathered data from schools across the country to come up with a list of the most popular careers for graduates.  These careers include the following vocational tracks:
Medical Epidemiology
HIV/AIDS Prevention Specialist
College or University Professor
Public Policy Director
Disease Prevention Officer
Research Specialist
Biostatistics
Molecular Epidemiology
Gerontologist
Community Health Advocate
Clinical Researcher
Microbiologist
Survey Researcher
Epidemiologists Salary & Job Outlook
The median annual income for epidemiologists is $70,820 with the top 10% averaging $114,510 a year and the bottom ten percent just under fifty-thousand dollars a year.  The employment projections by the BLS indicate the industry will grow by 9% in the coming decade.   This pace is 50% higher than the national average for all occupations.  The top employers of epidemiologists are state departments, local government, surgical hospitals, universities, and research centers.  The states employing the most epidemiology majors are California followed by Texas and Georgia.  The top paying states are D.C., New Jersey, and Massachusetts each averaging over $100,000 in annual income.
Additional Resources in Epidemiology
For additional information about the field of epidemiology, consider visiting the American College of Epidemiology (ACE) or the American Epidemiological Society (AES).  Both national organizations provide a substantive number of resources, events, training, and certification opportunities in the field of study.