See a list of Genetics Programs by Clicking Here!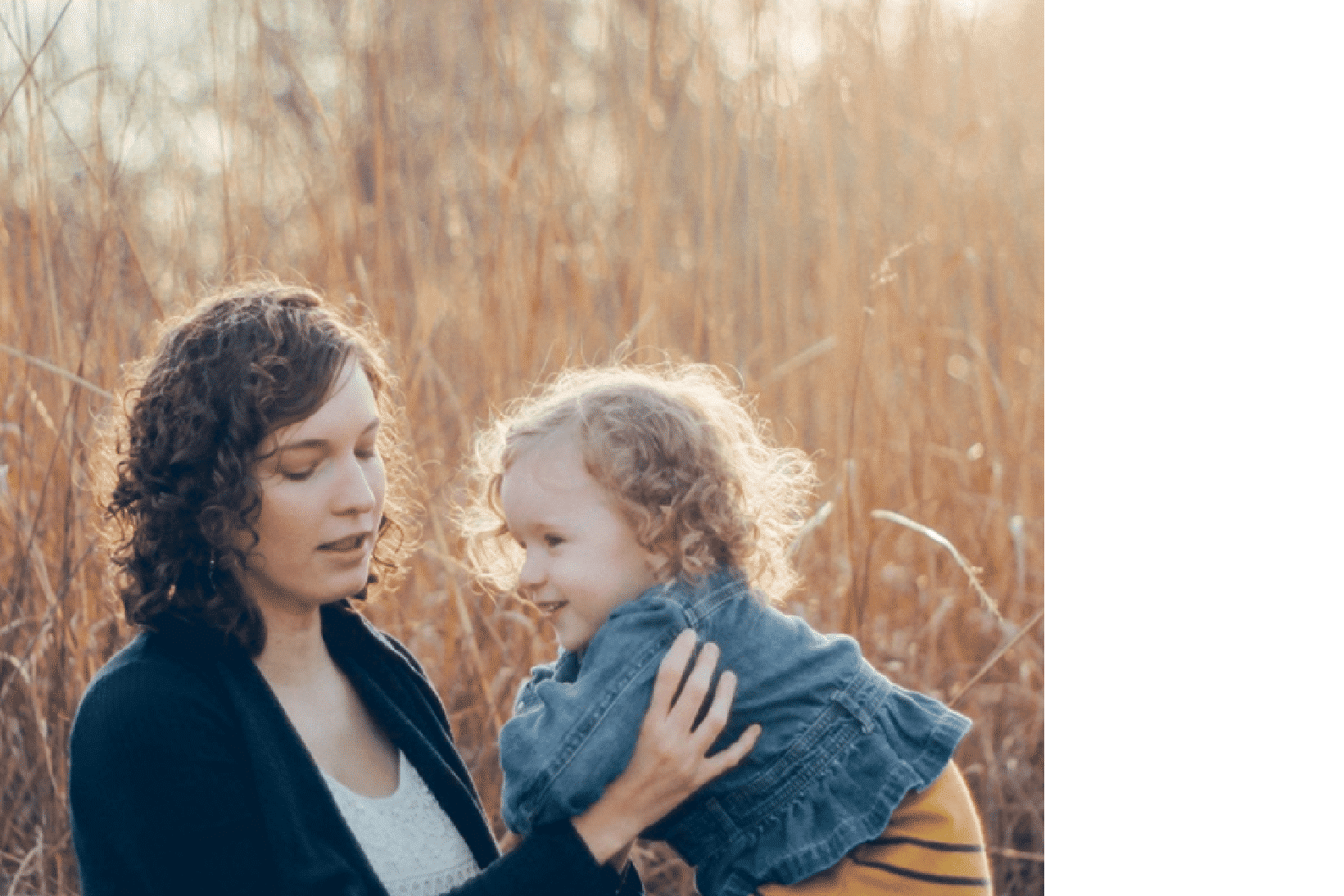 What is Genetics?
Genetics is a field of study within biology focused on genes, the variation of genes, and the heredity of living organisms.  While a discipline within biology, genetics is tightly knit to a variety of life sciences along with information systems.  In the late 19th century, scientists began to study heredity or trait inheritance as a scientific field of study.
The current study of genetics has evolved beyond heredity to include the behavior and function of genes.  Specific gene function, structure, and distribution are analyzed within the context of a cell, organ, organ system, organism, and society.
Geneticists are highly trained professionals in a specialized scientific field with broad applications in every corner of the globe.  It follows that the demand for genetics professionals is giving rise to phenomenal job growth.  In fact, the estimated rise in employment for genetics professionals is set to top a frenetic 29% increase through the next decade.
Why Consider a Career in Genetics?
Geneticists are at the heart of technology, science, and medical breakthroughs month over month.  It is exciting for genetic scientists to be intimately close to advances that can markedly affect the lives of others in various ways.
Geneticists can help improve patient care, extend the lives of others, and improve the quality of life across borders far and wide.  Time and energy are a must for any geneticist coupled with laser-like focus within a functional team or as an independent contractor.  A zest for knowledge coupled with a latent curiosity will lead to scientists asking great questions about thorny human issues.
How to Become a Geneticist?
In order to become a professional in the field, students must invest heavily in science, biology, chemistry, epidemiology, psychology, public health, and mathematics courses in high school and in college level.   Smaller colleges may not offer a defined major in genetics while larger universities will often provide students a defined degree for a geneticist.  Once an undergraduate degree in science and/or mathematics is obtained, students may consider an internship or work in a research organization specializing in genetics.
A genetic counselor, on the other hand, will require a similar set of curricula with the requirement of clinical rotations.  An approved clinical rotation will provide students with the necessary experience under the direct supervision of a licensed counselor.  Genetic counselors can perform clinical rotations in hospitals, cancer centers, pediatrics, and prenatal diagnostic divisions.
After earning a master's degree and completing clinical rotations, students will need to earn their certification.  The American Board of Genetic Counseling (ABGC) administers the certification process for qualified genetic counselors.   Continuing education credits are required for counselors to keep up with their board certification.   As of today, twenty-two states require genetic counselors to obtain a license to practice so check with your state's medical board to learn more.
Educational Requirements for Geneticists
In terms of educational requirements, science majors and genetics majors will have typically studied a similar set of classes in college.  The courses will differ by school and by degree level but similarities will persist.  A common set of classes you will see in genetics programs include the following:
Employment in Genetic Science
Students earning a genetics degree from an accredited university will have quantifiable skills.  Knowledge and skills learned during a genetics degree program will unique equip students for challenging careers in genetic science.  Students seeking to parlay those skills into various careers should be heartened by the options.  Careers you may be interested in researching include: college professor, research analysis, genome science, immunology, toxicology, virology, biological tech, microbiology, oncology, family counselor, biomedical engineering, microbiology, medical science, epidemiology and nutritional science.
What Can I Do with a Degree in Genetics?
A college degree in the field of genetics can lead to a number of science-based vocations in the research industry with private organizations, government agencies, or non-profit organizations across the country.
Examples of career options in the field of study include:  Clinical Research Manager, Laboratory Technician, Science Writer, Genomics, Pharmacologist, Plant Breeder, Immunologist, Healthcare Scientist, Medical Sales, Medical Research Scientist, Epidemiologist, or Physician Associate.
Genetic Counselor Salary & Job Outlook
Mean annual income for a genetic counselor is currently sitting at $78,130 which is $37.56 an hour.  Of those surveyed, the genetic counselor salary can range from $104,000 to $51,000 on average.  Variations in pay exist based on qualifications, job duties, education, work experience, and company.
Employment growth in genetics for the coming ten year reporting period is exceptional.  With an expected increase of 29%, geneticists jobs should outpace the general economy by 4-5 times the national average.    The largest employers of genetic counselors are surgical hospitals and physician offices followed by medical diagnostic laboratories, colleges, and outpatient care centers.
Additional Resources for Geneticists
For additional information in the field of study, consider researching the following associations: Genetic Association Information Network (GAIN) and Genetics Society of America (GSA).  Both organizations specialize in the field and provide valuable resources for current and prospective geneticists.