See a list of Biostatistics Programs by Clicking Here!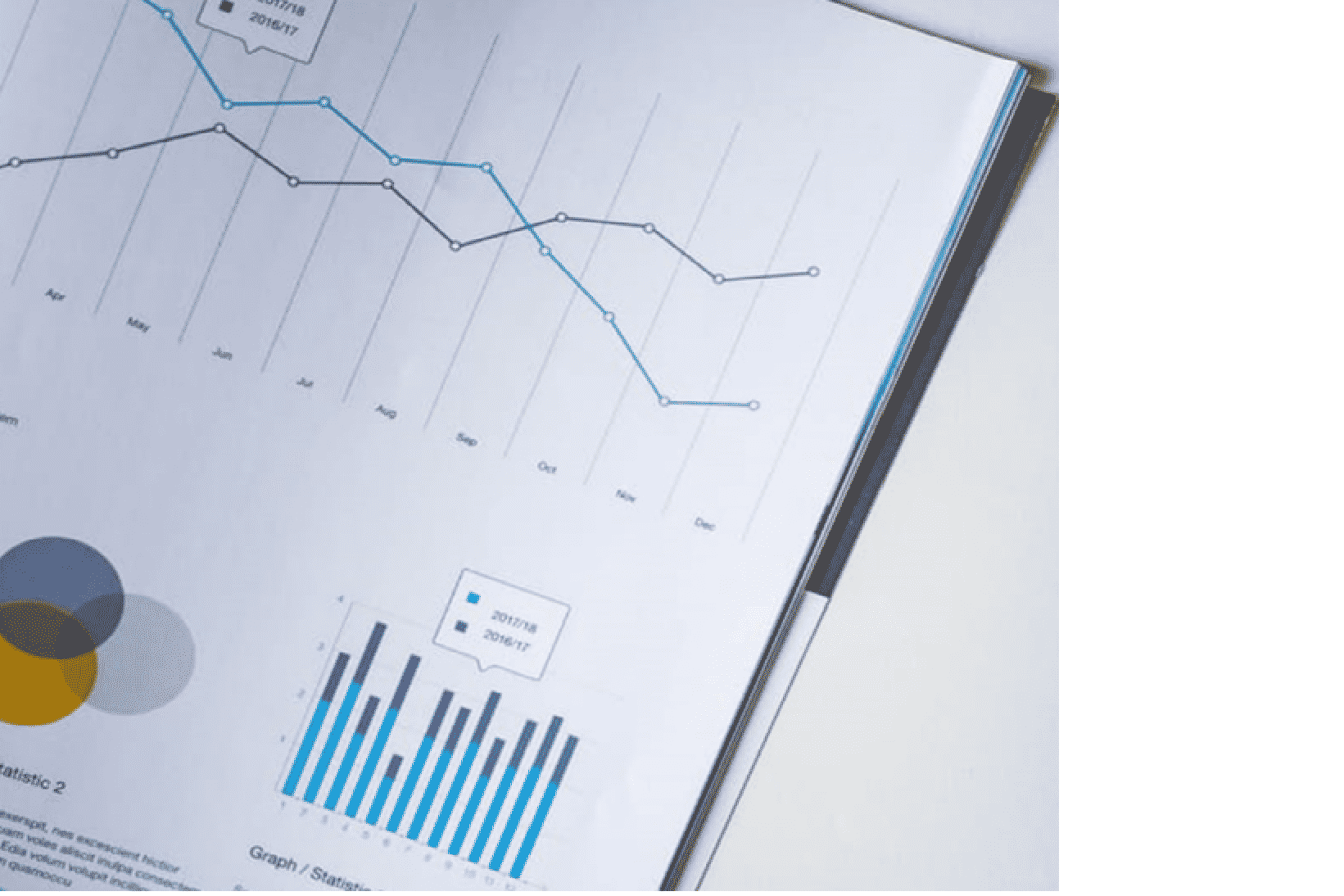 What is Biostatistics?
At its core, biostatistics is a branch of biology emphasizing the utilization of statistics to provide scientists a deeper insight into living systems.  A major facet within biostatistics is medical biostatistics which focuses on the marriage between medicine and biology using advanced statistics.
Biostatistics includes a wide range of activities including the following core responsibilities:
Establishing Biological Experiments
Collection of Data
Analysis of the Data
Summarizing Data into Useful Forms
Interpreting Data
The application of biostatistics can range from medicine to agriculture and from pharmacy to fishery and beyond.   This burgeoning industry is poised to grow at a rapid rate and technology melds with practical applications in the marketplace.
What Do Biostatisticians Do?
By blending mathematical concepts with biology, the unique field of biostatistics helps to fill a necessary void.  A biostatistician will perform research in a variety of disciplines such as medical, genetics, public health, genomics, biological, pharmacological, neuroscience, and research organizations.  Each individual research project is curated for a specific purpose to advance the knowledge in the field and promote wellness for a broad industry.
Top Degrees in Biostatistics
There are a wide variety of degrees available in biostatistics.  From undergraduate degrees to graduate degrees, students will need to perform deep research to determine which program is best for them.  To help expedite the process, we have provided  a summary of each degree track along with communication tools to request information from accredited colleges and universities.
Biostatistics Bachelor's Degrees
Bachelor degrees in biostatistics are conferred as a Bachelor of Science (BS) at most universities.  A bachelor's degree will take 4-years of full-time matriculation to complete.  Part-time students will take longer to earn a bachelor's degree which will be determined by course load and pace.  Bachelor degree programs fuse general education courses with core science curricula to provide students with a well-rounded education.  Liberal arts courses will include variations of the following communications, history, creative writing, philosophy, and psychology.
Core curriculum found in the biological statistics track will fluctuate from college to college with no two programs being identical.  That being said, a set of fundamental principles will be taught by virtually all universities.
Core curricula will include classes such as biology, chemistry, mathematics, organic chemistry, probability, advanced data structures, statistics, structural biochem, algorithmic design, genetics, metabolic biochem, molecular & cellular biology, computational analysis & design, biological databases, molecular sequence analysis, and genomic technologies.
Graduate Certificates in Biostatistics
Graduate certificates are designed to provide key insights into biostatistics with a focus in a defined area of study.  For example, an accredited college or university may offer a graduate certificate in public health informatics, global health, health communication, or health disparities.
Qualified students and experienced professionals utilize graduate certificate programs to upskill, remain competitive, prepare for a career transition, or help move up within their current organization.
Biostatistics Master's Degrees
A master degree in biostatistics is an intensive graduate program lasting 2-3 years of full-time matriculation for most students.  You can expect to find the degree conferred as a Master of Science (MS) or a Master in Public Health (MPH) in this field of study.
Core classes will blend computer science with biomedical sciences and computational biology.  The net result of the program will be to prepare students to effectively address complex issues via deep analysis and research.  Students earning a graduate degree in biostatistics will be equipped to step into a wide variety of roles in the work force or continue forward in academia to earn a PhD degree.
Popular career tracks in biostatistics include the following: systems biology, information retrieval, imaging, functional genomics, machine learning, scientific programming, proteomics, mathematical modeling, complex trait genomics, next generation data sequencing, statistical genetics, databases, text mining, data reproducibility, and probabilistic graphical modeling.
Doctorate Degree in Biostatistics
The doctorate degree in biostatistics are conferred as a Doctor of Philosophy (PhD), Doctor of Public Health (DrPH), or a Doctor of Philosophy and Medical Doctorate (PhD-MD).  A doctoral degree will take students 3-5 years to complete as a function of the program requirements, student qualifications, and time spent on the dissertation.
PhD degrees are research-intensive programs.  Students learn via lecture, mentoring,  symposium, research campaigns, labs, and seminars.  On the other hand, a PhD-MD track is more of a hands-on degree with emphasis on clinical rotations and working with the public.
In either case, know that doctoral degree programs are created to provide students with access to top-tier professors and help advance the study of biostatistics.  Students extend learning in the field through a combination of policy enhancements, deep research, and various process improvements.
Employment & Biostatistics Jobs
Biostatisticians are highly specialized professionals.  The skills and knowledge they possess are representative in the graduate-level classes and undergraduate courses taken.  Students interested in jobs outside biostatistics, have a number of potential paths to research.  A sampling of careers outside this degree track include: college professor, statistician, genomics, biomedical engineer, immunologist, nutritional scientist, toxicologist, epidemiologist, virologist, microbiologist, radiobiology, pharmacology, and neuroanatomy.
Biostatistics Careers and Salary Outlook
Overall job growth in biostatistics is forecast to be robust.  The niche sector is estimated to grow well above the national median average of six percent.  Meanwhile, similar career opportunities in microbiology and biomedical engineering are projected to grow at 8% and 23%, respectively.  Similarly, the employment growth for statisticians is forecast to rocket by 33% according to the BLS.  s an amazing 23% growth rate is expected during the same period.
The median annual income for a biostatistician is $80,500.  The top 10% average $130,090 a year with the bottom ten percent averaging $46,500 a year.  The U.S. Department of Labor estimates the industry will grow by 34% which will create some 15,400 job openings over the coming decade.
What Jobs Do Biostatisticians Have?
The bulk of biostatisticians will work in industry, academia, or government agencies.  From an academic standpoint, graduates will work for colleges and universities to perform research or teach students about the principles of biostatistics.  In industry, graduates can work for high tech companies, medical device manufacturers, research organizations, and pharmaceutical corporations.
Government agencies that hire biostatisticians include public health organizations, public policy agencies, and government hospitals.  Each job carries its own unique job description along with a combination of field work, office work, and lab work.
Largest Employers of Biostatisticians
Scientific Research Centers
Federal Government
Management Consultants
State Government
Insurance Carriers
Top Paying States for Biostatisticians
New Jersey                   $129,320
Delaware                       $112,500
Connecticut                  $109,060
District of Columbia   $104,680
Maine                             $102,940
Resources for Biostatisticians
Students seeking additional information about biostats can research regional and national associations such as the ABA, ISCB, and ASA.   These well-respected organizations provide unique career opportunities to members of the biostatistics community along with networking, learning modalities, and membership benefits not found elsewhere.