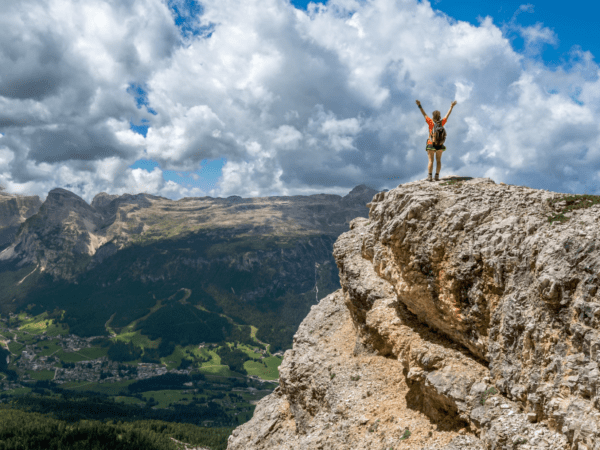 Checklist for High School Freshman
Please find below a quick outline to use as a supplement to our College Admissions Guide to help you successfully navigate your freshman year in High School.  We will start with the beginning of the school year in fall and move through the school year and following summer in preparation for your sophomore year.
Fall: September, October, November
Map out a plan.  Set goals.  Plan milestones and associated activities.  Start by reading the Match College Complete Guide to the College Admission Process.
Meet with your counselor to establish a working relationship and talk about your goals.  Map out a set of challenging classes that help you best prepare for college including AP classes.
Get involved with groups and/or athletics to demonstrate your burgeoning discipline and commitment.
Winter: December, January, February
Do your research and discover colleges that may fit into your plans.
Schedule a time to sit for an SAT subject test to help build proper constructs to the actual test.
Build a plan to help you budget out college life.
Plug into extracurricular activities.  Sports, non-profit organizations, clubs, memberships, groups or teams.  Get involved and commit.
Spring: March, April, May
Meet with your counselor to confirm a rigorous sophomore year class schedule.
Make your college profile more robust by getting involved over the summer.  Whether you are considering extracurricular activities, classes at a community college, or a job, make it an impactful choice.
Revisit your goals, back check your progress on your milestones and sharpen your activities.
Summer: June, July, August
Take the time to perform more research on colleges and prospective careers.
Road trip: go visit a few local colleges and universities.  Create a list of pros and cons about each school you visit.  Knowing what you like and what you do not like is an important way to filter choices.
Read voraciously and get mentally prepared for your sophomore year in high school.
For additional resources, make sure to visit MatchCollege and subscribe to our blog for the latest in college information.