Law and criminal justice refers to areas of study that focus primarily on criminal justice system and the parts that comprise it, including law enforcement, the legal system, and the corrections system. Individuals will choose the area of study that best suits their professional goals, and in turn will receive a base education in criminal behavior and law. More specific courses will be directed at the particular major, and may deviate greatly from one another. In all instances, individuals will be given a more complete picture of the functions of each part of the criminal justice system, and how they are designed to work together.
In the area of study of law & criminal justice, we offer education and career pathways, as well as list of top schools which offer the following programs:
Corrections Officer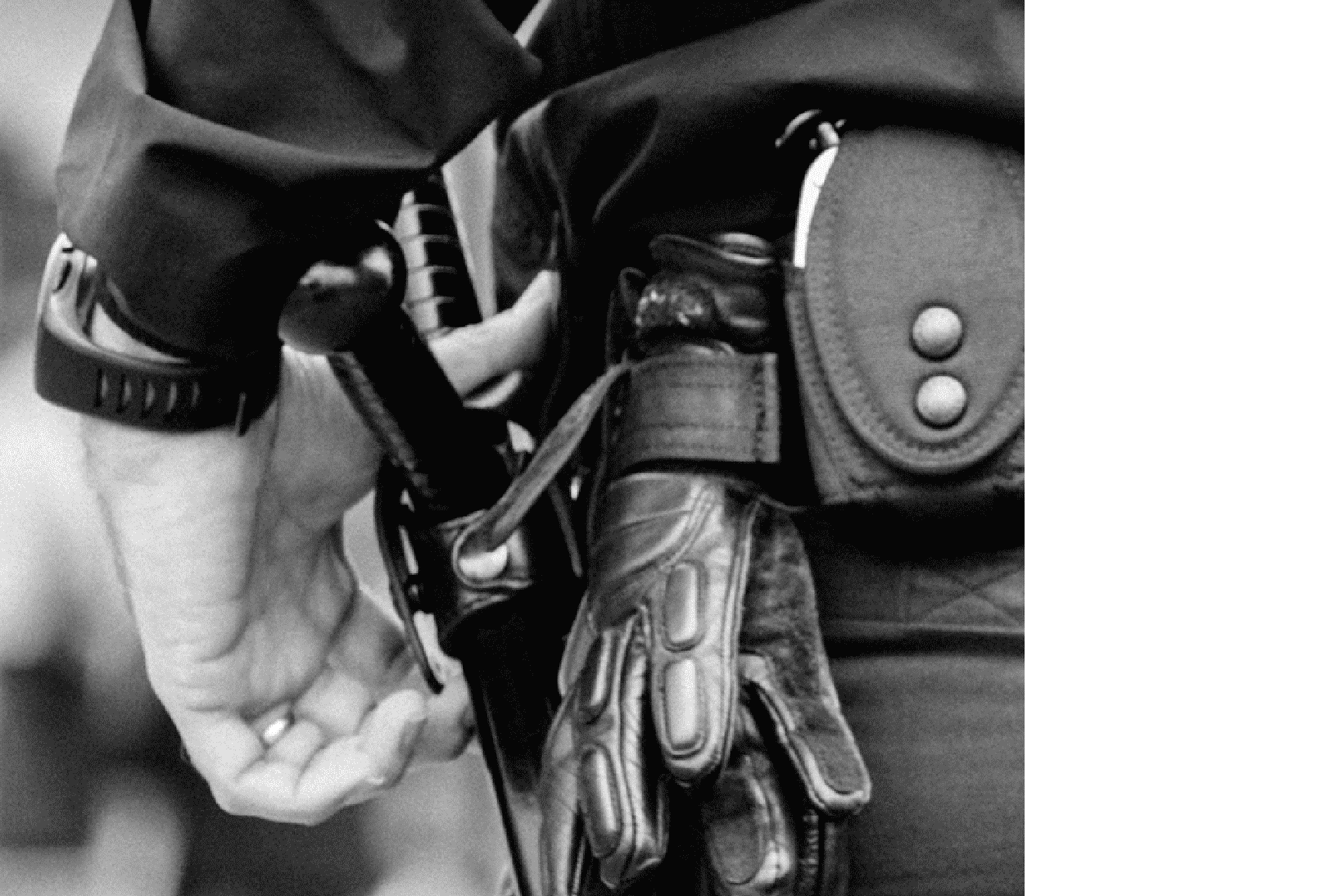 Your future as a Corrections Officer begins by finding the best college program for you. Start by visiting our resource page here.
Court Reporting
Searching for information about court reporting? You have come to the right place to get information on certificate or associate degree programs. For listings and information please visit our court reporting schools page.
Criminal Justice
Do you want a career in criminal justice? Find schools in your area offering bachelor's and master's degree programs. Learn more about career paths and school listings through our criminal justice degree profile page.
Forensic Science
Interested in a career in forensic science? Find out more information regarding bachelor's or master's degree programs near you. An assortment of information is available to you through our forensic science degree information page.
Homeland Security, Law Enforcement, and Firefighting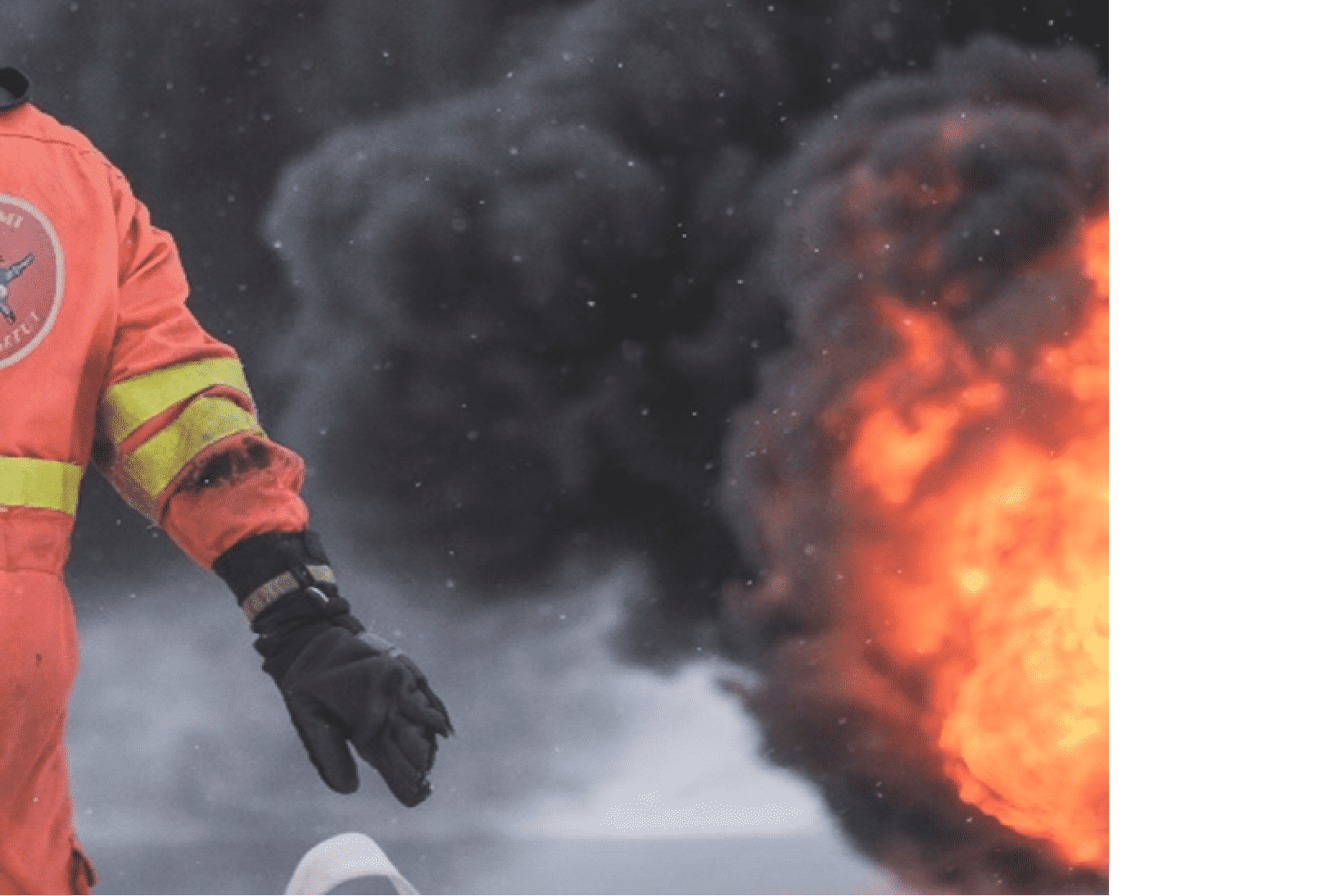 Get your career moving the right direction by earning a degree in Homeland Security from top schools found with MatchCollege.
Law
Want to begin a challenging and rewarding career in law? Get more information regarding schools which offer J.D. programs across the nation. For listings and information please visit our law schools page.
Law and Justice Administration
Find out more information about the best law and justice administration colleges and universities in your area and around the country that offer bachelor's or master's degree programs. School listings and career information is available on our law and justice administration degree page.
Legal Administrative Assistant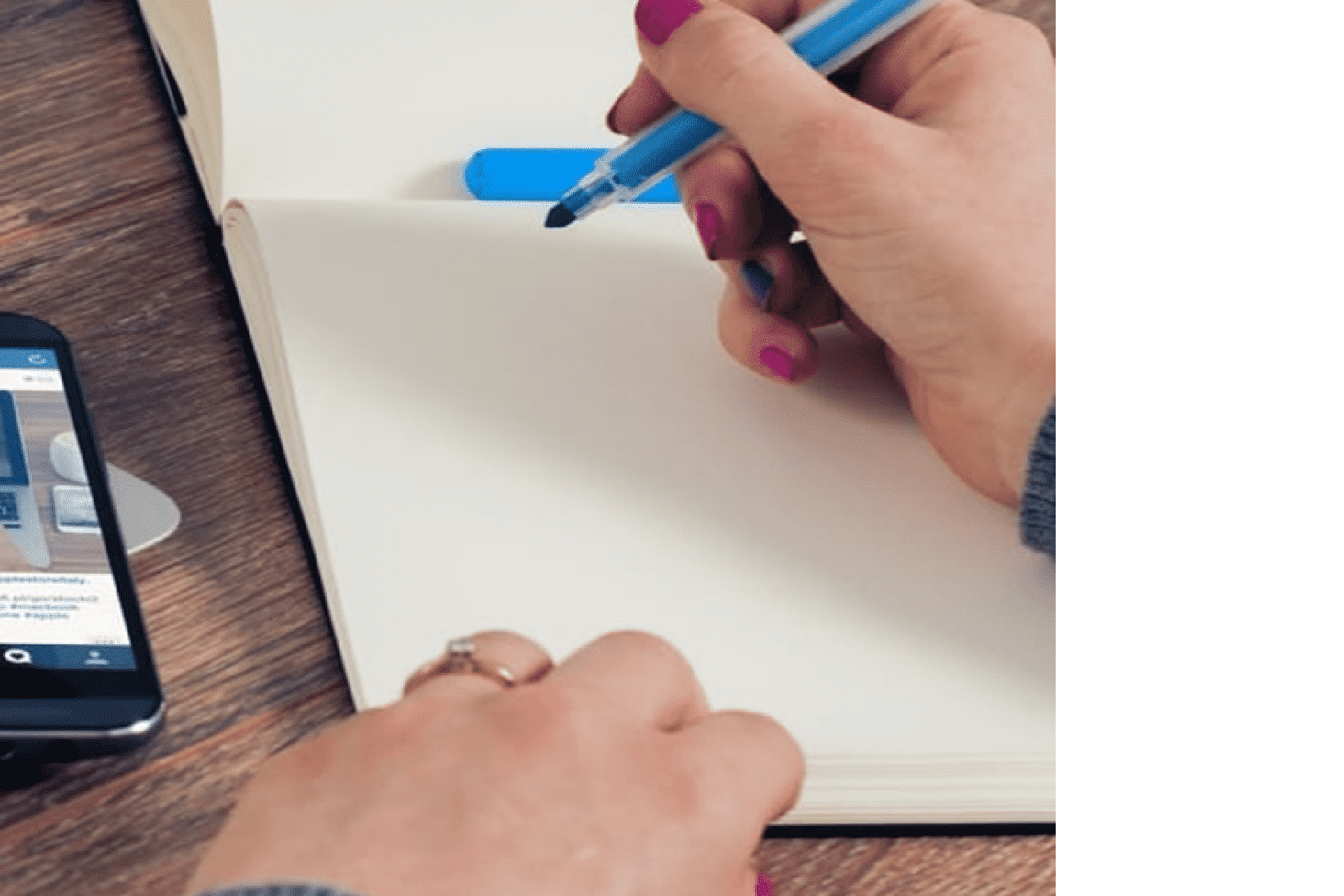 Thinking about making an impact in a Legal Administrative Assistant role? Connect with accredited colleges today.
Legal Studies
Planning to get a degree in legal studies? Find which schools in the area offer students a degree in this field. Individuals seeking additional information are asked to visit our legal studies degree details page.
Paralegal
The prospect of a paralegal career has you interested in pursuing an education? Get information about schools near you that offer certificate or associate degree programs. Visit our paralegal programs page to view school listings and additional information.