Animal & Agriculture Studies
Animal and agriculture studies refers to the areas of education that are concerned with practical application of scientific methodologies to increase production of plant life for material use and sustenance, the care and health of domesticated animals, and the protection and maintenance of protected or managed lands. Programs in these areas can vary greatly from one another in their scope, but share various base studies and courses, such as business, management, and biology, and as well as having connections to one another in a number of professional sectors. Most of the programs listed have a hands on component that provide practical experience prior to completion.
In the area of study of animal & agriculture studies, we offer education and career pathways, as well as list of top schools which offer the following programs:
Agriculture
A rewarding career in agriculture can be pursued by completing a program at one of the many colleges or universities throughout the country that offer a degree. Additional information can be obtained through our agriculture degree page, including school listings and career descriptions.
Animal Science
Find the latest information about starting a career in animal science. Explore school options across the nation that offer bachelor's or master's degree programs. Individuals seeking additional information are asked to visit our animal science degree details page.
Environmental and Wildlife Management
Individuals interested in studying environmental and wildlife management may pursue a bachelor's degree, which is the start of a rewarding career. Discover information about schools near you in order to begin your education and pursue a career. Learn more about career paths and school listings through our environmental and wildlife management degree profile page.
Equine Studies
Find out more information about the best equine studies colleges and universities in your area that offer associate or bachelor's degree programs. Visit our equine studies programs page to view school listings and additional information.
Farm and Ranch Management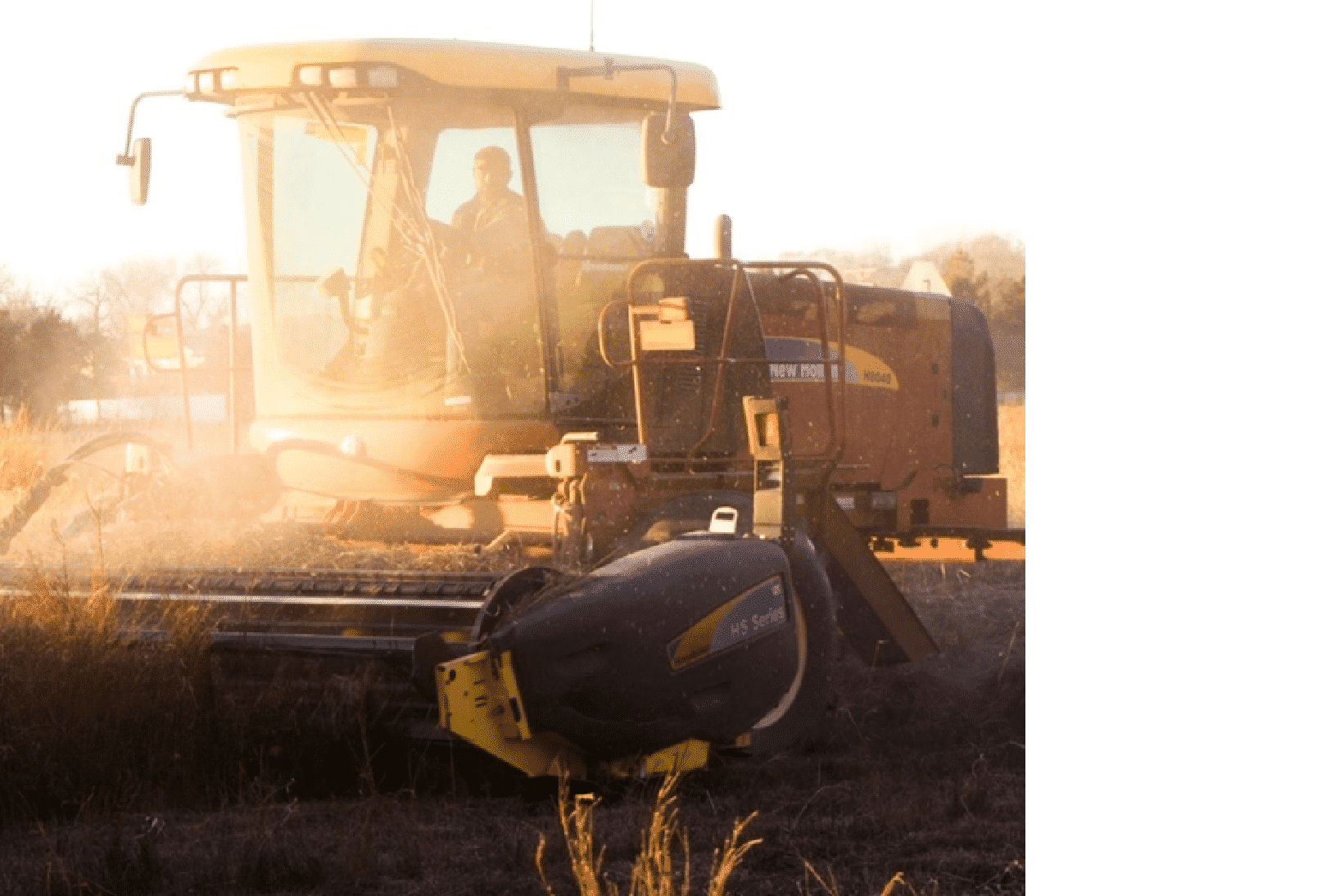 Farm and Ranch Management college programs are just a click away. Connect with accredited schools today and find your perfect college match.
Forestry
Rewarding careers in forestry can be pursued by completing an associate or bachelor's degree program at any of the colleges and universities located throughout the country. Access more detailed information through our forestry degree page.
Horticulture
Embark on a career in horticulture! Earn an associate, bachelor's, or master's degree at one of the top schools in the country. Additional information can be obtained through our horticulture degree page, including school listings and career descriptions.
Turf Management
Expressing interest toward a career in turf management? Find out more information regarding associate or bachelor's degree programs near you. School listings, as well as education and career information are available through our turf management degree information page.
Veterinary Assistant
Searching for information about becoming a veterinary assistant? You have come to the right place to get information on certificate or associate degree programs. For school listings and information please visit our veterinary assistant schools page.
Veterinary Medicine
Students interested in veterinary medicine may begin their career through the completion of a Doctor of Veterinary Medicine (DVM) program at a college or university. Our veterinary medicine schools page provides listings and information to help you find what you need.
Viticulture and Oenology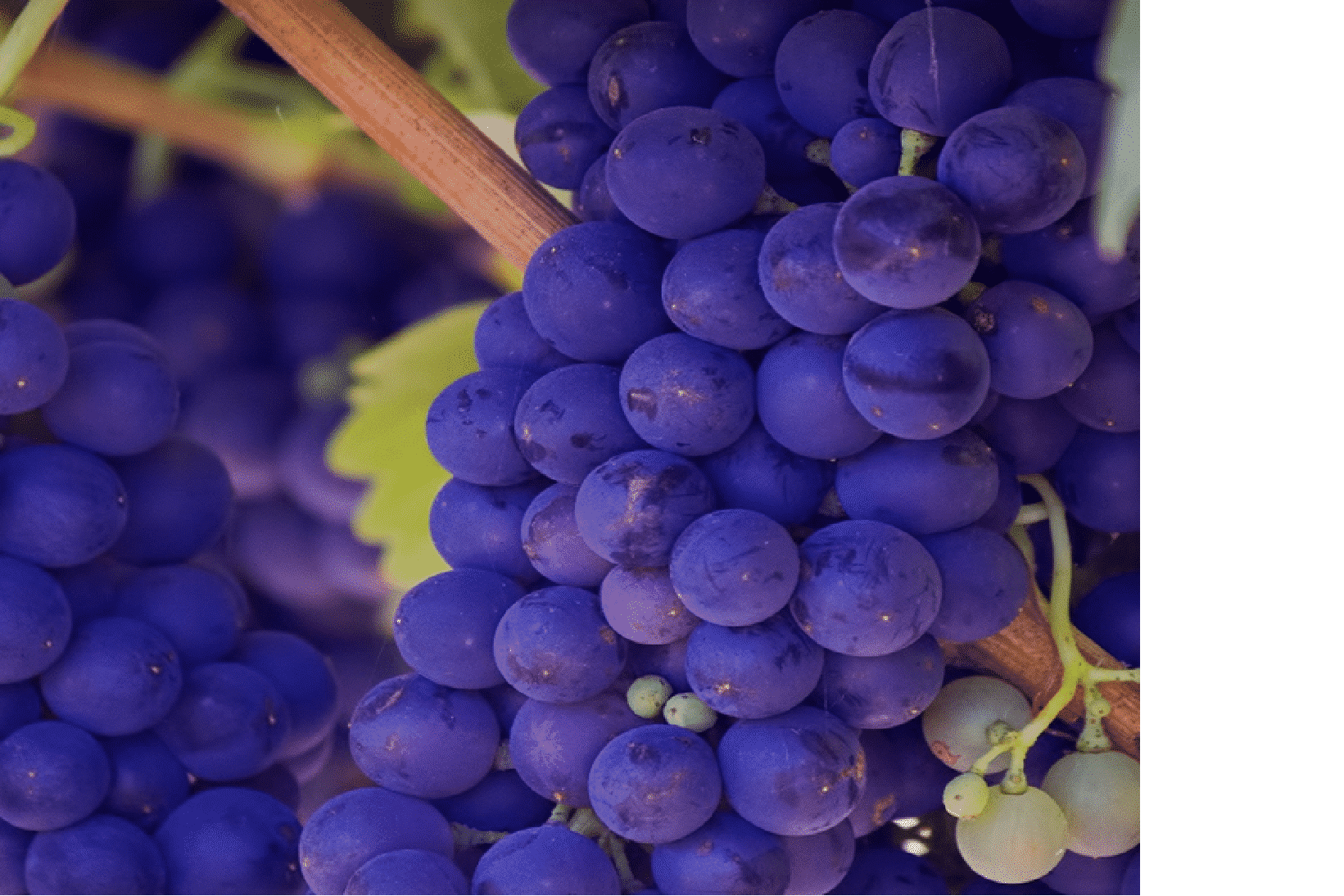 Learn to hone your wine making craft by earning a college degree in Viticulture and Oenology today by starting here.