Communication and media encompasses areas of study related to the examination of systems and methods for connecting to audiences for a variety of reason. Individuals will receive education in the types of communication and media one may utilize in order to achieve their goals, including modern and burgeoning methods and systems such as the internet and mobile technologies. Many courses are shared among the various programs, which are differentiated by goals and specific areas of employment and individual may wish to enter upon graduation, such as acting, production, broadcasting, journalism, speech communications, social media, and other areas where a targeted or specialized education is necessary.
In the area of study of communication & media, we offer education and career pathways, as well as list of top schools which offer the following programs:
Audio and Video Production
Want to pursue a career in audio and video production? See what programs are available at the associate or bachelor's degree level nationwide. For individuals in need of more information, please refer to our audio and video production schools page.
Broadcast Journalism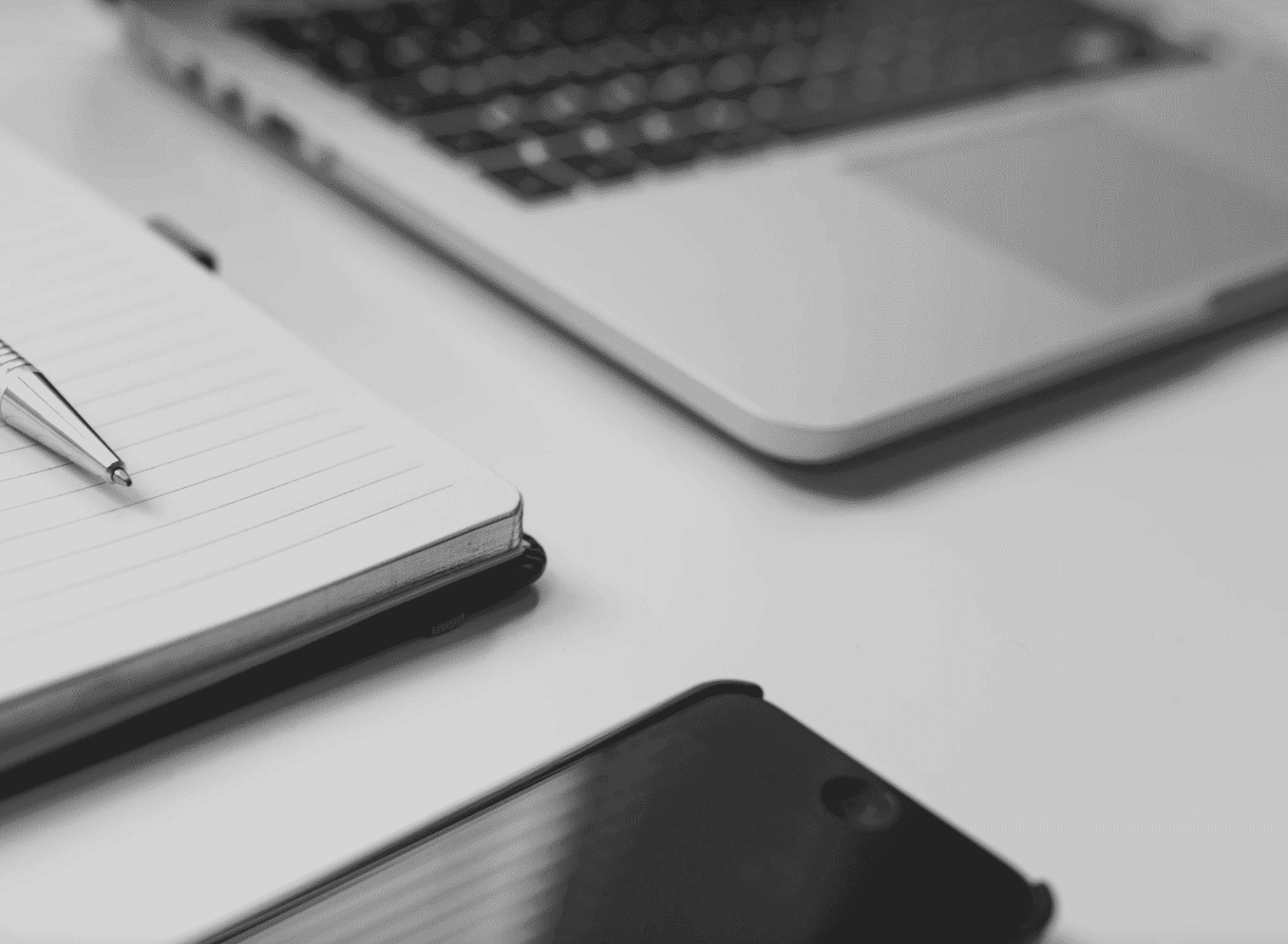 Connect with colleges offering degree programs in Broadcast Journalism today. With our robust, proprietary matching system for students, you can quickly find the college and degree match that is perfect for you without leaving MatchCollege. Get matched today!
Communications
Communications career has you interested in going to college? Find out more information about schools near you that offer associate, bachelor's, or master's degree programs. Visit our communications degree page today to learn more useful information.
Journalism
Find out more about journalism and see what bachelor's or master's degree programs are available through schools near you. Individuals seeking additional information are asked to visit our journalism degree details page.
Photojournalism
Embark on a career in photojournalism! Earn an associate or bachelor's degree at one of the top schools in the country. Look through our photojournalism schools page to find information to help you begin your education.
Photojournalist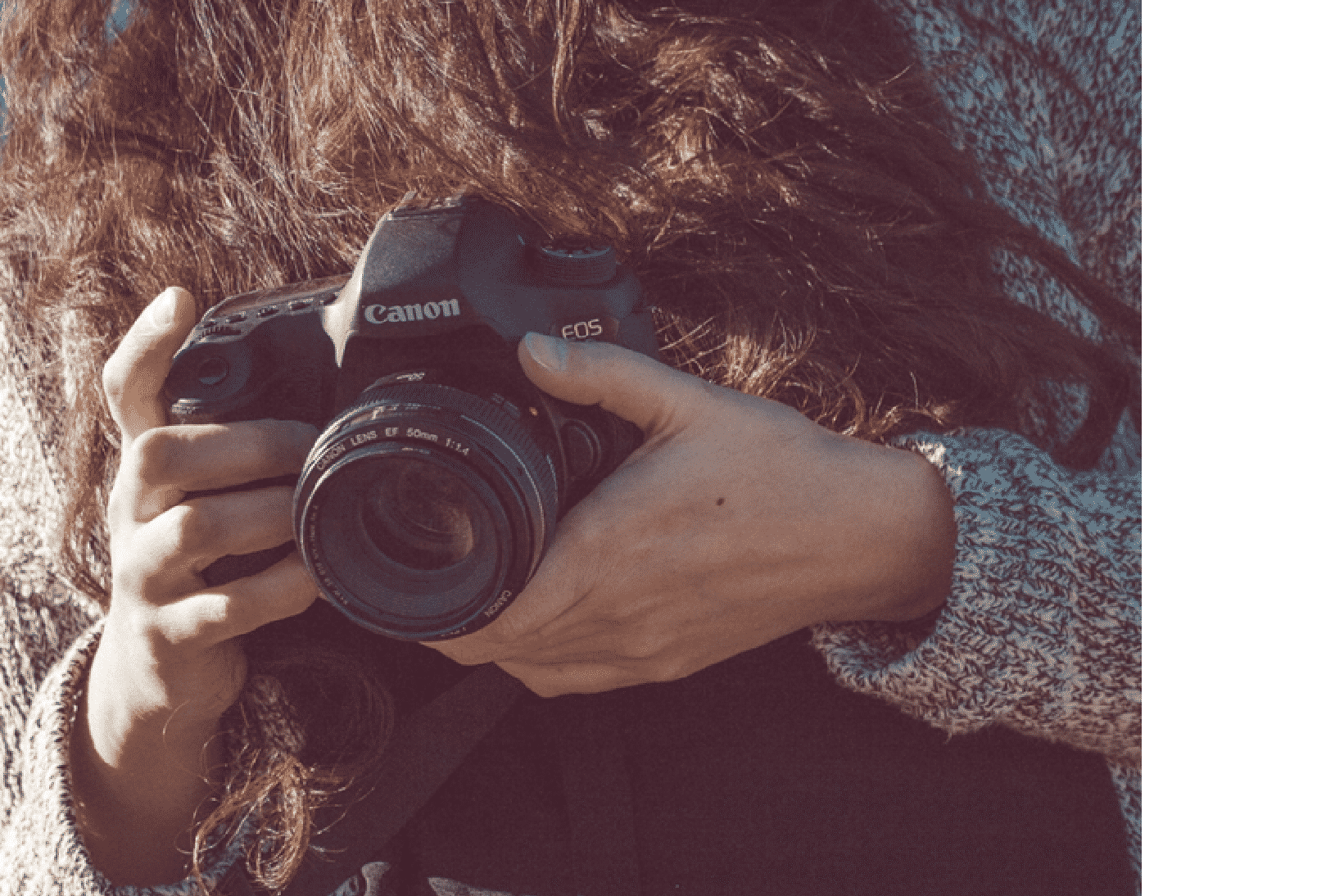 Discover accredited colleges across the country or near you that offer degree programs as a Photojournalist today. The unique insights and proprietary matching tools provide ready-access to accredited college programs with a simple click of the mouse. Make a difference today and get matched to the perfect school for you.
Radio And Television Broadcasting
Want to pursue a career in radio and television broadcasting? See what programs are available at the bachelor's or master's degree level across the nation. Look through our radio and television broadcasting schools page to find information to help you begin your education.
Speech Communication and Rhetoric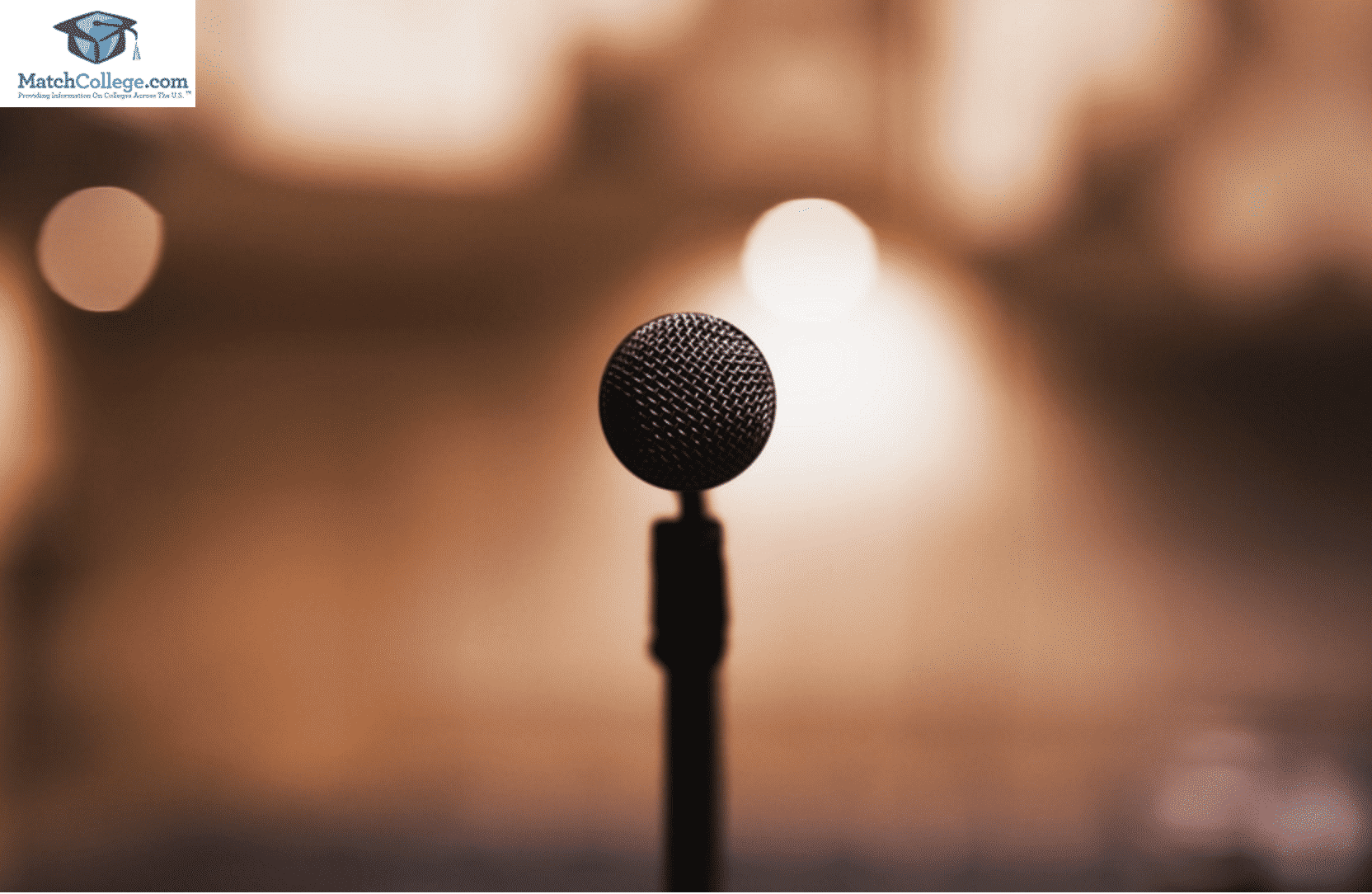 Find colleges offering speech communication and rhetoric programs today by referring to our college degree page.