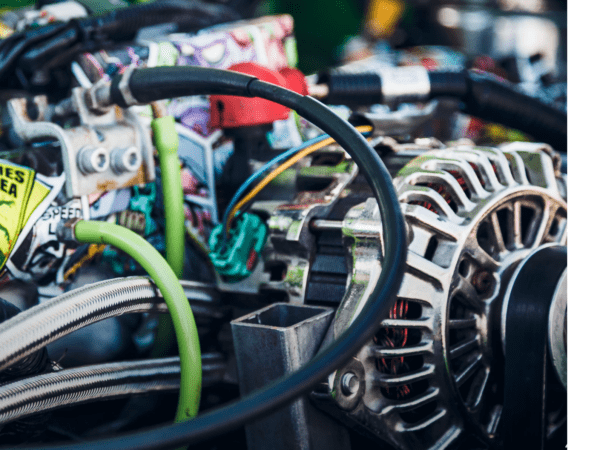 College Guide for a High School Sophomore
With your freshman year behind you, it's now time to focus on the next step in your high school career.  As a sophomore, the expectations continue to escalate as college nears.  Be prepared to revisit your plans with regularity and back-check your progress towards your goals with specific milestones and activities.
After meeting with your counselor, you should have a firm grasp on the number and type of classes you will be taking the balance of your sophomore school year and a tentative list for your junior year.  Your counselor will help you map out a series of critical classes that will include math, English, science, and history classes needed to graduate.  In addition, the conversation may include taking Advance Placement (AP) classes along with any/all foreign language classes required to meet and exceed your graduation requirements.
If you find yourself behind the curve or simply want to get ahead, it may be a good choice to enroll in summer school.  It is amazing what a class or two can do for you during summer leading up to your following school year.
Build your professional stature:  There are several ways to build your professional resume at this juncture in your life that include internships, volunteering, and memberships.  An internship may be a great option for you to gain valuable exposure to the work force and hands-on experience no book can teach.
Finding a quality internship may be as simple as asking your counselor, parent, or teacher if they know of any upcoming opportunities.  The same goes for volunteering, in that, myriad opportunities exist to help at a community event or assist a non-profit organization by investing your time.   While memberships may not be bound by the months of summer, you should be able to join a group or club at differing junctures throughout the year.  All three can be valuable resources to meet professionals, network with others, gain experience, and enhance your resume.
Find out about any upcoming college information sessions or college fairs.  Both venues can be a wonderful opportunity to learn more about a particular school and for the school to get to know you, as well.   A relationship with a college representative may be exactly what you need to learn more about a particular field of study or connect you with a group to help move along your knowledge base.
Know your financial aid options: whether it is financial aid, grants, scholarships, work-study programs, internships, or a job it is never too early to understand several prospective arrows to place in your quiver.  Additionally, developing a budget early in your high school years will be critical to your success in college and in life.  Once a budget has been created, stick to the budget and save early for college.
Mentors: Check to see if your school or organization has a defined mentorship program.  A mentor can be an invaluable resource to help you best prepare for college and the workforce.  A mentor may include a business professional, teacher, or current college student.  The more you know, the more you grow.
For additional resources, make sure to visit MatchCollege and subscribe to our blog for the latest in college information.