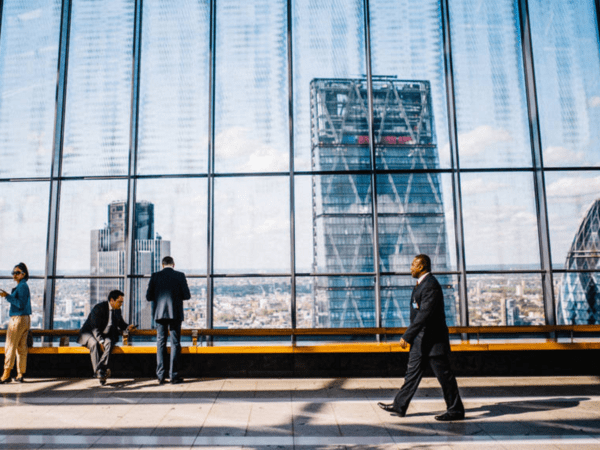 Top Paying College Degrees
Facts are facts: a broad-based employment market in the United States is demanding more and more college students to enter STEM (Science, Technology, Engineering, and Math) fields than ever before.  The goal is to increase our overall effectiveness and competitiveness in a global economy as the world continues to evolve. That being said, there are more industries that are keenly aware of the value of blending a strong liberal arts degree with exceptional technical skills and applied science training.
College professors and academic leaders are charged with an improved blend of art and science to ensure the college graduates of today positively shape the future of commerce for the benefit of the generations to come.   The list below was compiled by Glassdoor after carefully reviewing over 500,000 resumes compared to compensation metrics by industry.
Top Paying College Majors
Management Information Systems
Median Base Salary: $45,000
Popular Entry-Level Jobs:HR Coordinator and HR Analyst
For additional resources, make sure to visit MatchCollege and leverage our exclusive search technology to find the perfect college degree for you.  Whether you decide to study in a traditional classroom setting or elect an accredited online degree program, we can quickly connect you with top ranked colleges in minutes.  Make the most of your skills, talents, and personal strengths by leveraging higher education to help you reach your goals.