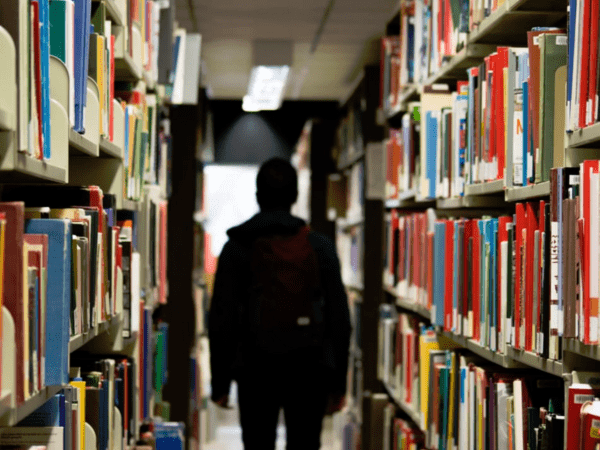 College Admission Secrets Revealed
Be prepared to take notes and respond accordingly to improve your odds of getting into a great college by knowing the system and understanding the secrets hidden in plain sight.  Our insider secrets list is a bullet-point list designed to help you deftly navigate the college admission process with greater ease while not bogging you down in pages and pages of details.  Read carefully and adapt accordingly to maximize the impact on each piece of information about admissions.
How Does Acceptance Rates Affect My College Application?
The more selective the college, the more substantive your application needs to be.

Great grades, solid standardized test scores, AP courses, unusually strong extracurricular activities, exceptional talent, and great interviewing skills may get you in the door but provide no guarantee of acceptance.
Is it Getting Harder to Get into a Top College?
Being accepted into top colleges is more challenging today than in the previous generation for top colleges.

Supply is steady with increasing demand thus making it a seller's market.

The number of high school graduates is approximately 3.5 million
Percentage of students going to college grew from 45% to 68% in past three decades
A growing number of international students are studying in the U.S.

Ratios are skewed: high school counselors to high school students average is 1:850
A pithy 27% of college applicants utilize a private counselor
Are Acceptance Rates the Same for All Applicants?
College and university admission's departments have "special" categories, among the growing list:

Recruited athlete
Legacy student
Early Decision
Underrepresented minority
First generation, low income students overcoming obstacles
What is Holistic College Admissions?
Some college admission teams may utilize an individual, holistic approach to assess applicants while others use a scale system

Scale system helps colleges efficiently move through hundreds to thousands of applications.. They rate applicants on personal and academic criteria with academics often weighted 3:1 over personal qualities.

Academic ranking factors include a composite scale for: grades, courses, class rank, SAT, ACT, SAT subject, and academic awards
Personal ranking factors will include a composite scale for: school group activities, individual achievement, off-campus group activities, leadership, community service, and personal recommendations

Special tags: a tag is essentially an add-on to the aforementioned ranking factors that can give you an extra boost with respect to admissions acceptance

Athletes
Underrepresented ethnicity
Legacy
Special Talent
Early Decision

Point and/or ranking deductions to be very cautious about:

Missing pieces of application (ie. essay, recommendations, interview)
Public school that may have points deducted for out-of-state applicant
Not making the initial cut reduces odds of holistic review
What is the Best Way to Get Into a the Best College for Me?
  How to be efficient with your resources and get into a great college

Take solid courses to prepare you for college
Make a list of colleges that include at least:

1 Dream College
2 Reach Colleges
4 College Matches
3 Likely College Matches
2 Very Likely College Matches

Work hard to establish good test taking strategies for each test type
Consider adding colleges that may extend Special tag
Pay close attention to teacher recommendations, craft great college essays, and practice hard for your college evaluative interview
Demonstrate interest in each school on your short list
Be personal. Avoid fillers (in conversations and on paper) while working hard to differentiate yourself from other applicants.  Round the edges with practice to add a little polish but never attempt an 11th hour make-over.  An honest and authentic representation of who you are will trump unrealistic embellishments.
Remember, getting into a great college for you is the ultimate goal.  Chasing a news publication's list of the best colleges means far less than landing admissions at the best college for you.  Aggregate the above data coupled with our Complete Guide to the College Admissions Process and Crush the Odds ebooks to leverage our team's expertise to your advantage.  For additional resources, make sure to visit MatchCollege and subscribe to our blog for the latest in college information.  You can also access our proprietary college matching technology for online degrees or traditional college programs 24/7 through our portal.