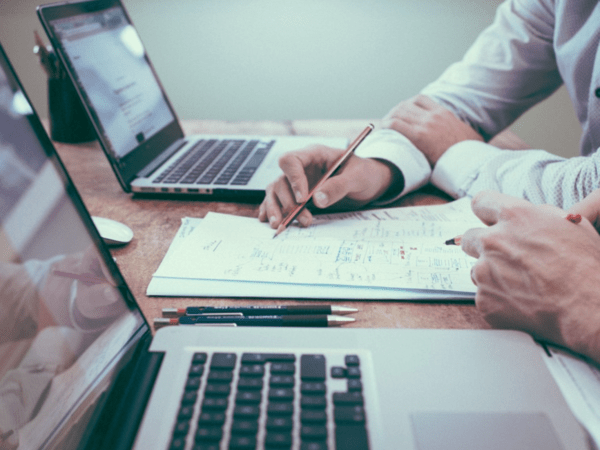 Who Should Complete a FAFSA?
The short answer is that the overwhelming majority of families should submit a FAFSA form.  The FAFSA or Free Application for Federal Student Aid is a centralized platform for determining financial need for qualifying postsecondary institutions administered by the U.S. Department of Education.  Starting in October 2016, the FAFSA form can be submit as soon as October 1st using the FAFSA website.
FAFSA recap: To be considered for federal financial aid for college, you must complete a FAFSA.  A FAFSA stands for Free Application for Federal Student Aid and may be the only application required, depending on the college.  Since most schools have moved to digitizing the application process, you can hop online complete the form before the deadline.  The FAFSA form opens you to the opportunity to receive Pell Grants, Perkins Loans, Federal Direct Loans, Federal Work-Study, state-based grants, and the Federal Supplemental Educational Opportunity Grant program.
Some schools do require a financial aid form specific to the school be completed called the CSS (College Scholarship Service) through the College Board.  Make sure to check with the college's admission team to determine if you will need a CSS in addition to a FAFSA.
Important college tip: regardless of your income and/or your family's income, the common federal entitlement program you have access to is the Stafford loan.  A Stafford loan of $5,500 is available to all college freshman and must be preceded by a FAFSA in order to qualify.
Secondly, there are a number of factors that go into the calculation of federal financial aid in addition to income such as: your parent's age, number of family members, how many members of your family are attending college, and your state of residence to name a few common factors.
Third, your Expected Family Contribution (EFC) will drive a great deal of the financial aid calculation for your college financing.  The U.S. Department of Education has assembled a highly detailed, comprehensive calculation of the EFC to help answer any additional questions specific for your family.
Who Should Not Complete the FAFSA?
The overall percentage of families electing to not complete the FAFSA form will be quite small.  That being said, there are a few conditions that will prompt a family to skip the FAFSA listed below:
You know for a fact your Expected Family Contribution (EFC) is higher than the cost of attending college and all qualifying costs associated with college.
You and your CPA have conferred to determine there are no unique or special financial circumstances that may diminish your calculated EFC.
You have determined a Parent PLUS loan and/or federal Stafford Loan are not important to help finance your college.
For additional resources, make sure to visit MatchCollege and subscribe to our blog for the latest in college information.  Get connected with the best college degree for you from the top ranked colleges across the country in minutes.  Our proprietary search technology and hundreds of career resources will help students from coast to coast make the most of the college information available.