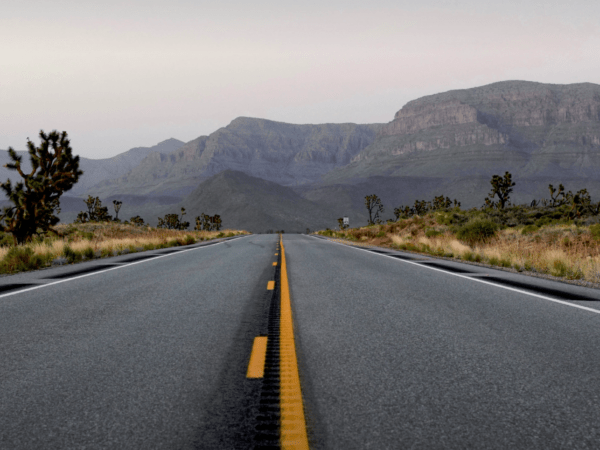 High School Dropouts & College
What do Richard Branson, Kirk Kerkorian, Quentin Tarantino, and George Foreman all have in common?  Despite their current levels of success, you may be surprised to learn they all dropped out of high school prior to earning a diploma.
Each school year, many high school students are faced with challenging circumstances that affect their impetus to complete high school and move on to earn a college degree.  In fact, the latest report from the U.S. Department of Education pegs the high school dropout rate at 6.5% which is down from a peak of 12.1% in 1990.  While the overall trend of fewer high school dropouts is heartening over the past two decades, there is a bona fide void for over three million dropouts.
Below, we will work through a group of issues clustered around college admissions and how you can think through them to help overcome seemingly insurmountable odds. Gather the right information and work hard to understand a viable path through a challenging situation utilizing education as a solution.
What if I Get Pregnant in High School?
Getting Pregnant in High School: According to the most recent published data from the CDC on teenage pregnancy, nearly 250,000 babies were born to women aged 15-19.  Having a child while in high school can present unique challenged for your student, but it does not exclude them from graduating high school nor attending college.  In fact, a growing percentage of students are taking online classes or evening courses at colleges around the country.  The latest study from the Online Learning Consortium reveals that 1 in 4 students now take at least one class online.  In other words, options are abound for those willing to commit to taking college classes and marching towards degree completion.
What Happens if I Change High Schools?
Transferring High Schools: For students moving from one high school to another is not necessarily a game changer. Reason being, college admissions board members look at course selection, grades, test scores, and extracurricular activities when deciding upon a specific applicant.  Attending a substandard high school or having an unimpressive senior year may exclude you from elite colleges, but understand your performance (i.e. test scores and grades) are more valuable.
Does Getting Kicked Out of High School Disqualify Me from College?
Being Expelled from High School: If you were expelled from high school, regardless of the reason, you must disclose that to prospective colleges on your application.  It is important to know the reason for expulsion may be heavily weighted by the college admission board as they consider your specific situation.  If your primary college determines that you are not ready to attend their school, move to your next best college option or a local community college.  In either case, maintaining your academic momentum and staying focused on the goal of earning a degree are more critical to your long-term success.
Will Being Arrested in High School Stop by College Dreams?
Getting Arrested in High School: The reason(s) for being arrested will have a large impact on your ability to successfully enter a college program. We have read reports from coast to coast about differing situations and seen many success stories after incarceration by proper leveraging energy, focus, and education in a positive manner.  Neither a misdemeanor nor a felony are automatic disqualification from college but do require a plan forward.  Assembling character references from former teachers and community members is a great start to a better future in college.
Can I Go to College After Dropping Out of High School?
Dropping out of High School: Not completing high school, for a variety of reasons, can have broad implications on your future but does not necessarily condemn you to a slower path to success. In fact, most college and university programs will accept students with a GED.  It is fair to say students with a high school diploma will have a leg-up on those holding a GED during the college admission process, but your test scores, grades, and extracurricular activities can vastly increase your odds of attending your college of choice.  If your resume needs extra help, consider attending a great community college for two years and then apply to your primary college option to complete your degree program.
Believe in yourself. 
Set challenging goals. 
Stay organized.
Focus on success.
Finding the Best College Degree
Find the best college degree for you by starting with criteria that means the most to you.  It may be location, convenience, cost, career goals, or program length.  Gather the information you need from community colleges, trade schools, alternative medicine colleges, fashion art schools, career colleges, cosmetology schools, seminaries, and nursing colleges today.  Similarly, you can search private colleges and public colleges by state by utilizing the links below.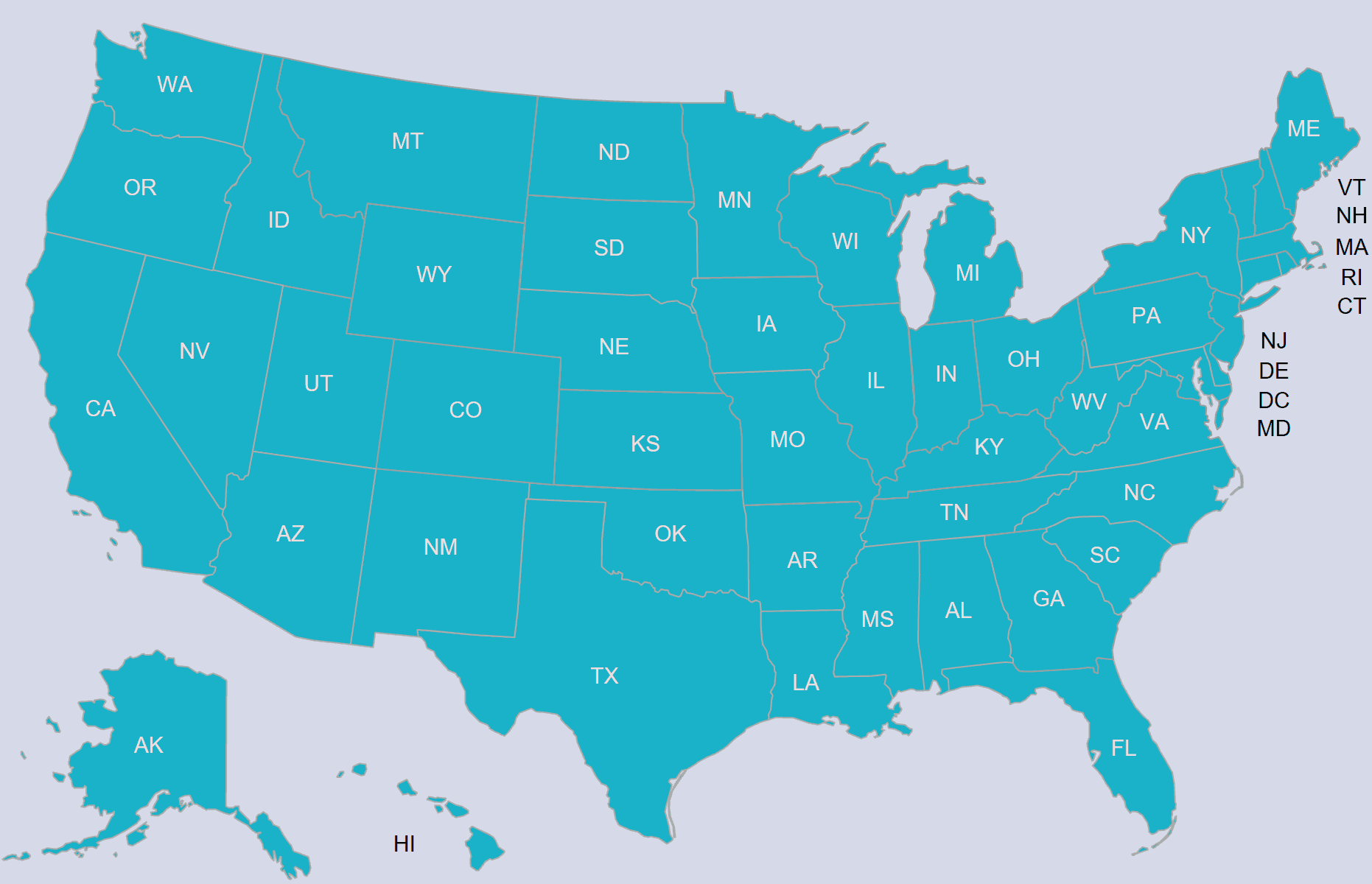 Public Colleges by State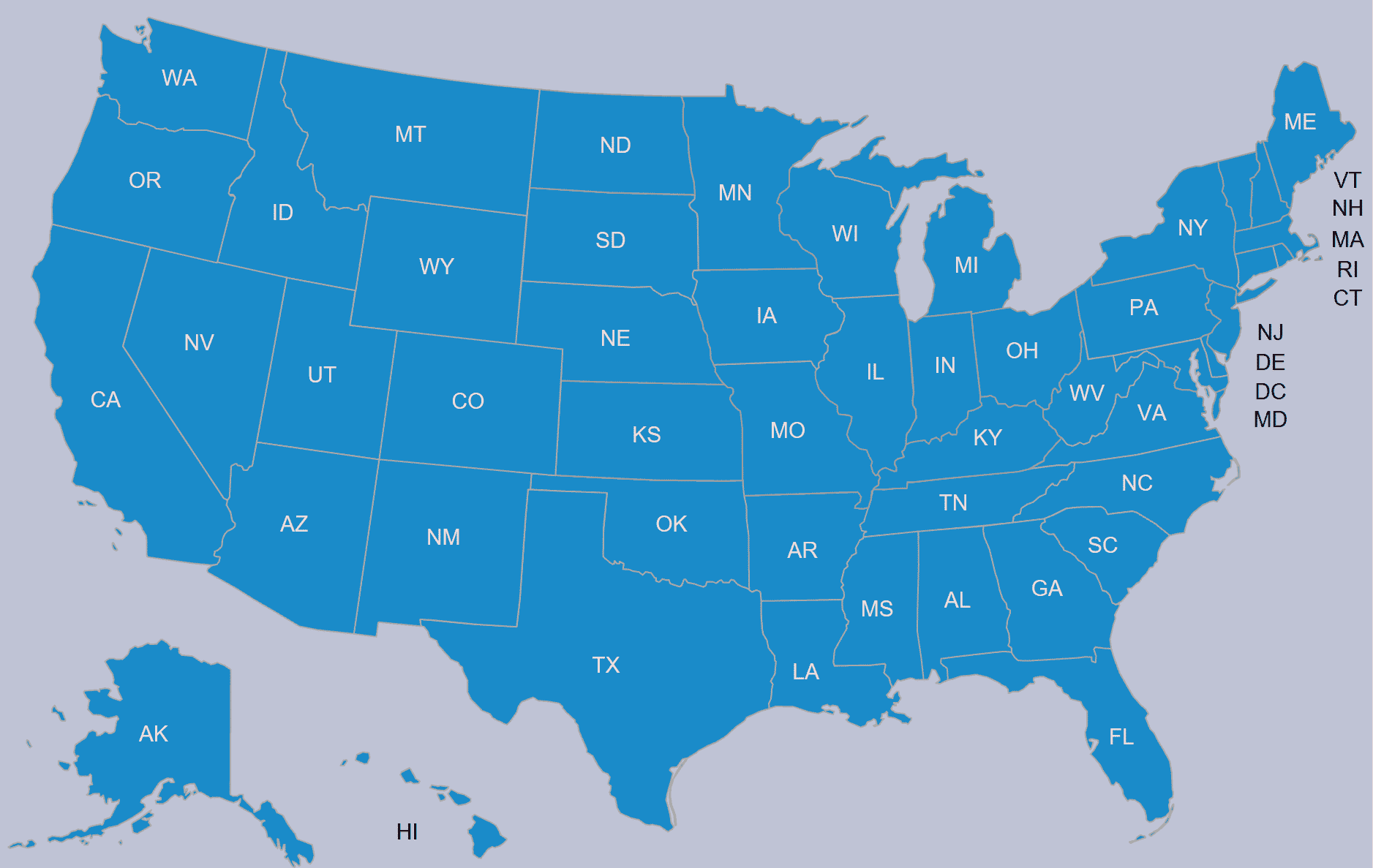 Private Colleges by State
We are hopeful the above resources help you successfully navigate challenging obstacles in favor of great higher education solutions.  Education can be a fantastic platform to move your career in the right direction.  Make the most of your skills and talents by finding college degree programs that fit you best.  For additional resources, make sure to visit MatchCollege and subscribe to our blog for the latest in college information.