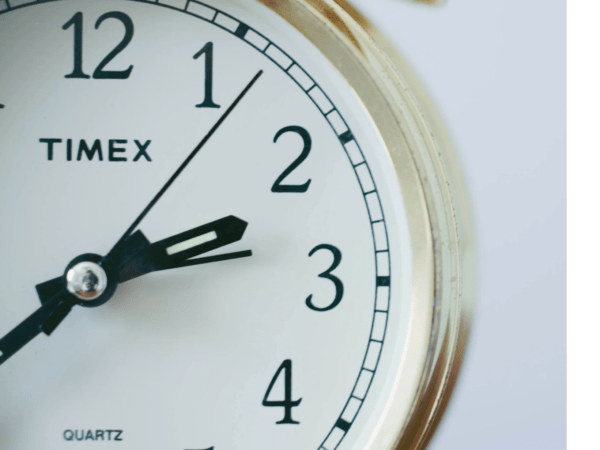 FAFSA Facts You Need to Know Today
Get the facts on completing your FAFSA checklist today.  There are important changes that have taken place and are critical to understand when planning to complete your FAFSA form for college.  The biggest change worth noting is the timing of your application.  In years' past, FAFSA forms could be completed and submit starting January 1st.  For 2016, FAFSA forms can be accepted as soon as October 1st.
Why is the FAFSA application date change important?
Simple: early submissions maximize your chances of receiving financial aid.  Let's step back quickly and address a few basic questions before proceeding deeper into the application and components of the FAFSA.
What is the FAFSA?
The acronym FAFSA stands for the Free Application for Federal Student Aid.  The federal government utilizes this standardized form to help determine your eligibility for college: federal financial aid, grants, scholarships, work-study programs, and loans.
Is it important to complete the FAFSA?
Yes, it is important to complete the FAFSA form as soon as possible.  The FAFSA form is used to apply for federal financial aid and state financial aid from the majority of private and public colleges and universities in the United States.  In fact, the FAFSA is a requisite form prior to application for a Parent PLUS loan and unsubsidized Stafford loans.  Many private colleges have a supplement to the FAFSA (the CSS / Financial Aid PROFILE is frequently used by private colleges).
How is my FAFSA form used?  Your college of choice will determine your financial need by using a government-derived formula.  The formula looks like this: COA – EFC = SN.  In real terms: your cost of attendance (COA) less your expected family contribution (EFC) determines your student need (SN).  The cost of attendance is spelled out by the college or university from tuition, books, housing, fees, etc. and is defined for you in advance.
The expected family contribution (EFC) is a financial formula created by the government to ascertain what you and/or your family should be able to contribute towards your college costs in the coming academic year.  The formula is a standardized approach to determining each student's EFC and does not take into account consumer debt when calculating a family's financial strength.
The high level steps to complete the FAFSA include:
Start at the FAFSA website
Complete the form & electronically sign the FAFSA
Check the status & make any necessary corrections
Complete the online renewal FAFSA next year
Obtain your FSA ID and follow all pertinent instructions
Keep FSA ID secure as it is your key to electronically sign federal forms & access your individual FAFSA data
To make the process most efficient, here is a 3 step system to follow:
Getting prepared to complete the FAFSA. Get organized by collecting all applicable documents: driver's license, social security number, bank statements, mortgage statement, brokerage statements, most recent tax returns, W2's, 1099's, and any untaxed income records.
Completing the FAFSA. Click over to the FAFSA website and complete the form using the documents listed in Step 1.  Make sure to complete the form as soon as possible after October 1st as waiting may adversely affect the amount of aid received.  Upon completion of the FAFSA, print a copy for your records along with the confirmation page and store them in a secure location.
Analyze your Student Aid Report (SAR). The SAR is your validation that the FAFSA was submit and should be electronically sent 1-3 days after your submission.  If errors are discovered in the SAR, utilize your FSA ID to make the necessary corrections.  If the SAR has not arrived within the expected timeframe, you can visit the Department of Education's website or contact them here.
What happens after I receive my SAR?
Your college will review the SAR and figure out your financial aid eligibility.  After they have processed the SAR form and followed their internal procedures, they will notify you of your financial aid by sending you an award letter.  It is important to understand that you are not required to accept all aid available to you & by declining one type of aid will not boost aid in another financial aid area.
Once you determine the amount and type of financial aid, the school will be required to apply aid to certain school charges first such as room and board, tuition, and fees with the remainder being applied to specific line-items or simply as a credit to your account.
For additional resources, make sure to visit MatchCollege and subscribe to our blog for the latest in college information.