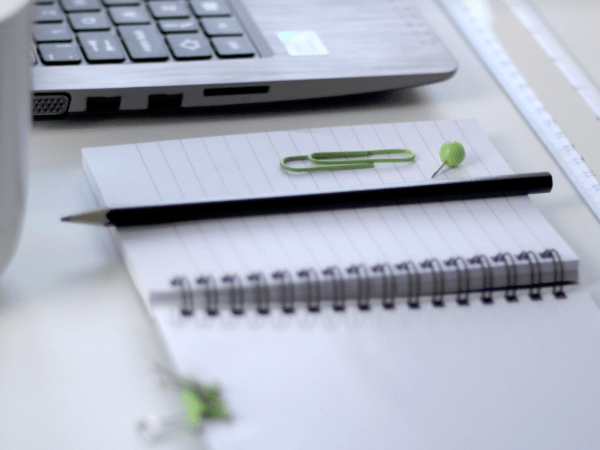 The Key to Finding More Money for College
Unearthing the right college scholarship can be the difference between getting into college and attending a school you love.  Scholarships are an important resource for your financial aid package and there are billions of scholarships to qualified students.  With a variety of college scholarships available, it is important to invest time understanding the basics of college scholarships to make the most of this opportunity.
The key to finding more money for college resides in your effort.  In other words, there are millions of scholarships available but you need to find the ones that give you the best shot at obtaining.  After using the MatchCollege scholarship portal to find scholarships for college, take the time to apply to them.
Remember the mantra: when in doubt apply.  If you are unsure if you need to apply for additional financial aid or qualify for a specific scholarship, apply anyway.  Life gets busy, school can be all-consuming, work can envelope your mental capacity, but carve out the time to apply to your college scholarships before their prescribed deadline.
Bottom line: the more scholarship money you are awarded, the less you will have to pay back after graduation.
Types of College Scholarships
The sheer number of scholarships that exist for college students will astound you.  The billions and billions of dollars in scholarships is the key to millions of college students securing the proper financial aid and even being able to attend certain schools.
With over 2 million published scholarships to choose from, it is easy to feel overwhelmed.   Scholarships for college can come from federal entities, states, private organizations, non-profit organizations, clubs, religious organizations, and military organizations.  After sifting through your options, create a short list of scholarship opportunities and apply to each.
How Do I Apply for a College Scholarship?
The short answer is that each scholarship is different and the requirements will vary by the scholarship sponsor.  In the bulk of scholarship applications, you will be asked about her high school credentials coupled with your financial situation.  This could mean disclosing transcripts, letters of recommendation, federal tax returns, financial aid forms, and standardized test scores.
Most scholarships applications will require you to answer open-ended questions in a thoughtful, cogent manner.  When considering what to write in these scholarship essays, couch your personal experiences and innate strengths with the spirit & intent of the scholarship.  It is important for you to fit the qualifications of the sponsor organization and help them believe you are the best candidate to receive the financial award.
Scholarship Keys
Beware of scams.  Be vigilant of scholarship scams and vet the scholarship organization.  If there is any doubt they are not a quality scholarship sponsor, perform due diligent and make an informed decision to proceed or move to the next opportunity.
Abundance. Scholarships are available from a variety of sources.  Check the MatchCollege portal for quality sources along with your personal contacts, friends, family, and co-workers about quality scholarship opportunities.
Negation.  Believe it or not, it may be better to turn down a scholarship than to accept it.  Make sure you read the fine print of the scholarship along with the details of your financial aid award letter.  In some cases, accepting a scholarship can be offset by the loss of other financial aid created a net loss for you.  As such, you need to make sure to understand the conditions of each before willfully accepting financial aid. 
Top Scholarship Research Articles
For additional resources, make sure to visit MatchCollege and subscribe to our blog.  To connect directly to colleges or degree programs of your choice, simply start by finding degree programs that fit you best using our exclusive matching technology.