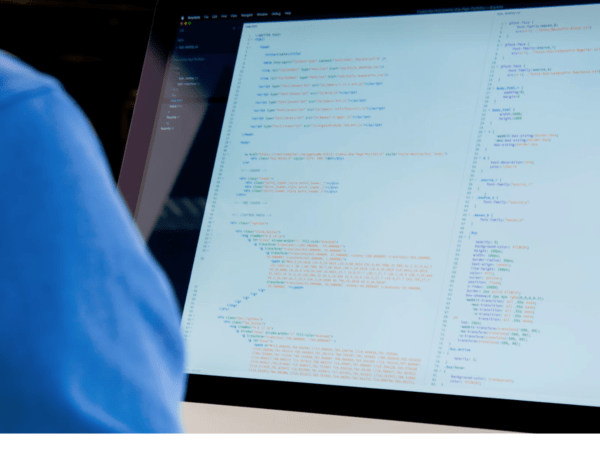 Great 4 Year Schools for Computer Science & Computer Engineering Majors
We have gathered a short list of 4 year colleges and universities from around the United States to help act as a springboard for your decision making process.  Below you will find a list of schools that have received high marks from students along with information compiled from each college.  Colleges and universities are required to declare which degrees they offer, the enrollment for each field of study, and the number of degrees conferred in a given year.  Consider this a starting point for your college search with the opportunity to learn more about each college on the list.
Pennsylvania State University – University Park
California Institute of Technology
Rochester Institute of Technology
United States Air Force Academy
Georgia Institute of Technology
New Jersey Institute of Technology
Massachusetts Institute of Technology (MIT)
Missouri University of Science & Technology
Worcester Polytechnic Institute
University of Michigan – Ann Arbor
University of California – Berkeley
University of California – Los Angeles
University of Massachusetts, Amherst
University of California – Riverside
Methodology: At MatchCollege, we work diligently to provide quality information to help current and prospective college students best navigate the college landscape.  To that end, we use the following trusted sources of information throughout our website including: NCES, The U.S. Department of Education, Carnegie Classification, BLS, and the U.S. Census Bureau.  In order to be listed as a great school on the MatchCollege website, schools must qualify using a variety of scoring factors including: student-faculty ratio, tuition, graduation rate, financial aid, counseling services, loan default rate, acceptance rate, and the MatchCollege peer-based metric tool.
For additional resources, make sure to visit MatchCollege and subscribe to our blog for the latest in college information.