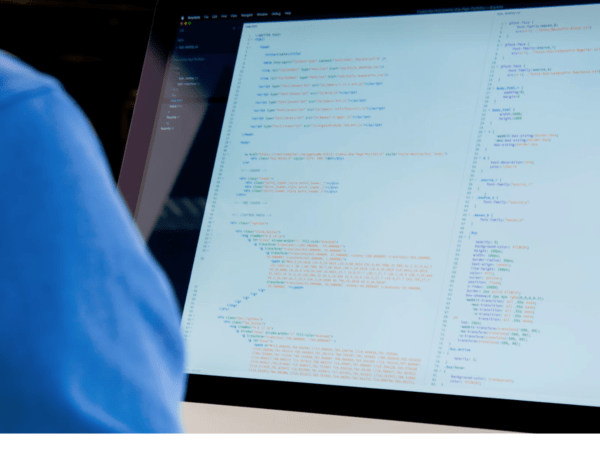 Great 4 Year Schools for Computer Science Majors
We have gathered a short list of 4 year colleges and universities from around the United States to help act as a springboard for your decision making process.  Below you will find a list of schools that have received high marks from students along with information compiled from each college.  Colleges and universities are required to declare which degrees they offer, the enrollment for each field of study, and the number of degrees conferred in a given year.  Consider this a starting point for your college search with the opportunity to learn more about each college on the list.
Accredited colleges and universities that made our list of great computer science schools did so by having robust programs.  A dedicated computer lab coupled with rigorous curriculum are met with top-tier professors and dedicated alumni.  Computer science is one of the best paying jobs for college graduates and the future looks bright for the next wave of students.
Computer scientists are being hired in industries that range from pharmacy and telecommunications to start-ups and utility providers.  Virtually every industry imaginable can benefit from the core skills and technological know-how of a well educated computer scientist.  Applying novel solutions to modern day problems help provide job security and career opportunities for new computer scientists and experienced veterans of all backgrounds.
As the industry evolves, you can expect the curriculum at top colleges to morph to meet the changing technological landscape.  Check out the schools below and gather admissions information from your top universities to determine if a future in computer science is a good fit for you.
Methodology: At MatchCollege, we work diligently to provide quality information to help current and prospective college students best navigate the college landscape.  To that end, we use the following trusted sources of information throughout our website including: NCES, The U.S. Department of Education, Carnegie Classification, BLS, and the U.S. Census Bureau.  In order to be listed as a great school on the MatchCollege website, schools must qualify using a variety of scoring factors including: student-faculty ratio, tuition, graduation rate, financial aid, counseling services, loan default rate, acceptance rate, and the MatchCollege peer-based metric tool.
For additional resources, make sure to visit MatchCollege and subscribe to our blog for the latest in college information.