See a list of Biophysics Programs by Clicking Here!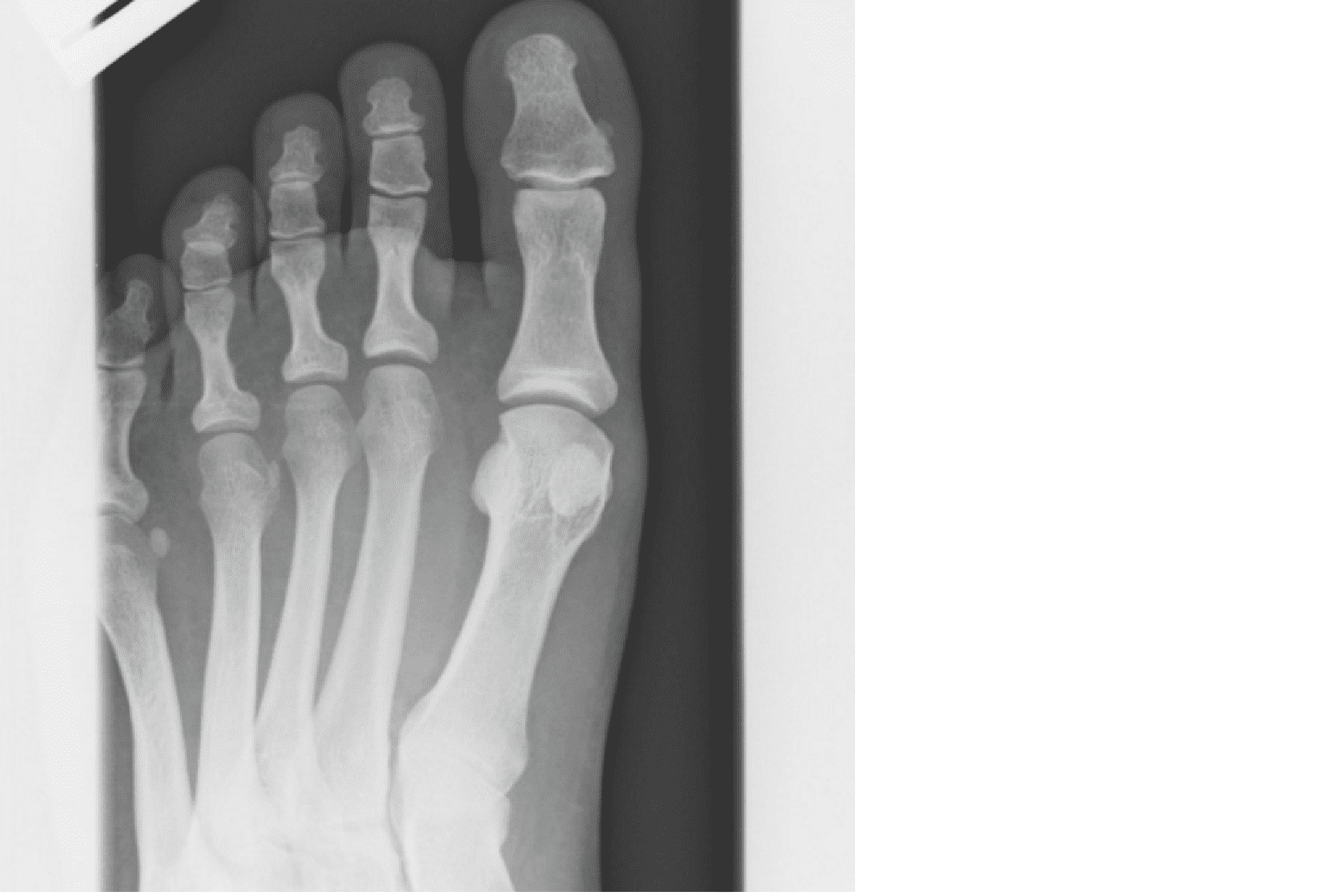 What is Biophysics?
Biophysics, or biomedical physics, is an interdisciplinary field of study emphasizing the methods and approaches of physics to better understand biological systems.  Biophysics is an exciting field of study that is rapidly growing around the globe as technology and science continue to coalesce.
Biophysics shares many similarities with physical chemistry, nanotechnology, computational biology, biomechanics, biochemistry, systems biology, and bioengineering.  The primary tenants that set biophysics apart from related disciplines is the focus on understanding the physical underpinnings of biomolecular activity.
Popular tools that a biophysicist may use include an electron microscope, NMR spectroscopy, small-angle scattering (SAS), atomic force microscopy (AFM), and X-ray crystallography to name few.
Top Degrees in Biophysics
For students interested in earning a biophysics degree, it is important to overlay your personal priorities with the degree options early in the process.  If you goal is to teach at a research university, a doctorate degree will be your goal.  The fastest way to earn a doctorate degree may be utilizing a dual degree or accelerated program to expedite the process without sacrificing quality.
Take the time to really understand your priorities and then request information from accredited colleges below to begin your research.  Spending time upfront to determine what is most important to you will pay dividends for years to come.  The best biophysics graduate programs and undergraduate degrees include:
Biophysics Bachelor Degree
Bachelor's degrees in biophysics are conferred as a Bachelor Science (BS).  Traditional bachelor degree programs take 4-years of full-time matriculation to complete.  Degrees at this level blend liberal arts education with core science classes to provide a well-rounded education with a holistic worldview.  General education courses will often include creative writing, philosophy, history, sociology, and psychology.
Core classes in biophysics will vary by school and program resources.  However, students can expect to take courses similar to the following: introduction to biomedical research, introduction to computing, biochemistry, bioinformatics, protein engineering, biological molecules, cellular physiology, molecular physiology, computational biology, cell biophysics, single molecule analysis, biological chemistry, structural biology, molecular biophysics, and nucleic acids.  Bachelor degrees will often mix lectures with seminars, labs, research, and internships.
Biophysics Master Degree
A master's degree in biophysics is a 2-year program for full-time students and longer for part-time students.  Graduate degrees in the field are conferred as a Master of Science (MS) with a heavy emphasis on research science.  Biophysics masters students often have a background in biomedical physics, computer science, chemistry, physics, molecular biology, and/or high-level mathematics.
Courses will typically consist of advanced computer modeling, chemistry, and biology coupled with a series of electives determined by each student.  In most cases, students will be required to research and present an original thesis.
Biophysics PhD
Biophysics doctorate degrees will be conferred as a PhD which is a terminal degree with no additional degrees beyond to attain.  PhD programs will take 3-5 years to complete as a function of curricular design, course load, and time invested to complete the dissertation project.  Doctorate degree programs will most frequently allow students to select an area of specialty.
Areas of specialty in the biophysics PhD program can include molecular imaging, cellular oncology, molecular oncology, medical imaging, and therapeutic medical physics.  Graduates will be well equipped to teach at the college-level or join organizations large and small to make a substantive impact on research initiatives.
Biophysics Degree Requirements
In terms of degree requirements, biophysics majors will have studied degree holders will have typically studied the following courses while in college:
Bioenergetics
Computational Science
Bio-modeling and Design
Biphysical Theory
Supermolecular Assemblies
Membrane Biology
Receptors and Channels
Protein Shaping
Online Colleges Offering Degrees in Biophysics
Employment & Biophysics Career
Biological physicists or biophysicists are highly trained college graduates.  In a hyper-competitive field of study, professionals can further specialize in the field or leverage latent skills in similar careers.  Biological physicists can go on to teach in high school or college after graduate.  Alternatively, they can dive deep into specialized field such as private biological research analyst, genomics, virologist, biological technician, forensic analyst, immunologist, biomedical engineer, toxicologist, microbiologist, epidemiologist, food scientist, surgeon, or nutritional scientist.
Biophysics Job Outlook
Careers for biophysics look bright.  In fact, research performed by the U.S. Department of Labor and BLS estimate an above average growth rate of 11% in the coming ten year span of time.  As a baseline, a composite of all jobs in the U.S. during this reporting period will be six percent.  With a rate of growth approximately twice the national average, jobs and job opportunities for biophysicists should be robust.
How Much Money Do Biophysicists Make?
The median biophysicist salary is currently $91,190 per year with a mean annual income of $105,410 annually.  Compared to the national average, a biophysics will average nearly triple the median annual income of other employees.  Expect a range of income as the top ten percent will make three times as much as the bottom ten percent of earners in this field.
Income as a biological physicist will depend on several key factors.  Factors that shape income for highly specialized professionals like a biophysicist include: type of college degree attained, work experience, the type of organization which you are employed, geographic location, overall job responsibilities, and demands of the job.  The amount of money you will make as a biophysicist will depend on a number of factors.  Items that move the proverbial compensation needle include work experience, type of college degree obtained, job demand, job duties, geographic location, organization type, and hours worked.
Additional Biophysics Resources
For additional resources, tools, and insights into the biophysicists field of study there are quality associations to research.  The most popular and widely known associations include the Biophysics Society found here.  This association awards, meetings, publications, and career tools to help junior and senior members of this diverse community.